Artist Tina Barney orchestrates the repetitive rituals of suburban existence with the seasons fashion worth a double-take.
Iconic photographer Tina Barney explores personal fashion by lensing twins in the familiar setting of home. Reflecting the day-to-day sameness that we've all experienced over the past year, these pairs prove that at closer glance, there's beauty in the singular details.
From Bottega Veneta, Gucci, Phipps, and more, we look at the doubled-down fashion from the Spring/Summer 2021 collections.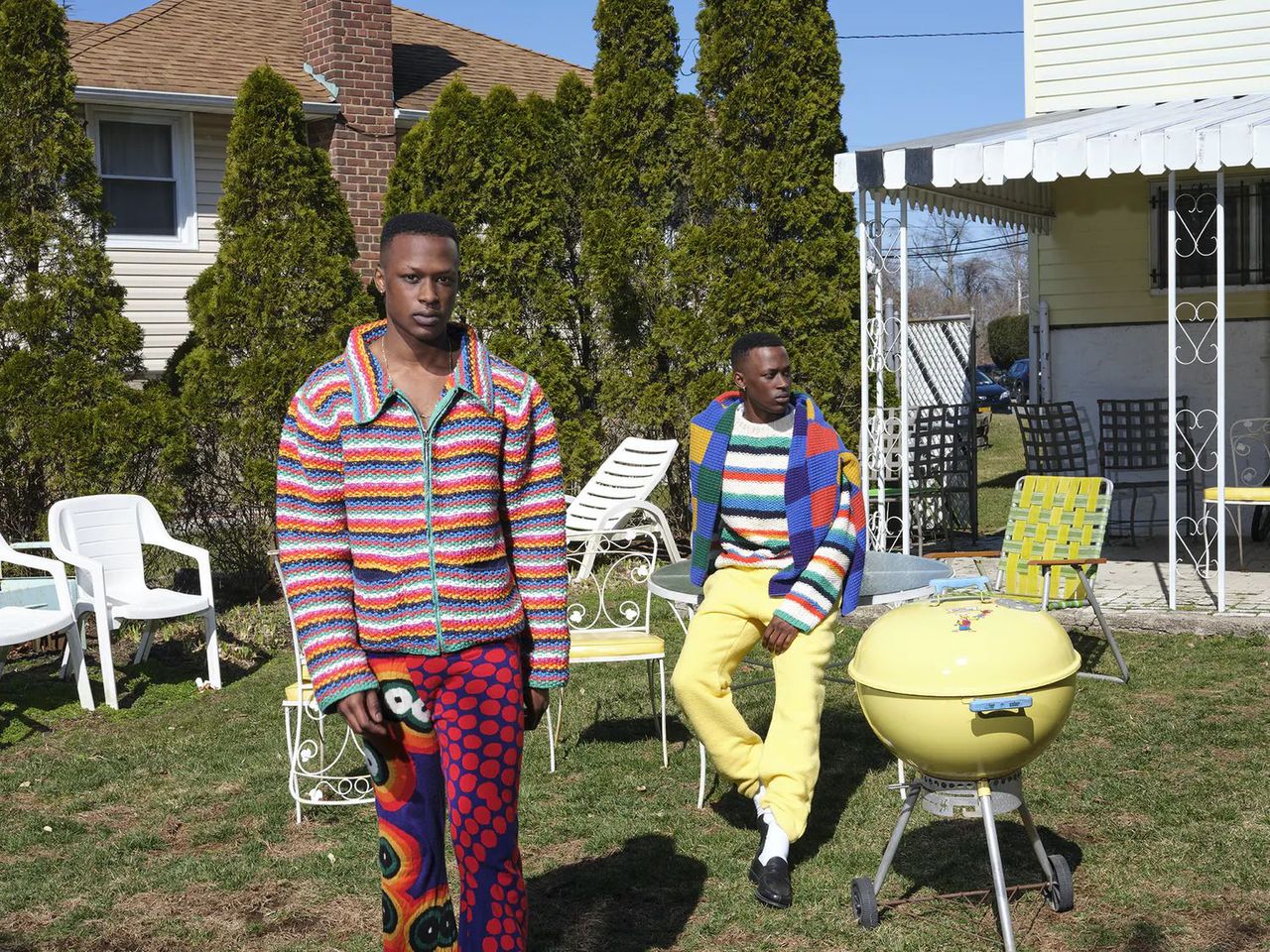 From left—Torey: Jacket and pants THE ELDER STATESMAN Necklace and earrings TOREY'S OWN. Khorey: Cardigan, sweater, and pants THE ELDER STATESMAN Shoes CHURCH'S Earrings KHOREY'S OWN Socks TABIO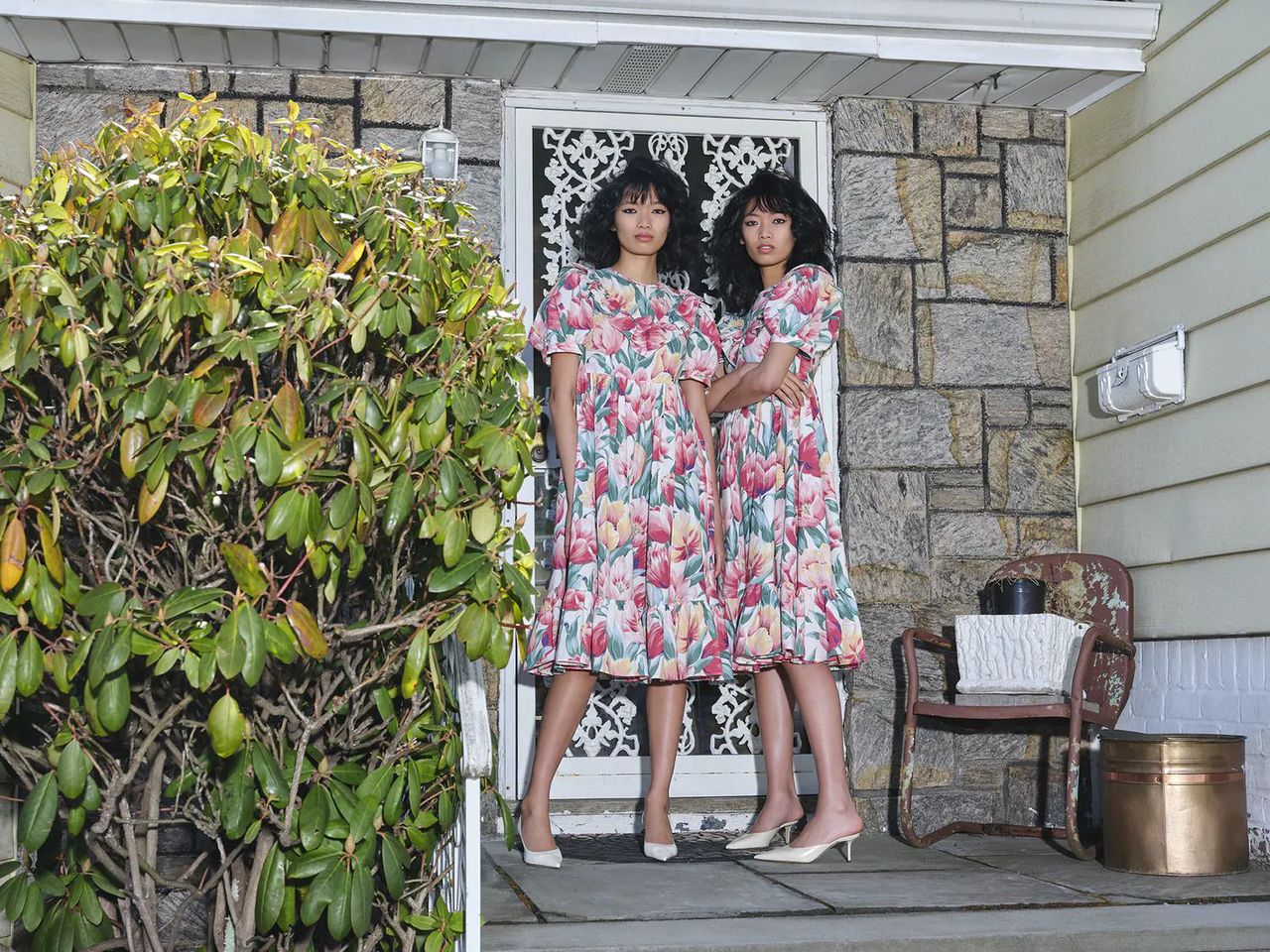 From left—Chloe: Dress BATSHEVA Shoes JIMMY CHOO. Lauren: Dress BATSHEVA Shoes JIMMY CHOO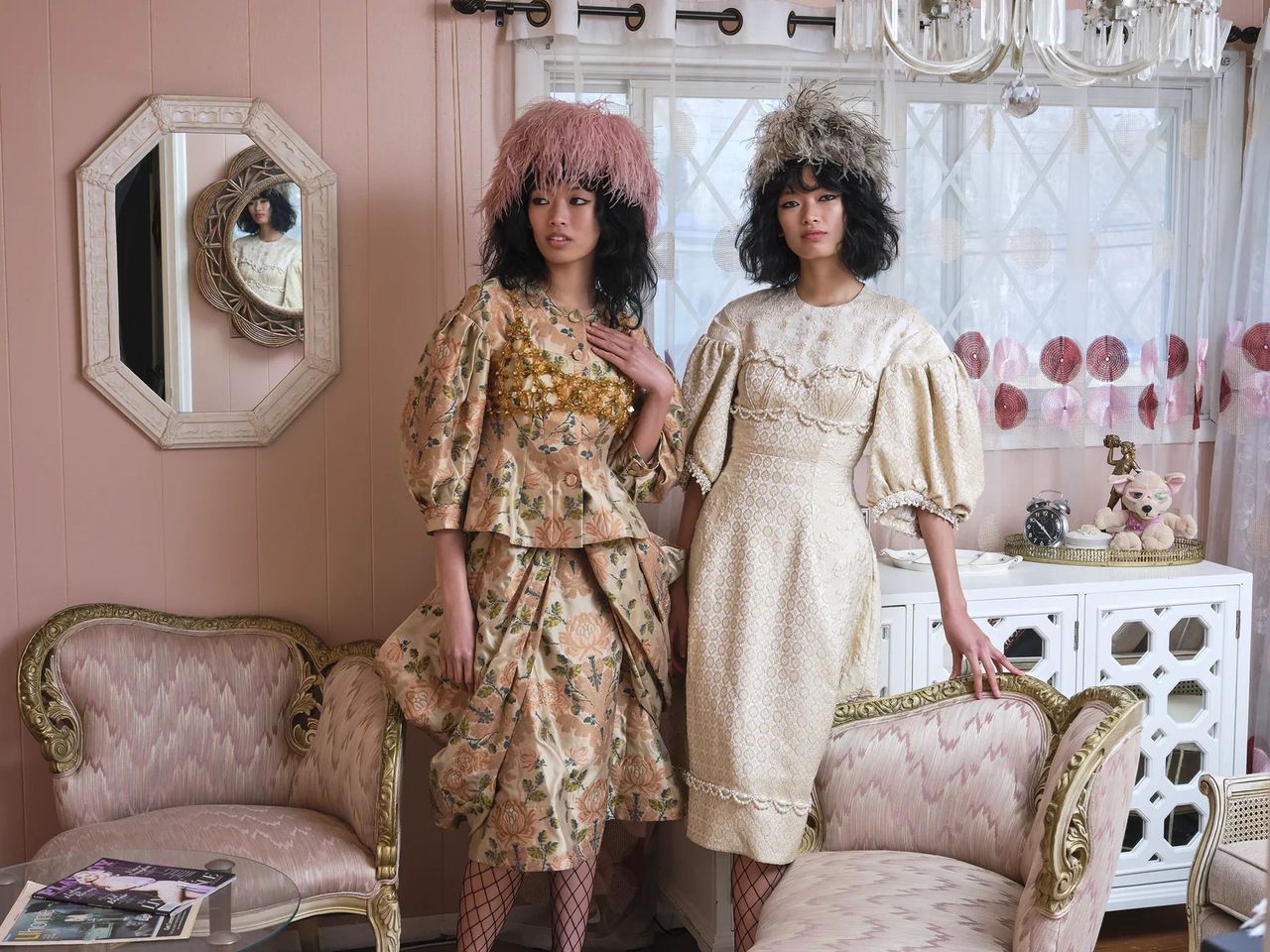 From left—Lauren: Dress and bra SIMONE ROCHA Hat NEW YORK VINTAGE Tights LEG AVENUE. Chloe: Dress SIMONE ROCHA Hat NEW YORK VINTAGE Tights LEG AVENUE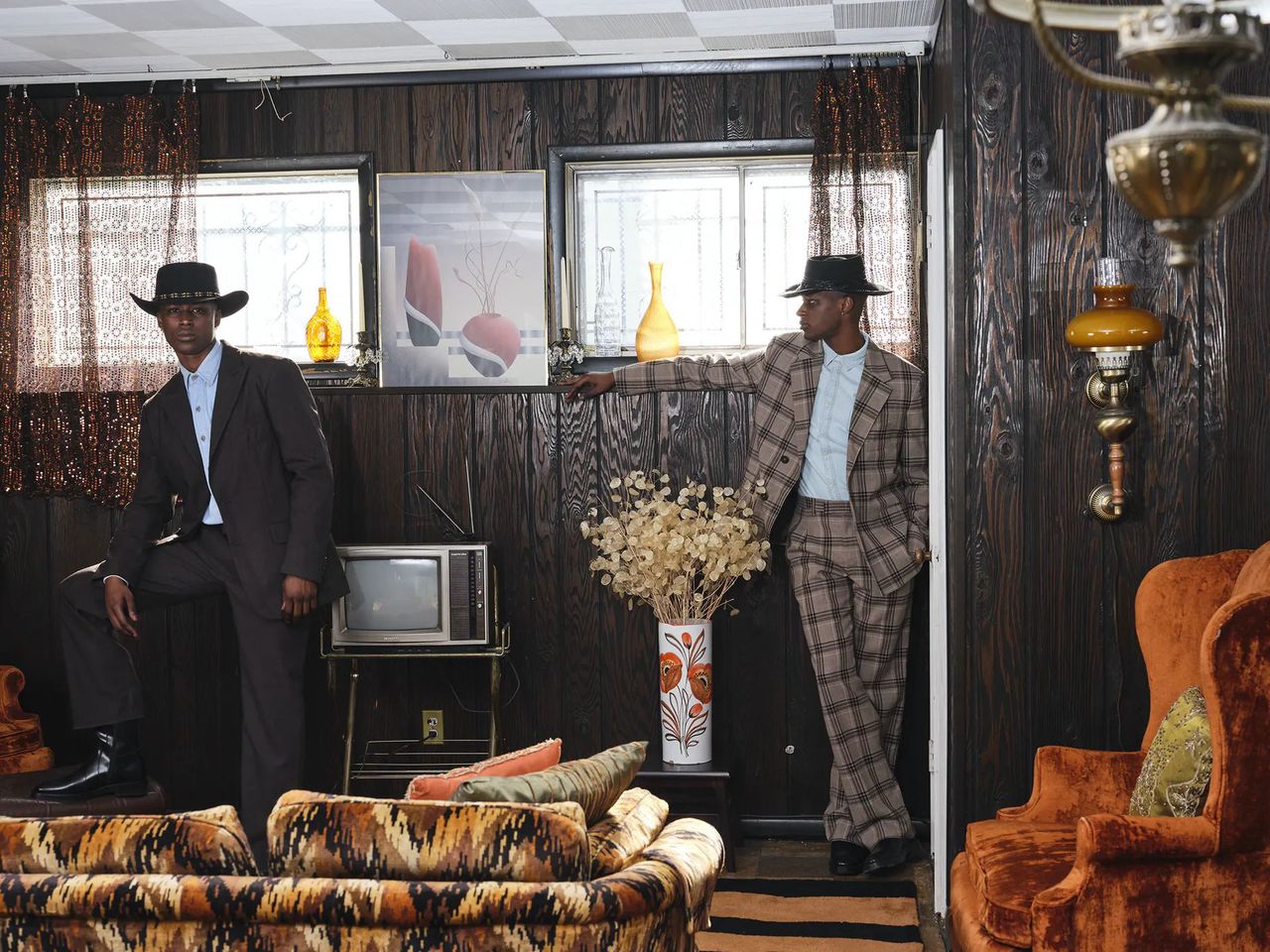 From left—Khorey: Blazer, shirt, and pants PHIPPS Boots BURBERRY Hat NEW YORK VINTAGE Earrings KHOREY'S OWN. Torey: Blazer and pants PHIPPS Shirt AG JEANS Boots PHIPPS Hat NEW YORK VINTAGE Earrings TOREY'S OWN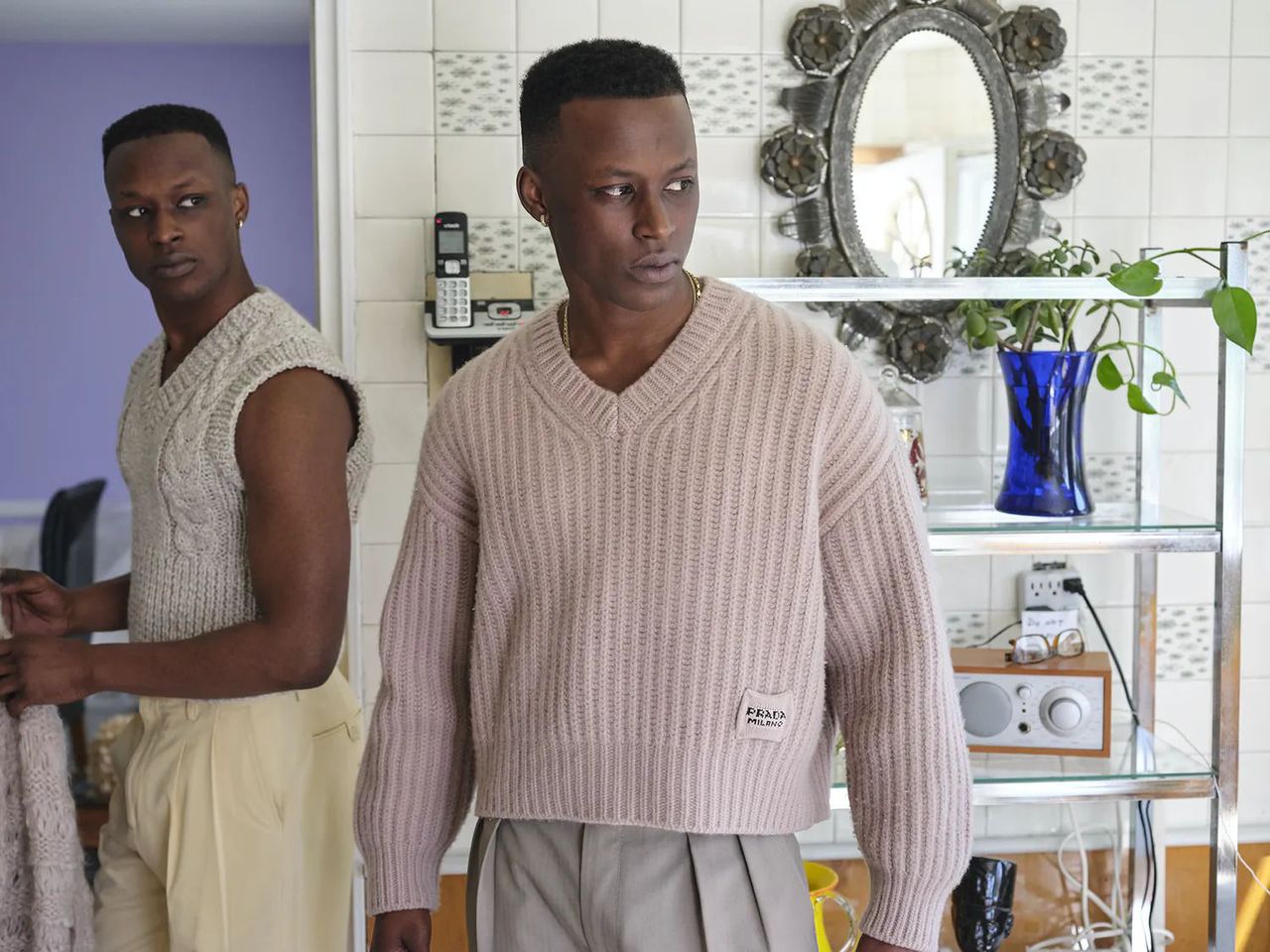 From left—Torey: Vest FRISSON KNITS Pants GUCCI Earrings TOREY'S OWN. Khorey: Sweater PRADA Pants COACH Necklaces and earrings KHOREY'S OWN
From left—Chloe: Dress BOTTEGA VENETA. Lauren: Dress and bag BOTTEGA VENETA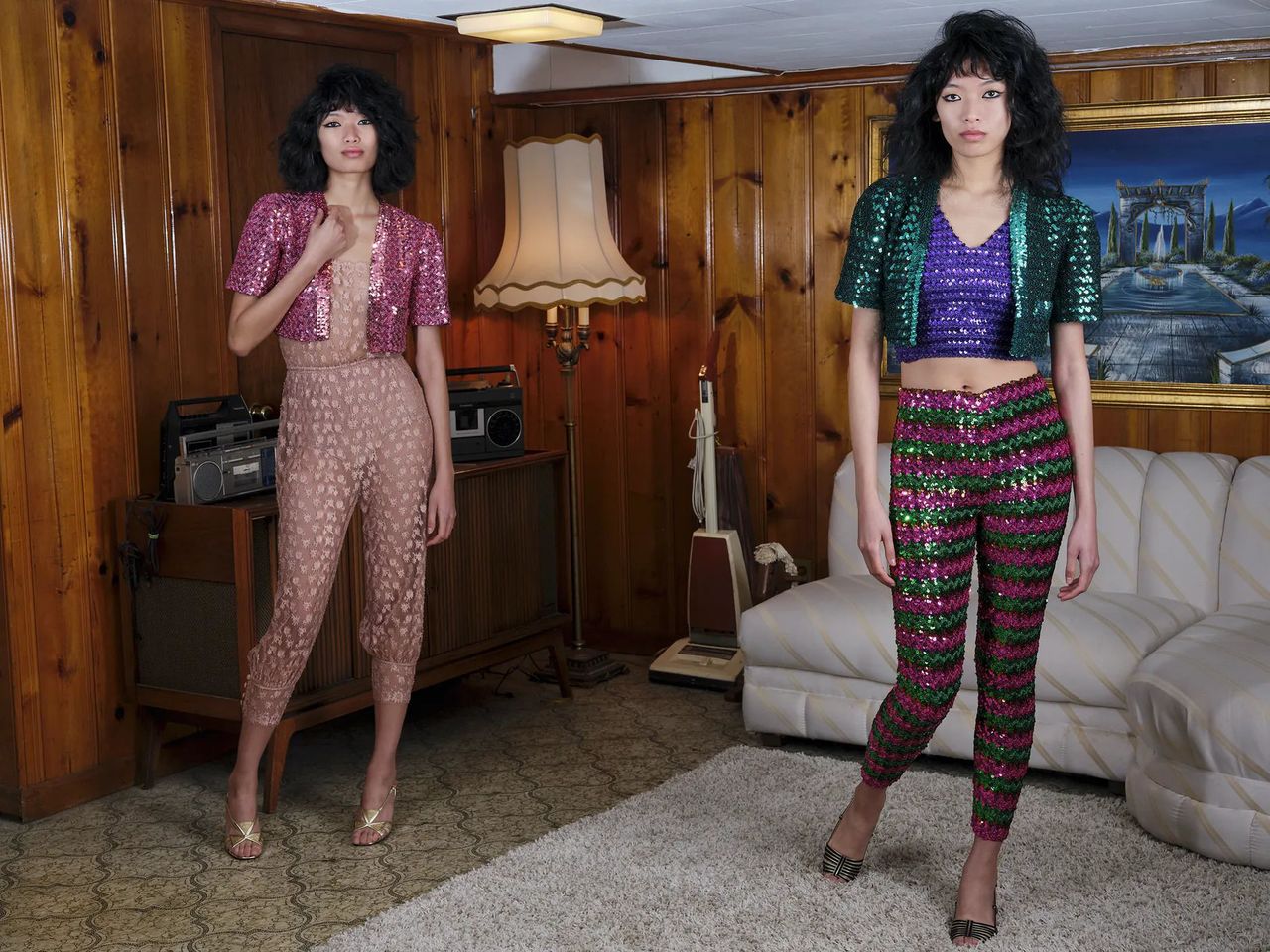 From left—Chloe: Jacket, jumpsuit, and shoes GUCCI. Lauren: Jacket, top, and pants GUCCI Shoes CHANEL