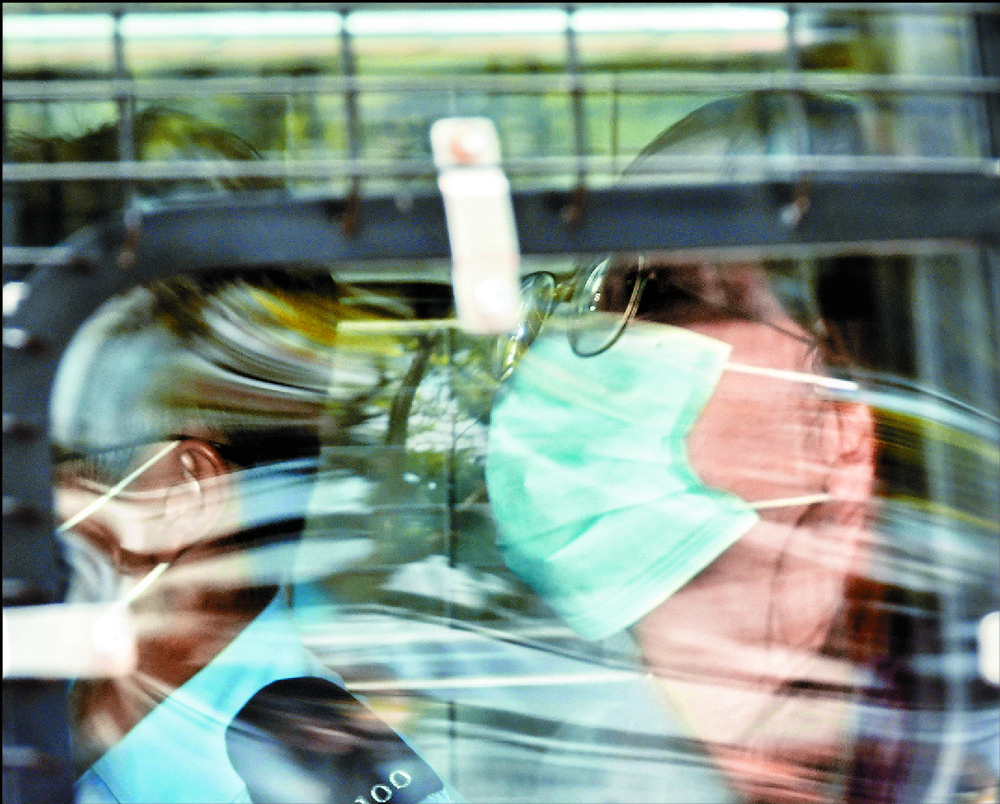 Sedition blow for five speech therapists
Five speech therapists were convicted by a district court judge yesterday for conspiracy to publish seditious publication of children drawing books.
Kwok Wai-kin convicted the five - the former president of the now-defunct General Union of Hong Kong Speech Therapists Lai Man-ling, 25, vice president Melody Yeung Yat-yee, 27, secretary Sidney Ng Hau-yi, 28, treasurer Samuel Chan Yuen-sum, 25, and commissioner Fong Tsz-ho, 26, who pleaded not guilty to conspiracy to print, publish, distribute, display and/or reproduce seditious publications from June 2020 to last July.

The five were found to have attempted to promote independence and anti-China ideas in three children drawing books.

They are remanded for mitigation and sentencing on Saturday.

In a written judgment, Kwok said that after reading the three books, he considered they are "publications having a seditious intention" and found the biggest problem was that children were told that the story is real.

"They will be told that in fact, they are the sheep, and the wolves trying to harm them are the [People's Republic of China] and Hong Kong," he said.

"By identifying the PRC government as wolves, and the SAR chief executive as wolves masquerading as sheep at the direction of a wolf-chairman, the story line in Book 1, children will be led into believing the PRC is coming with the wicked intention of taking away their homes and ruining their happy lives with no right to do so at all," Kwok said.

The publishers are also said to not recognize that Beijing has legitimately resumed exercising sovereignty over Hong Kong, and also refuse to accept the constitutional order.

"What has happened here is that the publishers led the children to think that what the authorities both in PRC and HKSAR have done is wrong and illegitimate," Kwok said.

The publishers led the children "to look down on the SAR chief executive with contempt," he said.

"Children are also led to believe that new immigrants from PRC are sent here deliberately to use up their resources."

The publishers led the children "not to trust the administration of justice in Hong Kong and look down upon the police, the prosecution and the court with contempt."

Criminal Ordinance curbs on seditious intention and related offenses on the right to freedoms of expression and publication are necessary to protect national security and public order, he said.