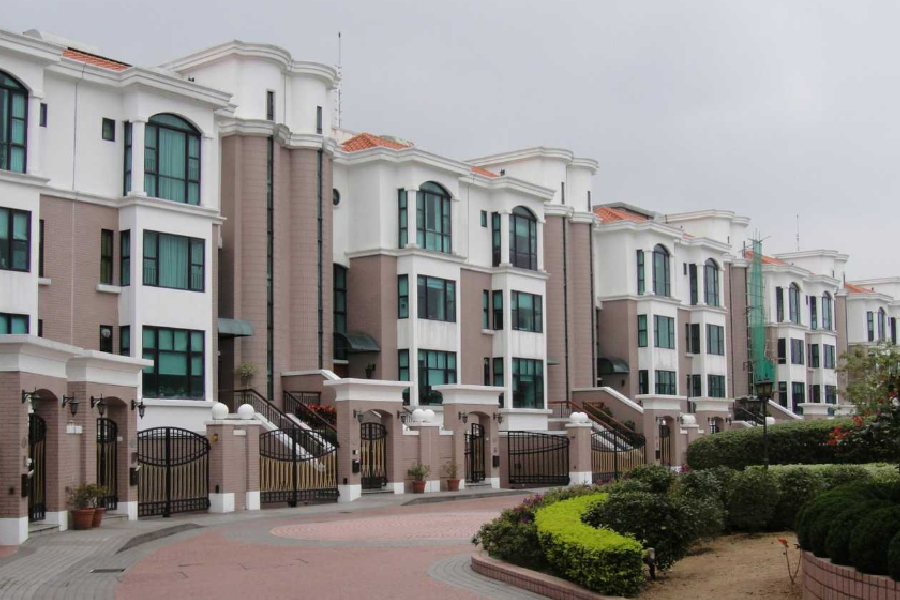 Sedan blaze in villa garage kills two dogs
A private sedan parked in a garage of a villa in Tai Tam caught fire on Tuesday afternoon, and two pet dogs were killed.
Police received a report at around 12.23 pm that a billowing fire had broken out in a three-story villa at Villa Rosa on Red Hill Road.

Firefighters mobilized one breathing apparatus team to fight the blaze and managed to extinguish the fire in half an hour.

A private sedan was found severely damaged in the villa's garage as it was engulfed by the fire.

No person was injured, but rescuers found two dogs dead in the villa.

"We escaped from the house when the fire erupted and found the dogs were still inside," said the male owner of the villa, "we wanted to save them, but it was too late."

Police believed the source of the accident was clutter in the garage, which caught fire, and the investigation is ongoing.