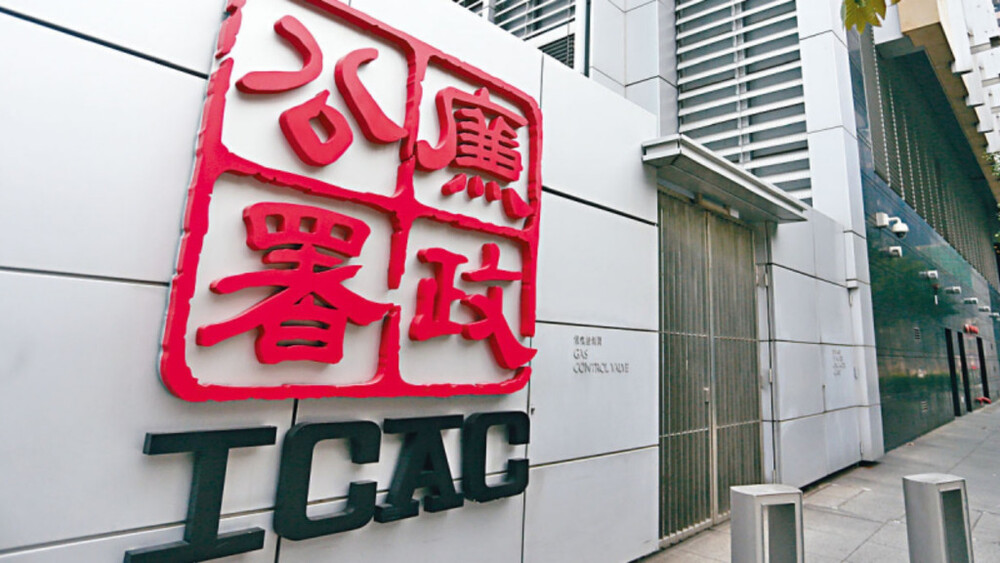 Security supervisor gets five months in jail for soliciting bribes from subordinate
A security supervisor was sentenced to five months imprisonment for soliciting bribes of over HK$10,000 for assisting a subordinate security guard to get promoted.
The 54-year-old defendant Luk Pui-suet, a Hong Kong Guards Limited supervisor, was found guilty of two counts of agent soliciting an advantage. She was sentenced at the Shatin Magistrates' Courts on Tuesday.

The court heard that Luk was an assistant supervisor of HKGL posted to Shui Chuen O Estate at the material time. She was one of the three assistant estate supervisors responsible for managing about 40 security guards.

In November 2020, one of the security guards Tang Kam-ngau asked Luk about his chance of promotion. Tang believed that Luk would succeed the then-supervisor after the latter's retirement in mid-December 2020, leading to an assistant supervisor vacant post.

Afterward, Luk told Tang on two occasions that she would assume the post of supervisor and solicited two bribes, one of HK$5,000 to HK$8,000 and another of at least HK$5,000, from Tang for assisting him to get promoted to assistant supervisor.

Tang gave Luk a red packet containing HK$2,000 cash, but Luk did not accept as the amount needed to meet HK $ 5,000.

In sentencing, Magistrate Pang Leung-ting reprimanded Luk for showing no remorse. He took a starting point of six months imprisonment and reduced Luk's jail term by one month after considering various mitigating factors.

Tang was earlier charged by the ICAC with bribery in a separate case. He pleaded guilty to three counts of offering an advantage to an agent and sentencing was adjourned to Friday.