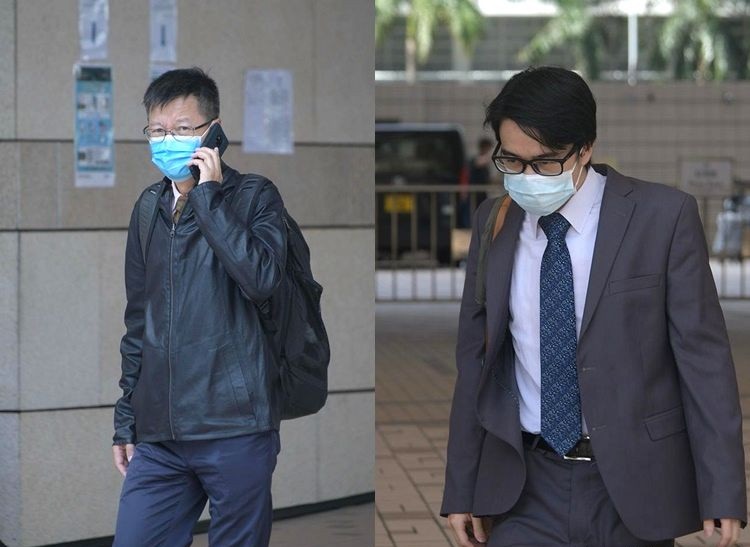 Secondary student died from heart inflammation, coroner's court hears
A 19-year-old student died after he collapsed while running during physical education class due to abnormal heart rate caused by myocarditis, a forensic pathologist testified at the coroner's court.
Xiao Ye-tao died on March 18, 2019 after he collapsed while running during PE class. The student was a form four student at Lui Ming Choi Lutheran College in Tsuen Wan when he died.

Testifying in the case's second day hearing, doctor Tony Lam said that the examination of Xiao's body showed that there were no abnormalities in his liver, spleen and kidney.

First aid medicine was detected in the body and there was edema in his lungs, possibly caused by cardiopulmonary resuscitation.

He also stated that although some scientific literature suggested that patients with myocarditis were unsuitable for doing exercise, exercising would not cause abnormal heart rate.

Doctor Pan Herbridge Mo, who treated Xiao in Yan Chai Hospital testified that the student's heartbeat had stopped when he was admitted to the hospital in the morning of March 18, 2019. He conducted CPR and injected cardiotonic into Xiao's body, but the student was certified dead at 11.39am.

Mo stated that Xiao had been admitted to hospital before, in June 2018. He had high level of cardiac enzymes, which was a symptom for myocarditis, but he did not display any other symptoms.

Mo said that structural heart disease patients were encouraged to do aerobic exercise to promote cardiac health, adding that a patient could recover from myocarditis within one to two months.