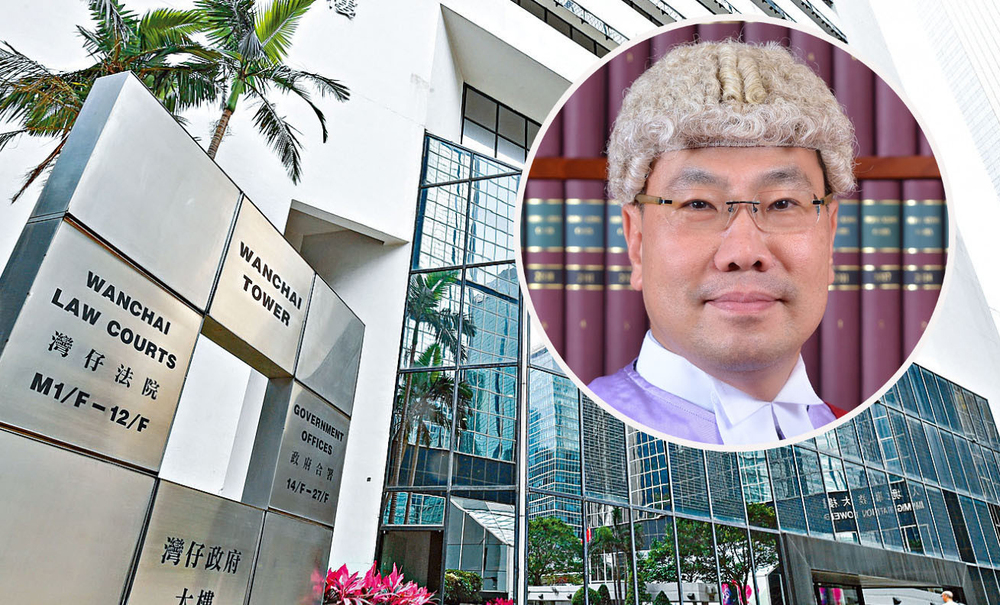 Secondary school teacher gets community service order for sexually assaulting students
A secondary male teacher was sentenced to 240 hours of community service after sexually assaulting male students aged between 15 and 16.
Ng Ho-nam, 36, was found guilty of two counts of indecent assault by judge Clement Lee Hing-nin at the District Court today.

Ng was earlier charged with five counts of indecent assault and accused of assaulting three students five times while he was alone with them at a middle school in Kowloon between March 2015 and April 2017.

But Lee ruled that the testimony of one of the three students was unreliable and convicted Ng of two counts of indecent assault.

In the court hearing, the defense counsel said in mitigation that today is Ng's birthday, adding that Ng was born in a blue-collar family and worked hard to become a teacher.

The defense also told the court that Ng would have a bright future and could become the English panel chair at the school, Ng also received compliments from his colleagues.

However, Ng could no longer work as a teacher after the incident and had also been remanded for two weeks, which is already a harsh penalty for him, the defense said, hoping the court to give Ng a lighter sentence.

But Lee said the crime was serious as Ng was the teacher of the two students, therefore, a deterrent sentence must be given.