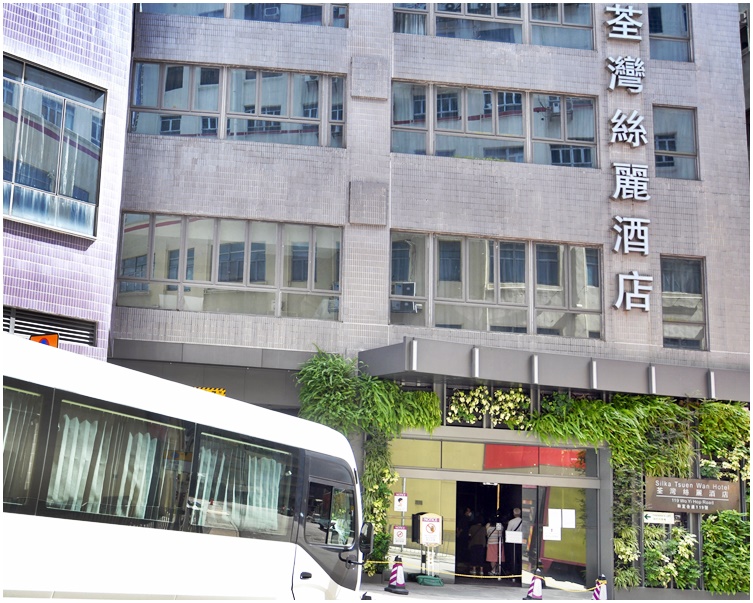 Second quarantine hotel for helpers to be available in mid-September
Secretary for Labour and Welfare Law Chi-kwong expected a second quarantine hotel for foreign domestic helpers to be available in mid-September.
Helpers who received vaccination overseas can return to the city starting next Monday. They will have to undergo a 21-day quarantine upon arrival.

Law believed there are thousands of helpers that are eligible to return to the city. As the city can only offer a limited number of hotel rooms to helpers for the moment, Law expected there will be another quarantine hotel available in mid-September.

Currently there is only one quarantine hotel – Silka Tsuen Wan with 409 rooms – for helpers to undergo 21-day quarantine.

He explained the government cannot let a large number of helpers return to the city at once with the worsening pandemic situation in areas like the Philippines, adding that the risk of the pandemic cannot be underestimated.

The government will also revise relevant policies on allowing helpers to return to the city, depending on the development of the pandemic, Law pointed out.

Earlier employment agents slammed the monopoly of one hotel, and the around HK$17,000 bill which would be a financial burden to employers. On this matter, Law responded that the price for the quarantine hotel rooms was set after taking different factors into account.

He said the bill may be a burden for middle-income families, but it is impossible to fulfill the needs of all families at once.