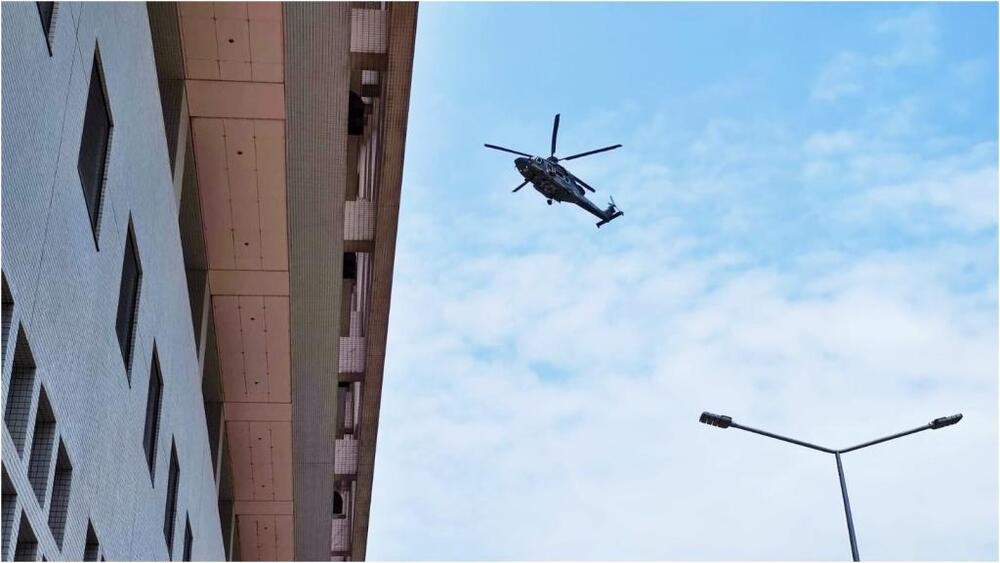 Second hiker dies from suspected heat exhaustion day after Shek Pik man's death
A man in his 60s was found with livor mortis on his body on a hiking trail on Lantau Island Sunday as Hong Kong Observatory recorded temperatures of up to 37.6 degree Celsius, with the very hot weather warning having been issued for over 200 hours.
The man's body was found by hikers at Shek Pik Country Trail at 10.29am this morning, a day after a 52-year-old man suspectedly died of heat stroke while hiking in Sai Kung's Sharp Peak on Saturday.

Government Flying Services offices arriving at Shek Pik found the man had died for a period of time, with livor mortis covering his body. He was subsequently airlifted to the GFS headquarters at the Airport.

As sweltering weather continued to affect Hong Kong, the heat had not stopped citizens from outings. Hiking trails, beaches and Sai Kung were flocked with crowds.

Sai Kung Pier saw queues of people getting on yachts, while tour agencies had organized one-day snorkeling tours for families.