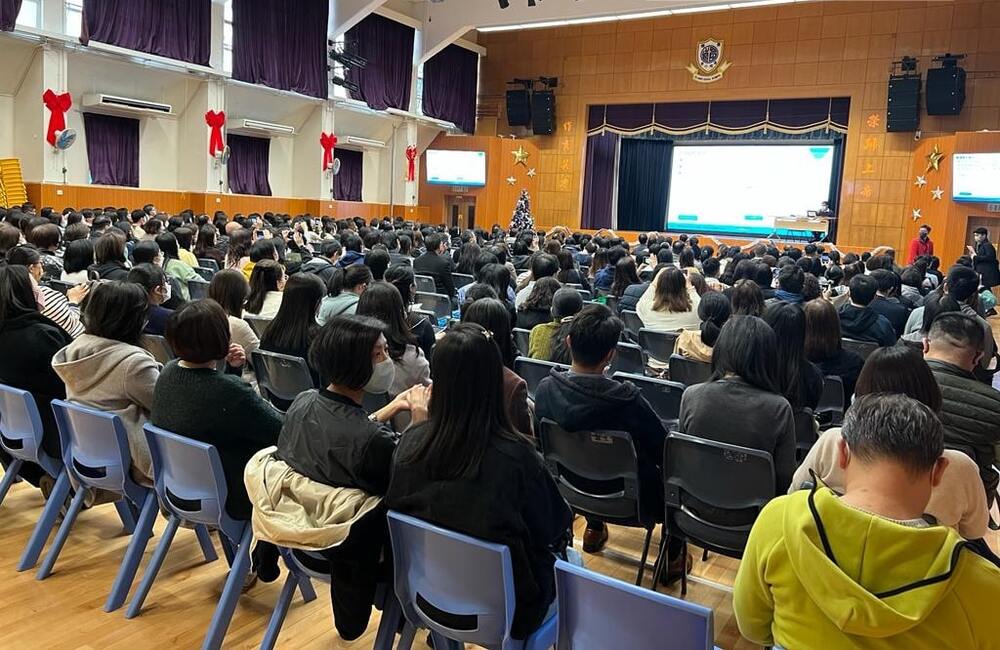 School places allocation to be digitized in phases: Education Bureau
The Education Bureau started to digitalize the procedures of primary one and secondary one admission phase by phase.
Deputy Secretary for Education Wendy Leung wrote in an official blog that parents registered with "iAM Smart+" could submit applications for secondary one discretionary places and check the application results via the electronic platform starting in January.

School admission e-Platform users who bound their account to "iAM Smart+" could also complete the school selection procedures for Centralized Placement for Primary One Admission online, without needing to head to the allocation centres in person, Leung added.

She pointed out that the e-service will make it easier for parents to search for schools and adjust the school choices that don't fit with students' gender or school nets, reducing the hassles for the parents.

Leung also remarked that the electronic platform will facilitate the schools to handle and analyse the data of the student's choices.