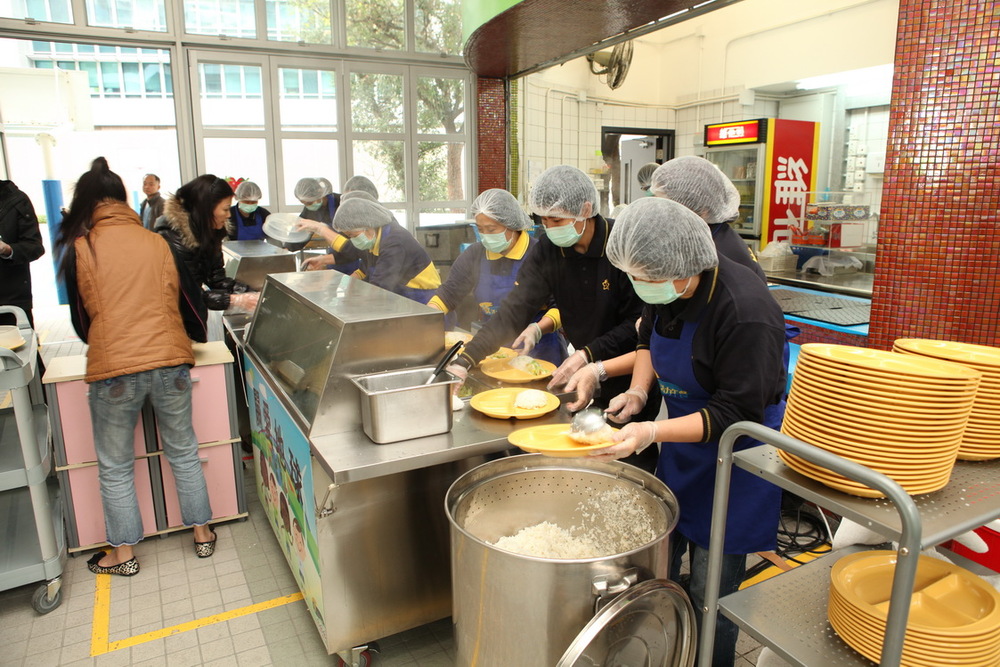 School meals halted after food poisoning scare, leaving 100,000 kids without lunch
Luncheon Star, a subsidiary of fast food chain Café de Coral, said on Thursday it will suspend its lunchbox service for schools on Monday and Tuesday next week following reports of students falling ill after consuming food provided by the company.
Reports suggested that up to 100,000 students from some 200 schools will be affected by the move.

Luncheon Star said in a statement it will review its operation and disinfect its food factories, while the Food and Environmental Hygiene Department said it has inspected the firm's factories in Sha Tin and Yuen Long and has launched a prosecution regarding alleged improper maintenance at the latter.

Hung Wai-shing, the principal of an affected primary school in Tin Shui Wai, told an RTHK program on Friday morning that the school had made arrangements accordingly to ensure students still have food to eat during lunchtime.

He said the school had informed parents they could prepare meals for the students, or students can go home for lunch.

Students were also allowed to head out for lunch upon parents' permission, he said, adding that schools should not adopt half-day schools simply due to lunchbox issues.

Education sector lawmaker Chu Kwok-keung said earlier that some schools could suspend afternoon classes on Monday and Tuesday because they can't feed pupils at lunchtime.