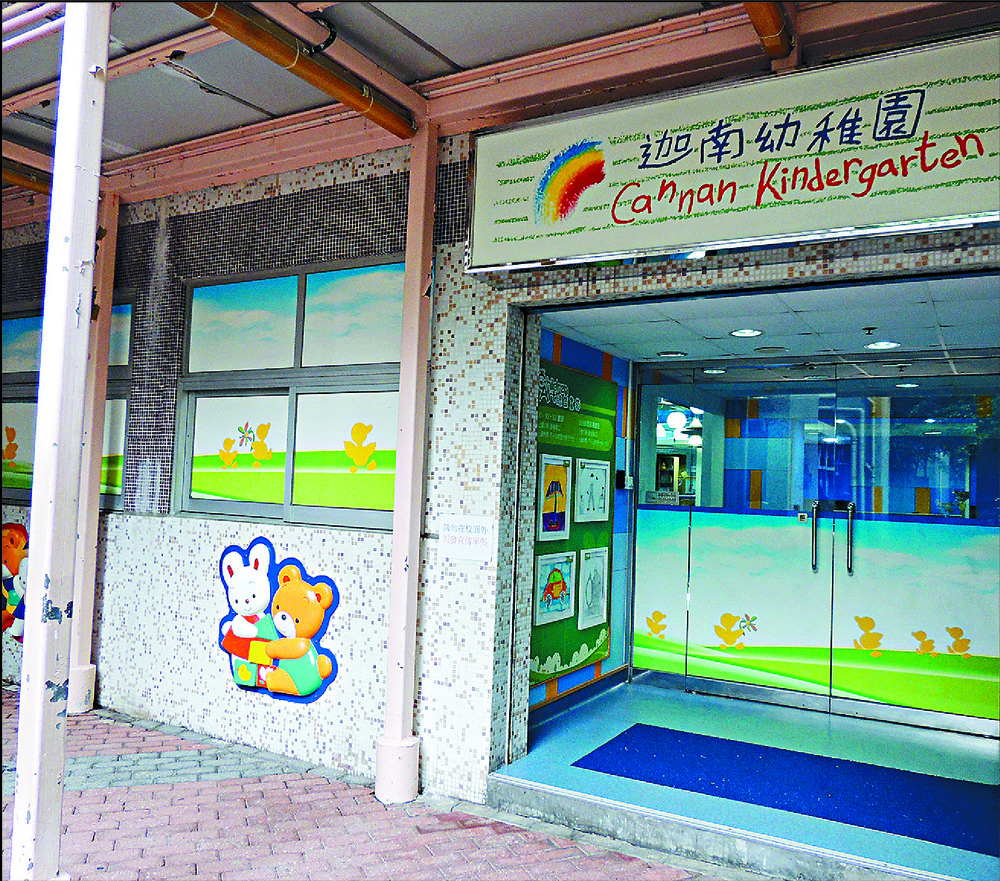 School clusters grow as 'explosive rise' feared
Hong Kong yesterday recorded 1,179 new Covid infections as the daily caseload exceeded 1,000 for the second day in a row, with 113 cases reported in schools.
Of the cases, 19 had contracted the highly infectious Omicron BA.2.12.1 subvariant while five imported cases were carrying the BA.4 or BA.5 subvariants.

The Centre for Health Protection's principal medical and health officer, Albert Au Ka-wing, said there were 1,085 locally-transmitted cases - 423 detected via polymerase chain reaction tests and 662 by rapid tests - and 94 imported cases.

"[The rebound] was within expectation as people are resuming life as normal," Au said. "We hope there will not be an explosive rise in infections."

School clusters continued to surface, with the 113 cases affecting 103 schools. Of the 113, 83 were students while 30 were staff members.

Mong Kok's Cannan Kindergarten saw three students from class K1NA infected. Face-to-face lessons for the class in question have since been suspended for seven days.

The kindergarten had earlier seen clusters at two of its other classes, Au said, adding that an infected teacher who taught all three classes is the most likely mode of transmission.

The Christian Family Service Centre Sheung Chun House in Kwun Tong also saw three more infections in two residents and a staff member responsible for transferring residents to isolation facilities.

Elsewhere, bar clusters continued to grow, with Central's Racks City and Sheung Wan's FLM bars each recording one more infection - taking their tally to, respectively, 24 and 34 cases.

Of the 19 cases involving the Omicron BA.2.12.1 subvariant, one, a Pui Ching Middle School student, was a close contact of her infected 17-year-old schoolmate.

So far, seven students from the school's track team have tested positive after a gathering at Gourmet Hot Pot in Ho Man Tin on June 10.

However, Au stressed the risk of further outbreaks at the school was low because the infected students have not entered school premises since contracting the virus.

So far, 204 BA.2.12.1 cases have been reported in the SAR, with 65 being from unknown sources.

In light of the increasing daily caseloads, SF Express said all parcels arriving in the mainland from Hong Kong and Macau will be thoroughly disinfected and retained for seven days.