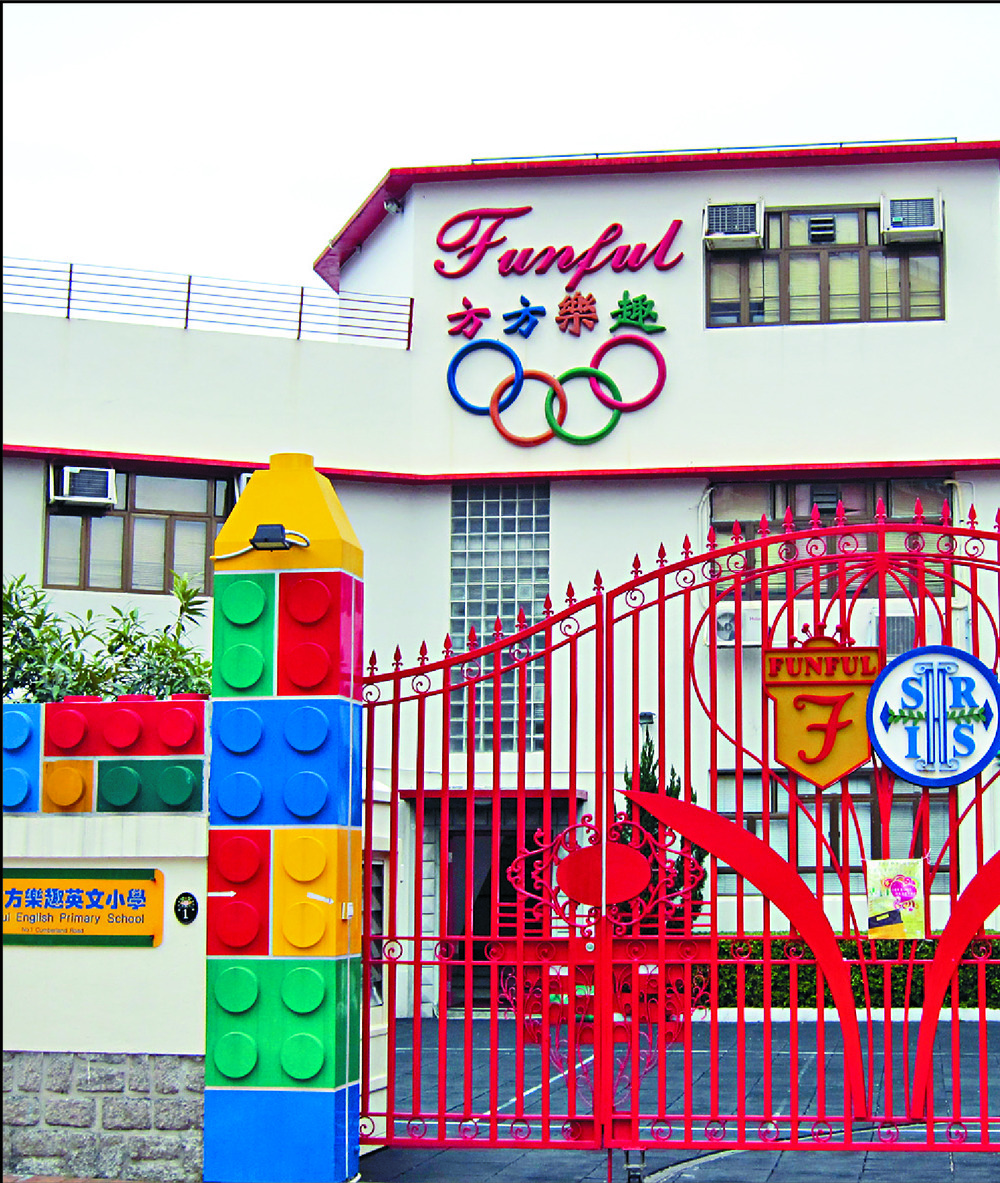 School, bar clusters grow
Hong Kong yesterday reported 674 Covid infections, the highest in 52 days since April 18, with growing clusters at schools and bars.
Eight more cases of the highly contagious Omicron BA.2.12.1 subvariant were detected.

The head of the Centre for Health Protection's communicable disease branch, Chuang Shuk-kwan, said 332 cases were confirmed through PCR tests and 342 through rapid swabs that were confirmed by followup PCR tests. There were 73 imported cases.

Chuang said 90 cases were reported from across 81 schools yesterday, involving 68 students and 22 teachers.

Kowloon Tong Funful English Primary School recorded two more infections, taking its tally to 17.

Po Leung Kuk Lam Man Chan English Primary School in To Kwa Wan also saw three students test positive following a teacher's infection on Wednesday. Face-to-face lessons have been suspended for a week for the 22 other students in the class.

"But we cannot conclude that the teacher passed the virus to students because there are still transmissions in the community," Chuang said.

The bar clusters continued to grow as Shuffle nightclub reported 13 more cases, bringing its total to 110. The Linq bar also saw four more infections, taking its total count to 99.

Chuang said the genetic sequencing test results of the three bar clusters at Shuffle, Linq and The Iron Fairies were very similar, indicating the clusters may be related.

The eight cases of the BA.2.12.1 subvariant include three people living in Kwun Cheong House at Kwun Tak Court, Quarry Hill, and a couple living at the Fire Services Department Pak Shing Kok Married Quarters.

The other three are a 76-year-old woman living at Claymore Garden, Fo Tan, a 25-year-old woman living at Tung Kai Building, Wan Chai, and a 16-year-old TWGHs Lui Yun Choy Memorial College student living in Wo Fai House at Wo Ming Court, Hang Hau.

Chuang said a part-time worker at Regala Skycity Hotel - a quarantine hotel - is suspected of carrying the Omicron BA.4 or BA.5 strain. The woman is responsible for distributing supplies to quarantined persons and likely contracted the virus at the hotel.