Amount represents 154 per cent jump compared with last year's total for the same period and includes 288 victims.
A total of 288 mainland Chinese students in Hong Kong have been scammed out of HK$127 million (US$16.3 million) so far this year after falling victim to fraudsters posing as officials from across the border in deceptive phone calls.

Police on Thursday revealed the amount was 154 per cent more than had been swindled from students in the first 11 months of last year. Chief Inspector Yeung Yung of the force's New Territories South regional crime prevention unit said 136 mainland residents studying in Hong Kong were conned out of HK$50 million in the same period in 2021.

She said the victims, mostly university students, each handed over amounts ranging from HK$10,000 to HK$6.8 million.

She warned that fraudsters usually accused the victims of breaking mainland laws and might also present them with fake arrest warrants that included their photo and personal information.

Swindlers would then lure the victims into transferring money into designated accounts or surrendering the details and passwords of their own bank accounts, she said.

Officers last week saved a mainland university student – a 20-year-old woman – before her mother in northern China could sell her house to finance a HK$5 million ransom for her daughter's release in a fake kidnapping case.

The ruse came to light when her mother asked a friend in Hong Kong to make a report to police at about 4pm last Thursday.

Explaining the scam, police said the woman received a call from a man in October who claimed he was a health department official and accused her of violating a coronavirus-related isolation order.

The call was transferred to another man posing as a Guangzhou police officer who then accused the victim of being involved in a money laundering case on the mainland.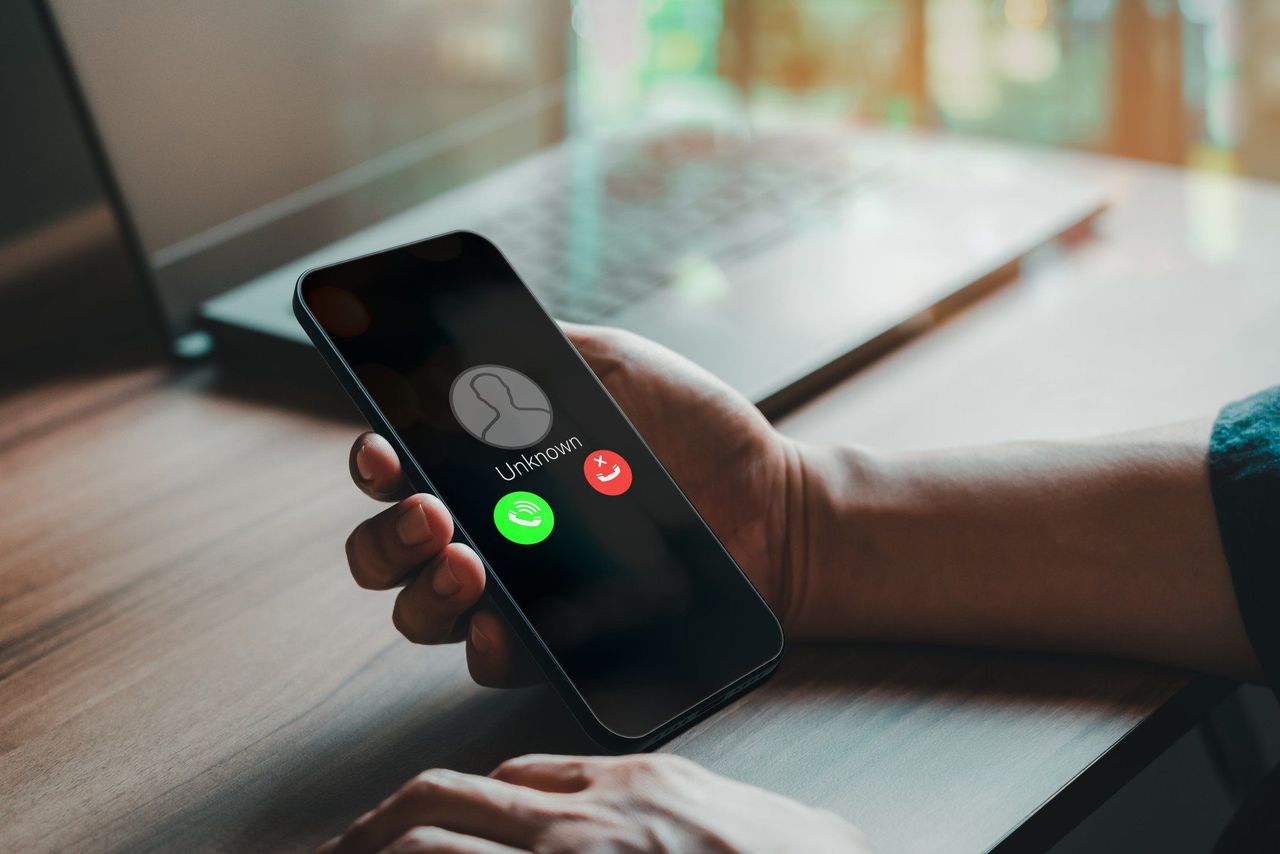 The incidents generally involve scammers posing as mainland officials on phone calls.
"She was ordered to cooperate and help investigate, otherwise enforcement action would be taken against her and her family members," Chief Inspector Chau Man-hin of the New Territories South regional crime unit said.
Over the past two months, the bogus official had kept in contact with the woman, but no money was demanded from her.
Last week, however, she was told a "policeman" would come to Hong Kong to investigate her case. She was asked to rent a subdivided flat in Yau Ma Tei last Thursday and stay there until he turned up the following day.
The victim was instructed to surrender the details of her WeChat account and password.
"She was ordered not to answer any calls or contact her family, or anyone else, when she stayed in the flat," a police source said.
The victim followed the instructions and moved into the flat at lunchtime last Thursday.
"In the flat, she was instructed to take a photo and a short video of herself and send it to the scammer. In the video, she was asked to say she was safe," the source said.
About three hours later, her mother on the mainland received a message from the victim's WeChat account, along with the photo and video, and was told to pay HK$5 million to secure her release.
Police began an investigation at about 4pm on the same day after receiving a report from the mother's friend in Hong Kong.
After checking a large amount of security camera footage, officers identified a 17-storey building in Yau Ma Tei that the victim had entered on Thursday.
The source said about 50 officers carried out door-to-door inquiries in the building in the early hours of last Friday.
At about 9am, police found the victim in one of the flats when she answered the door. She was safe and unhurt.
The source said officers checked the flat several hours earlier, but no one answered the door. "She did not answer the door because she was so scared," the source said.
Detectives from the New Territories South regional crime unit are investigating the case. So far, no arrests have been made.
Separately, police have arrested 98 people in connection with 74 deception cases involving financial losses of HK$38 million.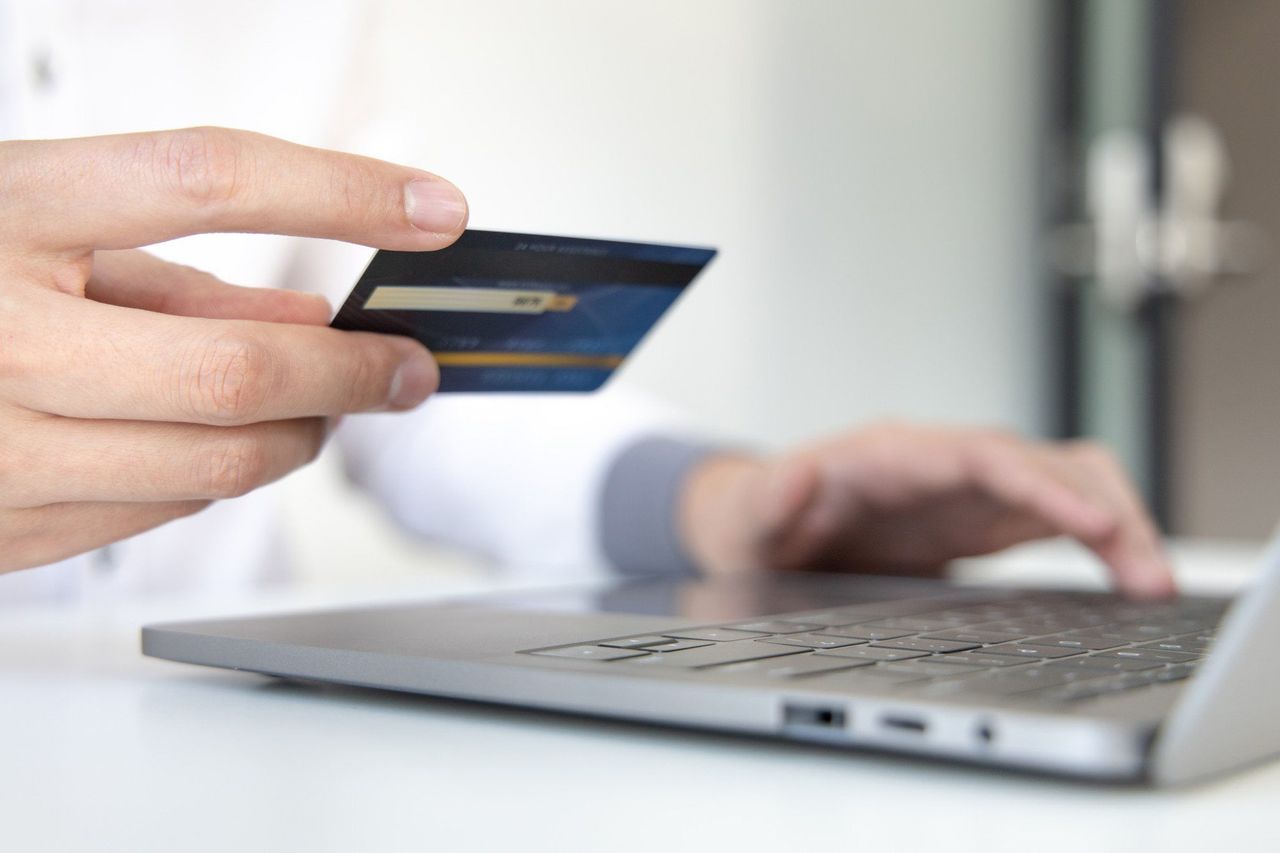 Some victims were duped into handing over bank account details.

Officers arrested the 61 men and 37 women in a series of raids across the city between December 12 and 20. The cases involved bogus online investments, e-shopping frauds, internet love scams and fake employment advertisements.

Superintendent Chen Chi-cheong, head of the New Territories South regional crime unit, said all the suspects were holders of bank accounts that were used to collect and launder the proceeds generated from the 74 cases.

He said the investigation indicated the suspects were paid to either set up the bank accounts or surrender their own.

The suspects were detained on suspicion of obtaining property by deception, conspiracy to defraud and money laundering, he said.

The investigation was still under way and further arrests were possible, police said.

Between January and October this year, police handled 22,309 reports of deception, up 42.7 per cent from 15,636 cases logged in the same period in 2021.