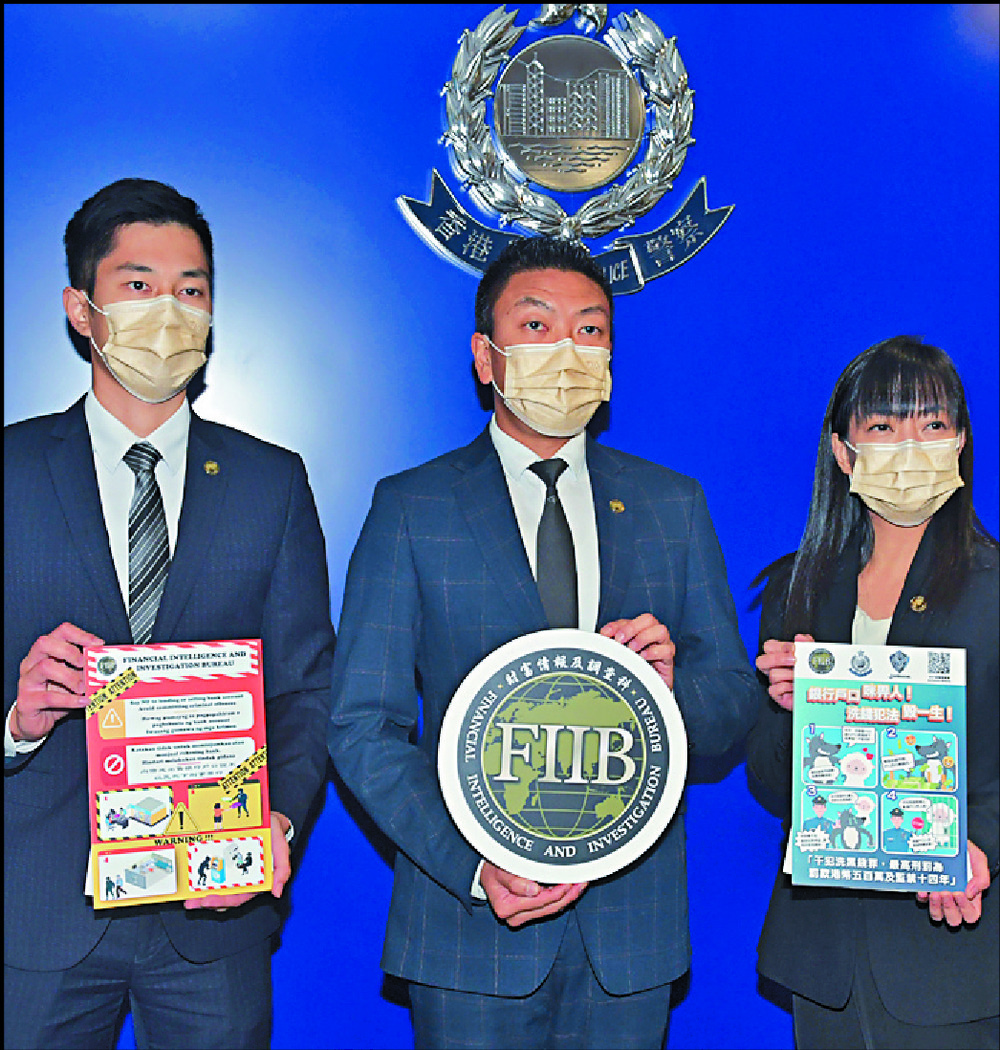 Scammers get helping hand
Police warned that criminals are making use of foreign domestic helpers' desire for earning quick cash to solicit their bank account information, which is then used for money laundering.
That came as 661 people were arrested for money laundering in the first nine months of this year - three times more than last year's corresponding period of 214, police said.

Of the 661 arrests, 34 were domestic helpers. They were rounded up in two police operations in June and July, which respectively uncovered HK$23 million and HK$27 million in suspected criminal proceeds.

Financial Intelligence and Investigation Bureau chief inspector Chan Chung-yan said the 34 domestic helpers' 56 bank accounts were lent to criminals for laundering HK$39 million.

One of the accounts had up to HK$2.4 million, Chan said, and one of the domestic helpers had sold seven or eight accounts to criminals.

Chan said they recruited domestic helpers to open bank accounts on social media or via SMS by promising them HK$1,000 or more in cash.

The criminals cashed in on domestic helpers' limited legal knowledge, Chan said.

"Even local citizens may not be familiar with money laundering-related laws, let alone domestic helpers with the language barrier," she said.

Chan said the domestic helpers were then told to hand over their bank account password and debit cards, before criminals fully controlled the accounts.

The bureau's chief inspector Michael Lai Wai-chun said that new ways to launder money, such as via virtual banks, stored valued facilities and cryptocurrency, had made police investigations more challenging.

The bureau's senior inspector Yeung Chin-wing added that even though most domestic workers arrested were not aware their bank accounts were used for money laundering, it was still possible for them to offend the law.

He warned that money laundering is punishable by a maximum 14-year imprisonment and a HK$5 million fine.