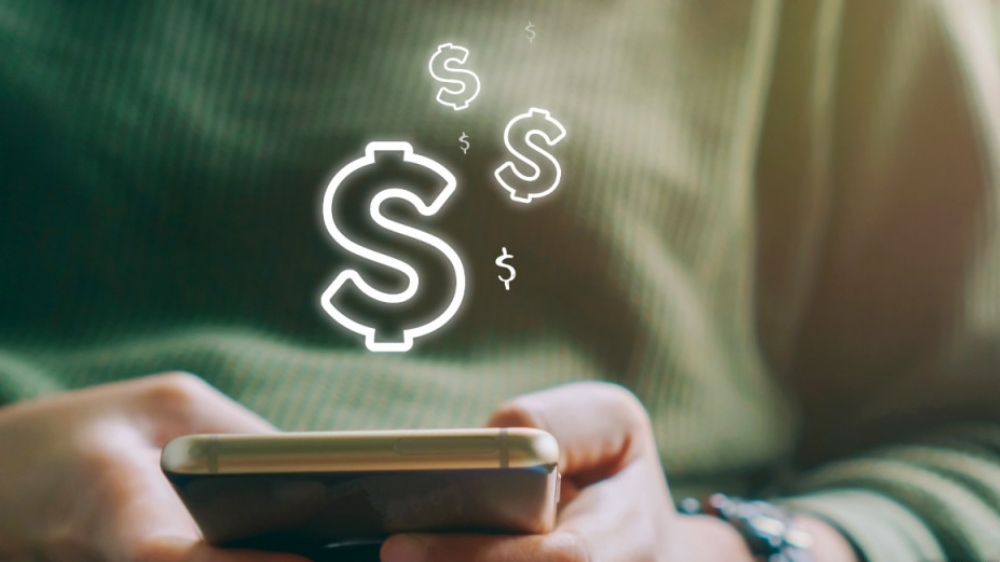 Scammer arrested for luring investors into HK$5.41m crypto scam
Police arrested a 58-year-old woman over a cryptocurrency scam that saw four people lured into investing in cryptocurrency, losing a total of HK$5.41 million.
Police's investigation revealed that the arrestee set up accounts on social media platforms, including Heymandi, Instagram, WhatsApp, and Douyin, to reach out to people, luring the victims to invest.

The police had received four reports from two men and two women from July to November of last year stating that they had met a woman online who had persuaded them to invest in cryptocurrency.

The police spokesperson said the four transferred a total of HK$5.41 million to 42 local bank accounts according to the scammer's instruction. They filed police reports after they were unable to get back their money.

The 58-year-old was arrested in Wan Chai on Thursday on suspicion of obtaining property by deception and was currently detained pending further investigation.

The police warn the public to be cautious and should call the "Anti-Scam Helpline 18222" for assistance in response to suspicious deception cases.