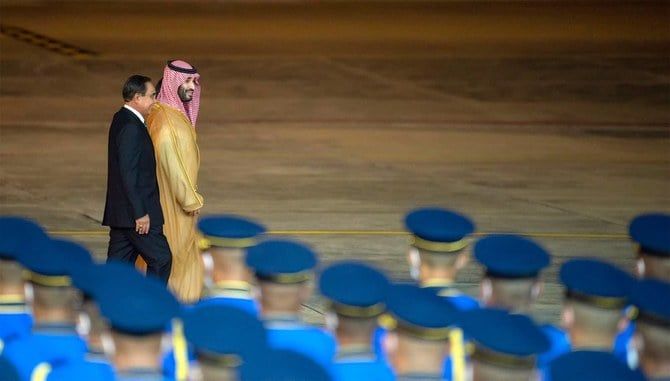 Saudi ambassador to Thailand: Crown Prince Mohammed bin Salman visit to Thailand strengthens bilateral, economic ties
Saudi Arabia's ambassador to Thailand Abdurrahman bin Abdulaziz Al-Suhaibani affirmed that Crown Prince Mohammed bin Salman's visit to Bangkok will help accelerate important steps that can enhance bilateral relations.
Al-Suhaibani said Prince Mohammed bin Salman's visit has been dubbed historical and of great importance as it coincided with the annual Asia-Pacific Economic Cooperation (APEC) summit, wrote state agency SPA.

Prince Mohammed was greeted on arrival by Thai Prime Minister Prayut Chan-o-cha.

Al-Suhaibani also said that the scheduled meeting between the leaders will focus on strengthening cooperation between the two nations and ways to enhance economic and trade relations by exploring areas of investment in light of the Kingdom's Vision 2030.

The two leaders will explore cooperation in areas such as renewable energy, digital transformation and cybersecurity.

Al-Suhaibani added that the leader's recent visit was in response to an invitation received from the Thai Prime Minister General Prayuth Chan-ocha, who visited the Kingdom in January.