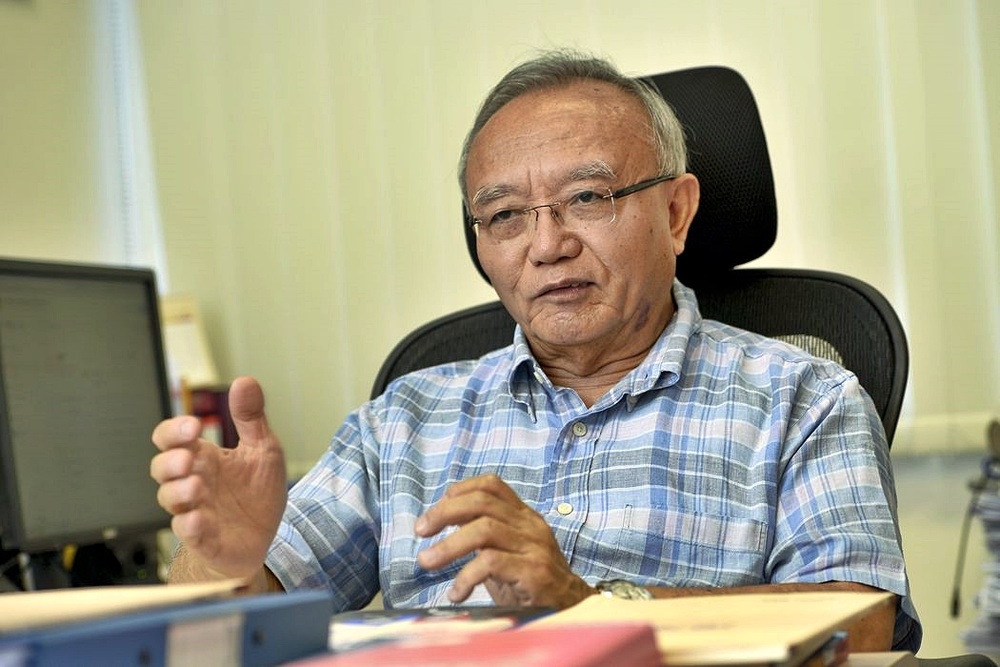 SAR to welcome more talents as governance getting easier
With the support of the central government, Special Administrative Region (SAR) saw much less difficulty in governance and was expected to recruit more talents, vice-president of the Chinese Association of Hong Kong and Macau Studies Lau Siu-kai said.
This came after Chief Executive-designate John Lee Ka-chiu is currently forming his governing team.

Speaking on a TV program, Lau said that efforts to clamp down on China and Hong Kong from Western countries were expected to only increase in the next 10 years, so those who are considered by the central government to have courage, commitment and loyalty to the country would have a better chance to stand out.

He said "security officials" are more resolute and braver than "civilian officials", estimating that such characteristics will be needed to govern Hong Kong in the next 10 years.

Lau believed that the central government had high expectations for the new government and that Lee needed to achieve certain results within months after taking the office.

Lee said earlier he would ensure the city's governance and prosperity during his term of office.

Lau added that the essence of "prosperity" referred to the stability of Hong Kong, which also has political connotations but not necessarily the issue of political reform. It would rather be whether the way of governance could be more inclusive and united, as well as demonstrate the government's ability and solving the problems.