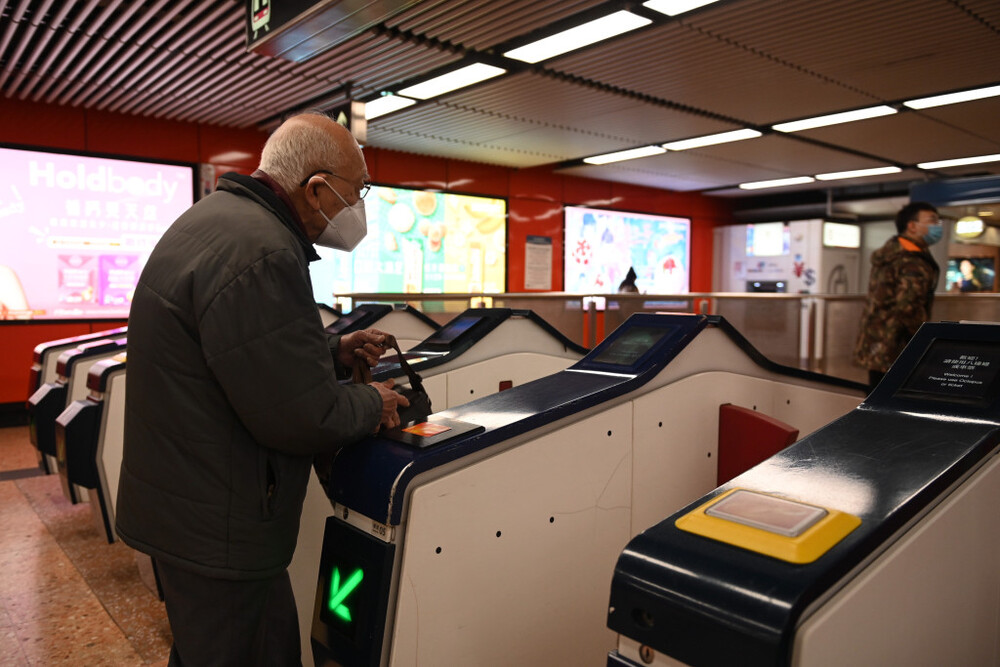 SAR govt to crack down on HK$2 fare abuse
Chief Executive John Lee Ka-chiu said on Tuesday that authorities are going to focus on cracking down on abuse of the city's HK$2 public transport fare concession scheme.
His comments came after former transport minister Anthony Cheung Bing-leung and Convenor of the Executive Council Regina Ip Lau Suk-yee reignited public debate over the scheme, claiming it has burdened the SAR financially.

Speaking to reporters this morning, Lee said authorities have identified suspicious cases in which they suspected people are taking advantage of the HK$2 per trip arrangement for those aged 60 and above.

He said some of the cases have suspicious "spending patterns," and authorities will crack down heavily on them, adding that there will be measures for a stronger deterrent.

Lee also noted that the government would roll out publicity campaigns in the hope of encouraging proper usage of the scheme to prevent abuse.