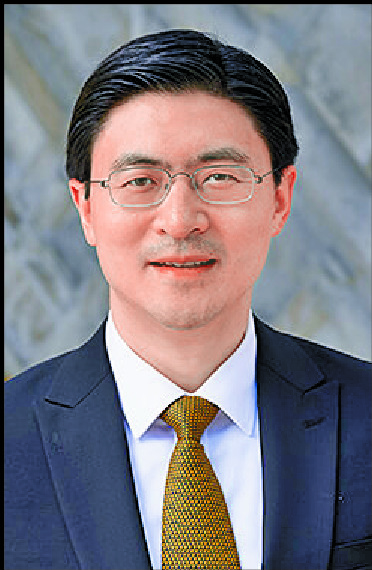 SAR engineer chosen to helm top US uni
Engineering researcher Chiang Mung, who was a top scorer in public exams during his time as a student in Hong Kong, will become the first Chinese president of Purdue University in Indiana,United States.
The university - usually ranked among the top 130 institutions worldwide - announced on Friday that the 45-year-old Chiang, who is currently executive vice president, will assume the presidency on January 1.

Born in Tianjin, Chiang later moved to Hong Kong and studied at Queen's College in Tin Hau.

In 1995, he scored 10 A's in the Hong Kong Certificate of Education Examination. He went on to earn a doctorate at Stanford University.

Purdue praised Chiang for leading the college of engineering to its highest national ranking since 2017, adding he also played a central role in establishing working relationships with federal agencies and the business sector.

Chiang's accolades aren't limited to the Purdue campus alone. In 2020, he was a science and technology adviser to the US secretary of state.

Chiang said in a statement that he was both honored and "humbled by the daunting task."