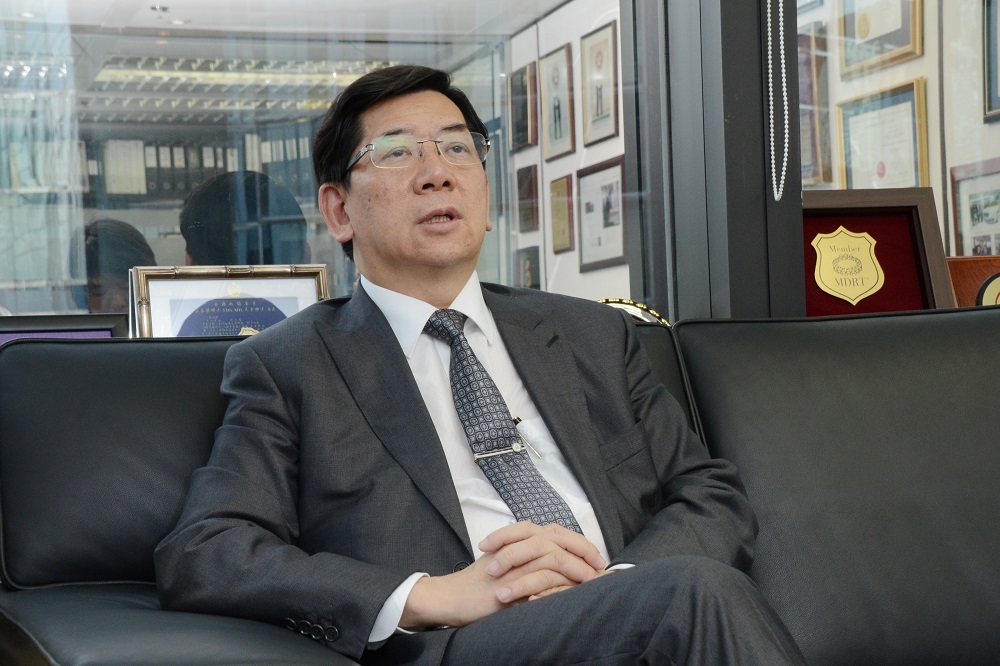 Samuel Yung Wing-ki gets extended term to lead HKEAA
Samuel Yung Wing-ki has been re-appointed chairman of the Hong Kong Examinations and Assessment Authority for a three-year term from September 1, 2021, the government announced.
The government also re-appointed Jason Joseph Lee Kwong-yee as a member of the authority, while Kenny Chan Ngai-sang will be the newest addition to the authority.

Also joining the HKEAA as an ex-officio member will be Margaret Cheung Wai-fong, nominated by the Heads of Universities Committee.

Hong Kong's education chief Kevin Yeung Yun-hung said he looked forward to the continued development of the HKEAA under the leadership of Yung, and welcomed the new members.

"The HKEAA is an important partner of the Education Bureau. Its distinguished members from the educational and other professional fields would enrich the expertise of the authority," said Yeung.

He also expressed gratitude to the outgoing members, Raymond Cheng Chung-ching and ex-officio member Professor May Cheng May-hung, for their invaluable contributions to the work of the authority.