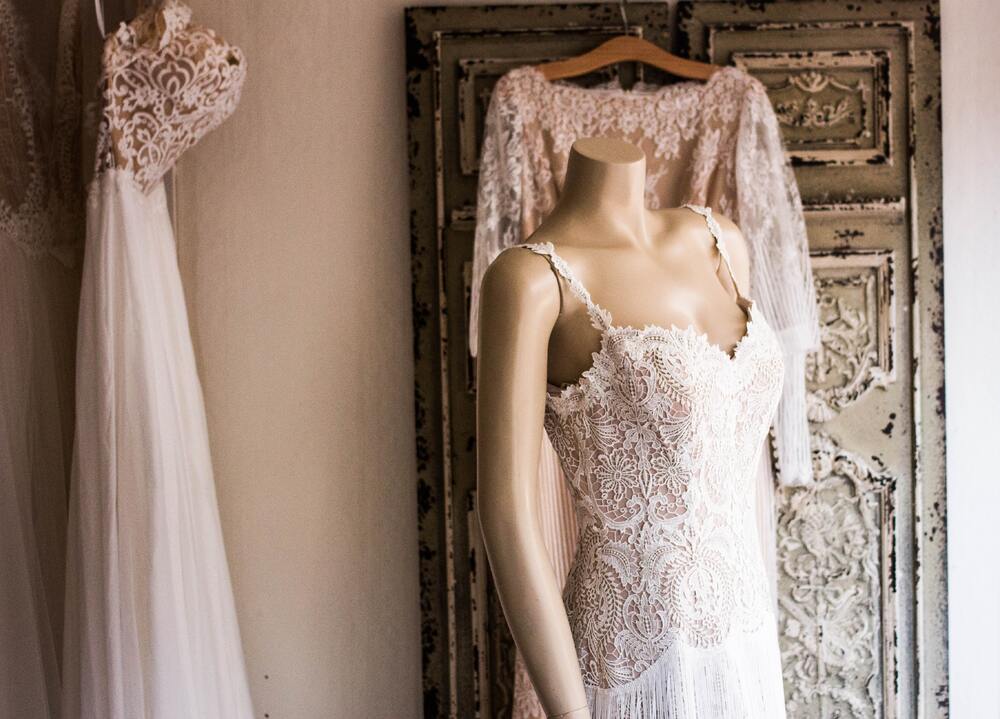 Saleswoman arrested for forcing customer to rent a wedding dress
A 47-year-old saleswoman was on Tuesday arrested by customs for forcing a customer to rent a wedding dress and deducting the rental fee from her credit card without authorization after the customer tried on the dress.
Customs earlier received information that a saleswoman of a wedding dress rental shop in Prince Edward was suspected of forcing a customer to procure a wedding dress rental service after she had tried on a wedding dress.

Although the customer indicated that she would not purchase the rental service and would only pay for the necessary fitting fee, the saleswoman still made an unauthorized deduction of the rental fee from the customer's credit card.

The saleswoman was then arrested by customs on Tuesday for engaging in aggressive commercial practices in the course of selling, in violation of the Trade Descriptions Ordinance.

Investigations are ongoing and the saleswoman has been released on bail, according to customs.

Customs reminded traders to comply with the requirements of the Trade Descriptions Ordinance and consumers to procure services at reputable shops.

Any trader who engages in aggressive commercial practices and causes the consumer to make a transaction commits an offense. And the maximum penalty upon conviction carries a HK$500,000 fine and five years' imprisonment.