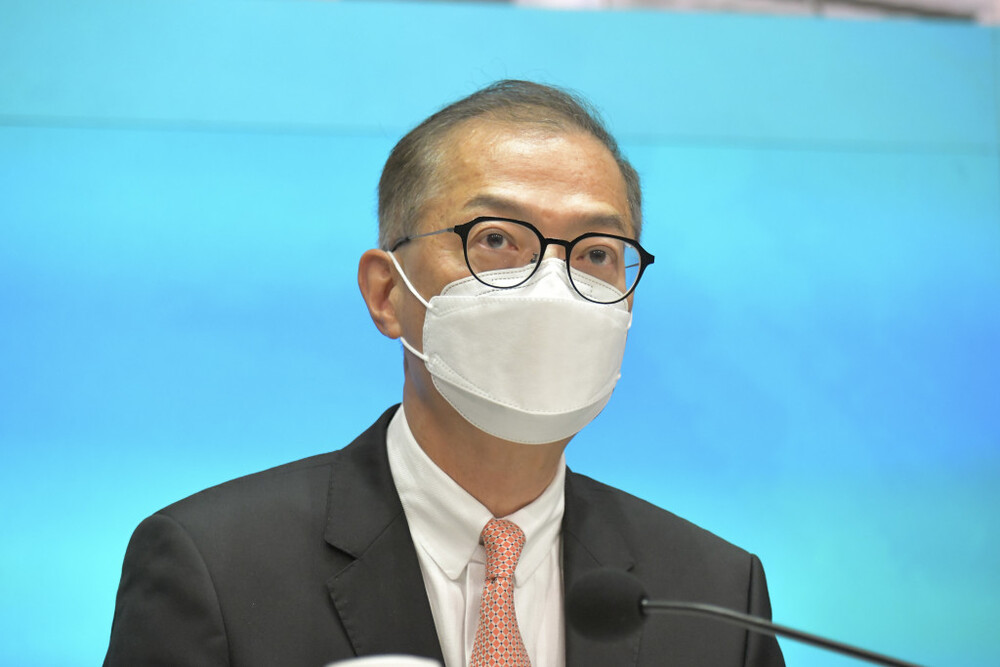 Sales of painkillers could be regulated if necessary, health chief says
The government may regulate the sales of medicines containing paracetamol, said Secretary for Health Lo Chung-mau on Thursday but stressed that there is a steady supply of the medication and a sufficient stockpile at hospitals.
Lo stated that apart from regional shortages for specific brands of fever medicines and painkillers, the supply of paracetamol medication is still stable.

The current stock level of the medicine in the public healthcare system is enough for normal daily use for 5 to 6 months, he added. And the authorities are purchasing more relevant medication to bolster the existing reserves. 

Lo said the authorities have also urged the manufacturers to maximise the productivity of fever medicine and painkillers, with half of the factories increasing their production ranging from 13 percent to 100 percent in the past two months.