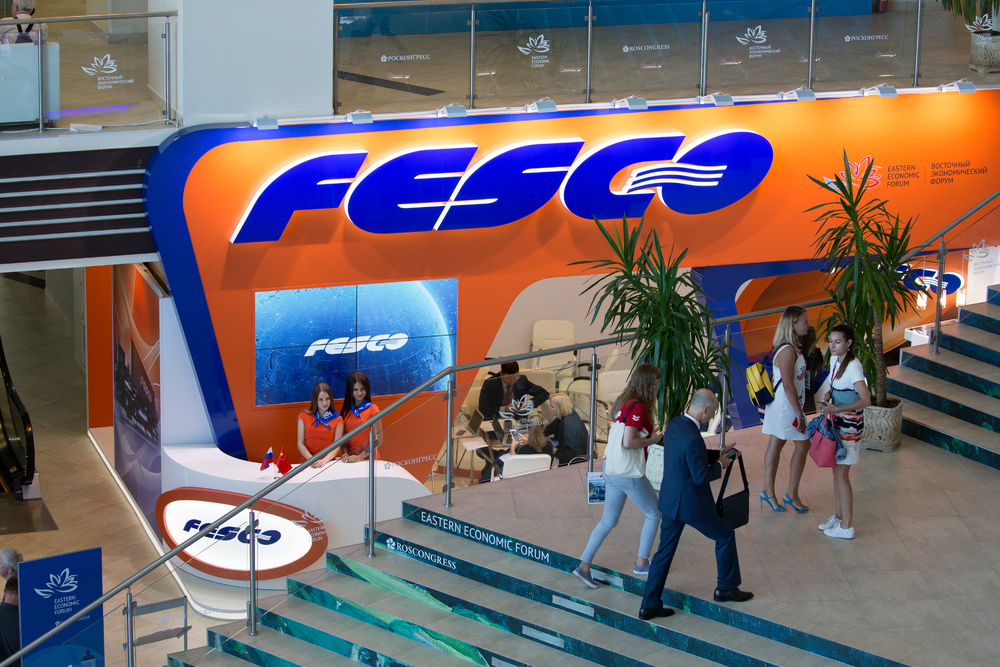 Russia's FESCO opens air route to import electronics from Hong Kong
Russian transportation group FESCO said on Friday that it has opened a direct air route to import electronic goods from Hong Kong to Moscow as Russian businesses seek to end their reliance on Western supply chains.
The West moved to curb technology exports to Russia after Moscow sent troops into Ukraine last year, while several leading manufacturers pulled out of the Russian market, putting pressure on domestic consumer electronics and technology providers.

Leading consumer electronics chain M.Video-Eldorado saw sales fall in 2022, hit by sharply rising prices and general uncertainty.

Russia's largest private transportation and logistics company, FESCO said the first shipment under the new route was dispatched from Hong Kong at the end of March.

"The group plans to increase cargo traffic on this route, add new destination airports, and increase the customer base of the FESCO air service by attracting major domestic electronics distributors," it said.

It takes up to three days for goods to be delivered from a temporary storage warehouse in Hong Kong to their destination in Moscow, it said, with two to three shipments planned per week.

Russian retailers have increased their sales of electronics from countries that have not imposed sanctions on Russia, such as China, Turkey and India.