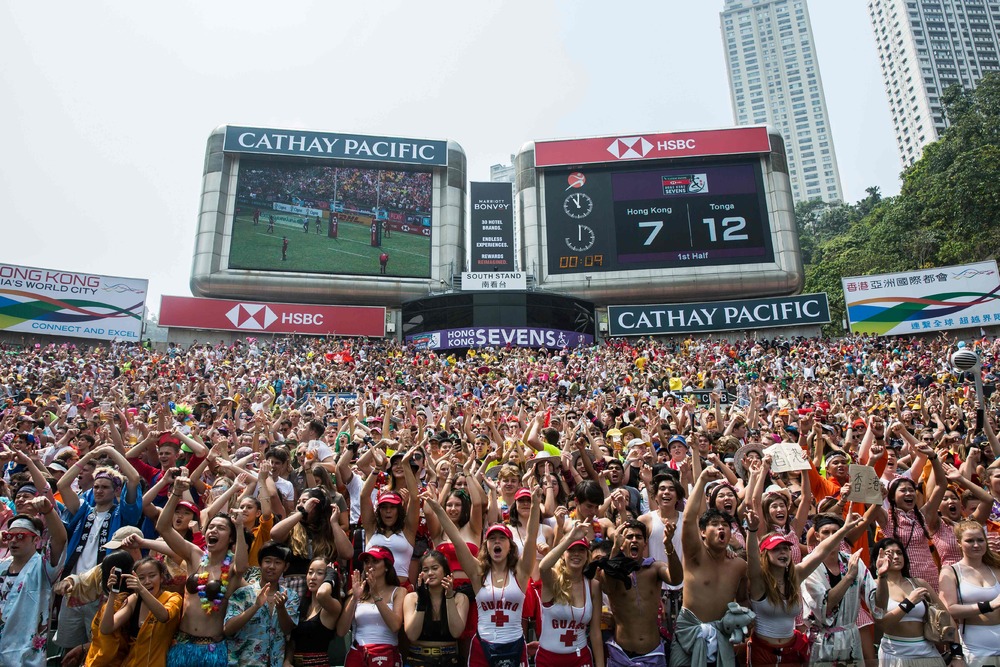 Rugby Union sacked 12 full-timers amid cost reduction
Twelve full-time employees at the Hong Kong Rugby Union have been sacked, as the Hong Kong Sevens organizer is seeking to cut HK$30 million in cost amid the repeated postponement of the game.
The news came after the union on November 16 announced to postpone next year's Sevens from April to November 4 to 6.

In a statement released on Tuesday, the union said the move was due to attempts to sustain operations until the return of the game.

Although the union has cut almost half of its employees to 77 from 146 since April last year, the latest round of cost-cutting measures include further downsizing of the office.

Twelve full-time positions have been killed, while remaining staffers have also suffered pay cuts.

The union will also temporarily suspend programmes depending on the confirmed activity of the international rugby calendar over the next 12 months.

The union's chief executive Robbie McRobbie said: "Without a Hong Kong Sevens in April, we are forced to again reduce our expenses to ensure the sustainability of our operations through the return of the tournament in November 2022."

"Our financial analysis indicates that we needed to adopt a prudent approach and identify an immediate HK$30 million in operational savings for the 2022/23 financial year. We have now done that and expect that the measures taken, while painful, will ensure the long-term solvency of the Hong Kong Rugby Union."

"We are pained to once again lose staff members, but we have a fiduciary responsibility to ensure that we operate smartly and sustainably in this challenging period," he said.

McRobbie said the union "exists to run representative programmes and local rugby competitions" and has managed to secure savings without affecting its elite programs.

He assured the union remains adequately staffed and will maintain all existing local league competitions.

He also vowed to continue supporting club rugby and providing essential support like pitch booking, provision of referees and liability and accident insurance cover, adding that no further cost-cutting is envisioned ahead of the Sevens next November.