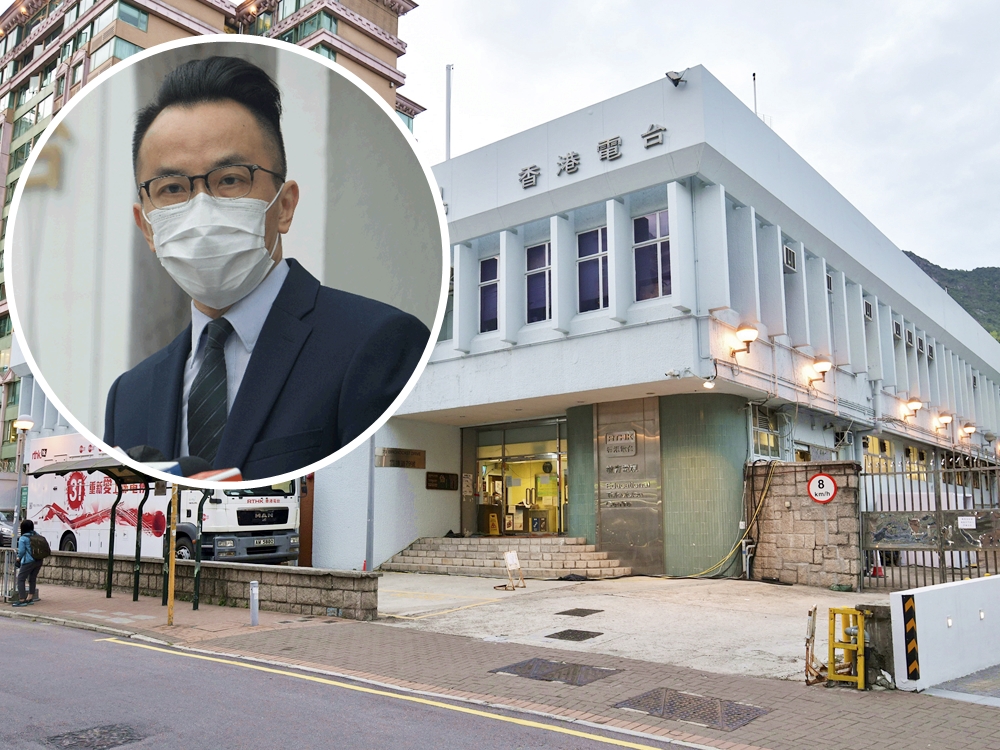 RTHK program about HK student unions dropped at the last minute
An episode of an RTHK television program - which was supposed to be aired tonight, has been pulled from the schedule at the last minute.
The episode dropped is from the documentary Hong Kong Connection produced by the station, which focuses on issues the university student unions faced nowadays.

Polytechnic University is the only government-funded university to have an operating student union cabinet this year. The cabinet at Chinese University, Syzygia, resigned en masse earlier this month, after the institution cut ties with it over public statements the university said could potentially breach the national security law, RTHK reports.

The program will feature interviews with the two student cabinets, along with CUHK council member Lau Kwok-fan, and pro-establishment lawmaker, Eunice Yung Hoi Yan.

Sharie Ho, Syzygia's former deputy chairperson confirmed the news today, saying she had been informed by the production team that the episode will be dropped.

"The production of the episode started in February, the production team is still giving the episode some final touches for airing tonight," said Ho.

"The decision to drop the episode has neglected the effort put in by the production team, undermining the station's professionalism."

While Yung, for her part, said dropping the show was not the best way to deal with any problems it might have had.

"I hope [the new Director of Broadcasting Patrick Li] is in good communications with you [RTHK staff] on how to abide by the code of practice or guidelines," said the New People's Party legislator.

"Of course, for me as a guest, this is not the best way to do about it. We have all spent time and effort on the program... I hope there is a breaking-in period, and views will be exchanged on the production."