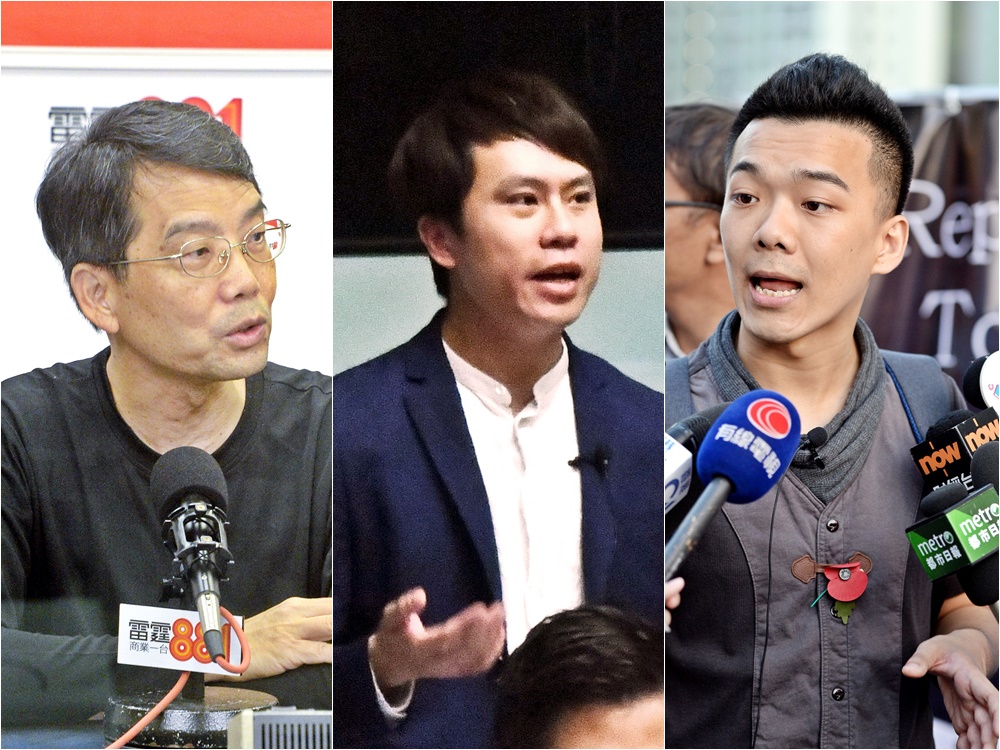 Roy Kwong and 16 district councilors see oath taken not approved yet
Seventeen district councilors from New Territories West including Roy Kwong Chun-yu may be unseated as they saw the allegiance oath taken on Friday not yet ruled as valid by government.
A total of 68 district councilors attended the oath-taking ceremony on Friday morning. Among them 51 saw their oath ruled as valid by government.

As for 17 of them, the oath administrator – Secretary for Home Affairs Caspar Tsui Ying-wai – had doubts on the validity of the oaths taken by them.

The 17 are:

Tsuen Wan district councilors Lam Sek-tim and Li Hung-por;

Tuen Mun district councilors Tsang Kam-wing and Kenneth Cheung Kam-hung;

Yuen Long district councilors Lai Kwok-wing, Zachary Wong Wai-yin, Roy Kwong Chun-yu, Felix Cheung Chi-yeung, Ng Hin-wang, Chan Mei-lin, Lai Po-wa, Chan Sze-nga and Lee Wai-fung;

Kwai Tsing district councilors Tong Ho-man and Leung Ching-shan;

Islands district councilors Wong Chun-yeung and Sammy Tsui Sang-hung

Letter have been sent to them asking for additional information for Tsui to decide the validity of their oaths.

Four councilors – Poon Chi-kin and Wong Tak-yuen from Tuen Mun, Li Chung-chi from Yuen Long and Kwok Tsz-kin from Kwai Tsing have been unseat immediately for they were absent at the oath-taking ceremony.