Miss Hong Kong pageant embroiled in controversy after female police watchdog member criticises contest's swimsuit section.
A Hong Kong beauty contest became the talk of the town this week, not for its contestants, but for a comment made by a member of the police watchdog, who criticised its bikini-clad question and answer session.

But Helen Yu Lai Ching-ping's criticism infuriated broadcaster TVB, which organised the Miss Hong Kong pageant, but also sparked a wider discussion on whether the display of female contestants' bodies was appropriate.

The Post examines what Yu's comment could lead to, and the history of beauty contests in the city.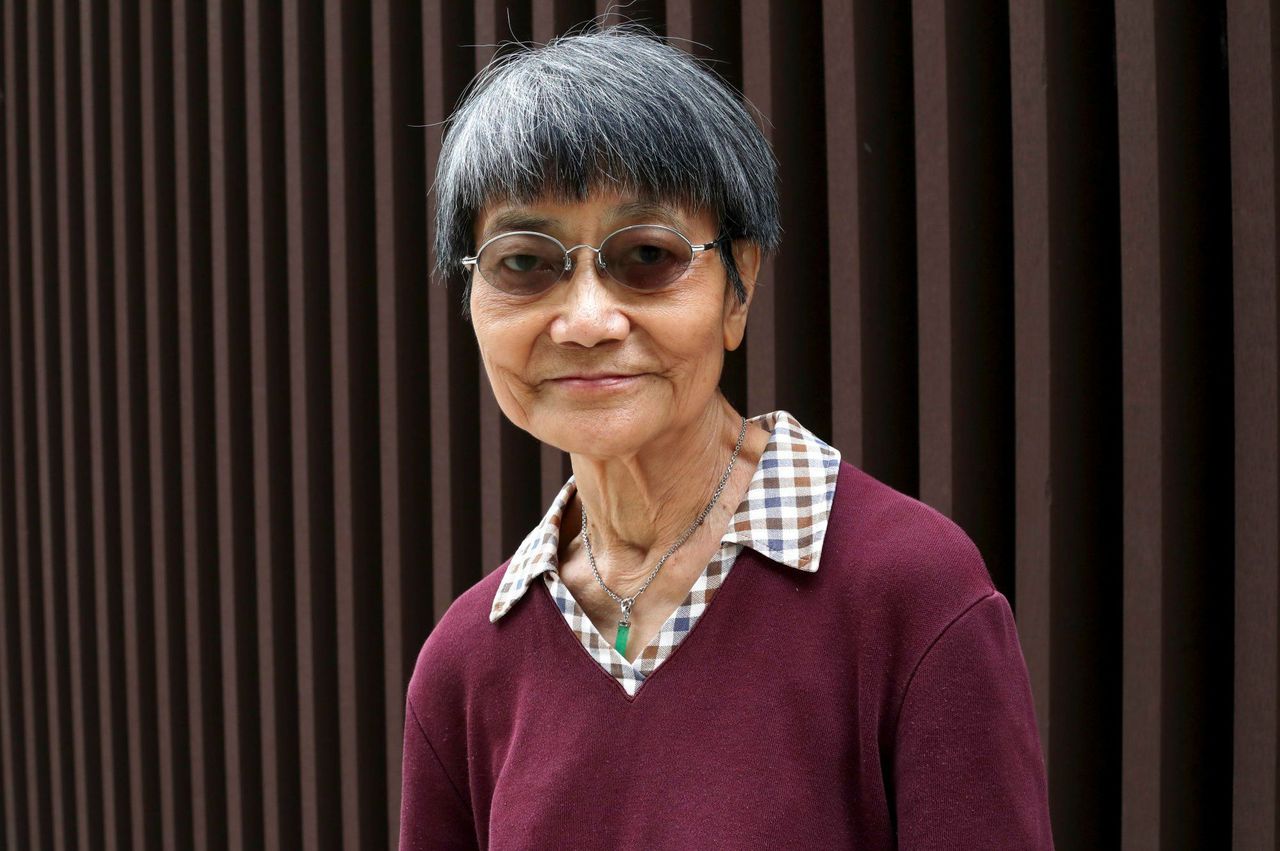 Former official Helen Yu has received backlash from TVB over her remarks on its beauty pageant segment.
1. What triggered the debate?

Yu, a former senior government official, made the comments as she talked about the levels of sex and violence in the media as part of a discussion about efforts by the force to protect and support vulnerable witnesses during a Tuesday meeting of the Independent Police Complaints Council.

"Even when speaking about the Miss Hong Kong pageant, you can see they are wearing such little clothing," Yu said.

"Why should they be answering questions in an air-conditioned room with someone like [pageant host] Eric Tsang Chi-wai staring at you?" she added.

Veteran actor Tsang is TVB's general manager of content operations.

But Yu's views sparked a harsh rebuke from TVB the next day. Without naming Yu, the broadcaster said it reserved the right to take legal action against an "individual" who had made "malicious and false accusations" against one of its senior executives.

In response to the incident, Yu said she only mentioned the presence of graphic and violent content on television and in films to highlight the need for the police to collaborate with Office for Film, Newspaper & Article Administration.


2. Is there a legal risk to the issue?

Lawyers told the Post that there could be reasonable grounds for legal action, but TVB's losses could be difficult to prove.

Barrister Jason Pow Wing-nin SC explained that whether Yu's comments would be defamatory depended on whether the audience would think less favourably of TVB because of her statement.

Pow said that in general, for slander, the broadcaster would need to prove monetary loss from Yu's statement to instigate legal action against her.

"If TVB can prove that a sponsor has withdrawn his sponsorship to the programme or an intended advertiser has withdrawn its advertising order because of Miss Yu's statements, that may constitute 'monetary loss' to TVB," Pow explained.

Kevin Bowers, a lawyer, said Yu's statement could be defamatory, but that he would advise against recourse to the courts because the time needed to conclude the case and the media attention created by the proceedings would outweigh the benefit of any compensation received.

"Yu saying that Tsang was 'staring' at the contestants when discussing sexual violence against women would constitute an innuendo from her statement, suggesting ulterior motives from Tsang," Bowers explained.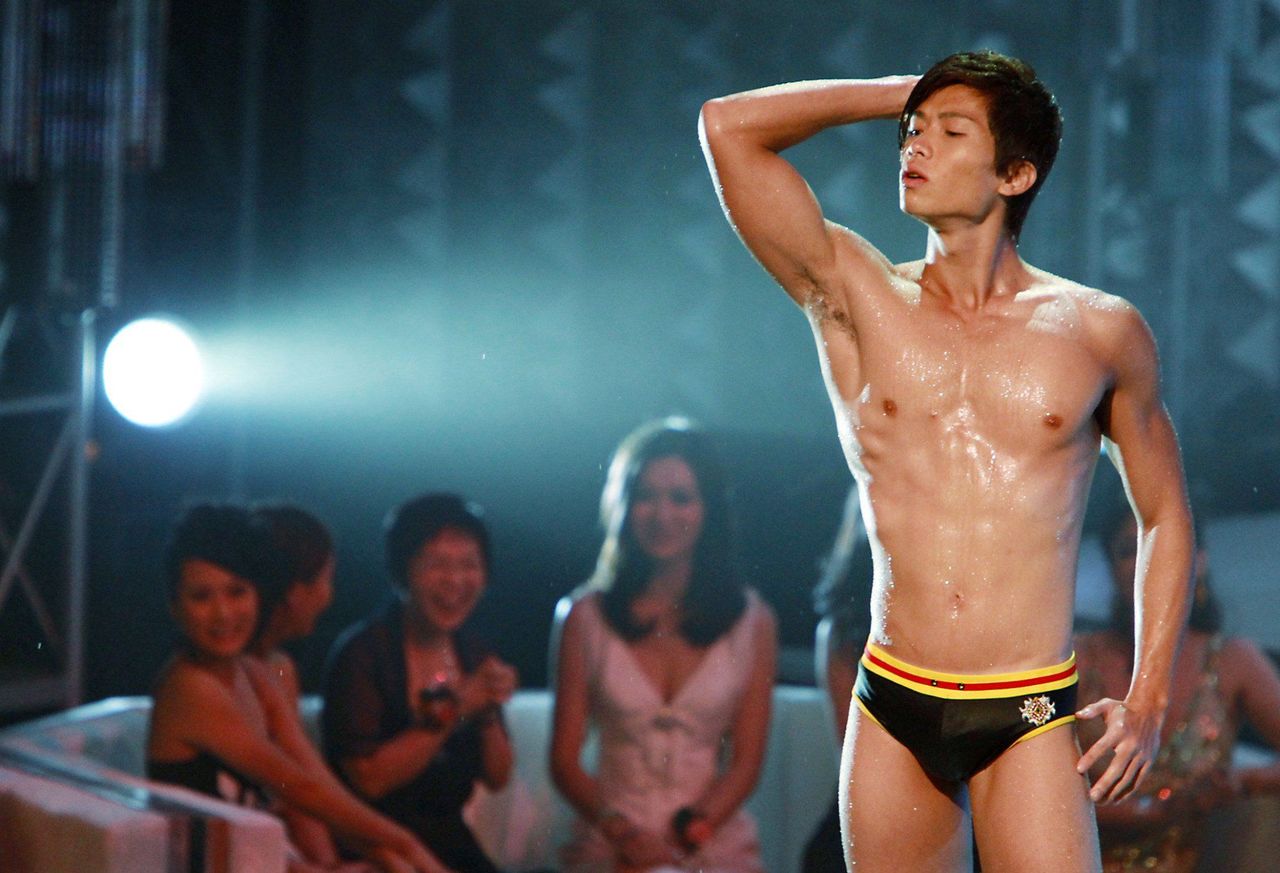 Sam Hui Kin-sum, an entrant in the 2010 Mr Hong Kong contest, takes part in the swimming trunks segment.
3. How long have beauty contests been held in Hong Kong?

The first beauty contest in Hong Kong was held in 1946, almost three decades before TVB's first pageant in 1973. Organised by an amateur swimming club and the Royal Air Force's (RAF) recreation club, the event was held at the Ritz swimming pool in North Point.

Beauty pageants were organised by a variety of groups, from recreational clubs to airlines, until broadcasters achieved prominence in the 1970s.

Besides contests for women, the city has also held pageants for men. TVB ran the Mr Hong Kong contest from 2005 to 2011, which was revived for a year in 2017. Rival ATV also held similar pageants before its closure.

The pageants have tended to attract respected figures to oversee them. The 1946 Miss Hong Kong contest had senior RAF officers as judges. This year's event, of which the final is set to air on Sunday night, features the wife of Chief Executive John Lee Ka-chiu, Janet Lee Lam Lai-sim, on its judging panel.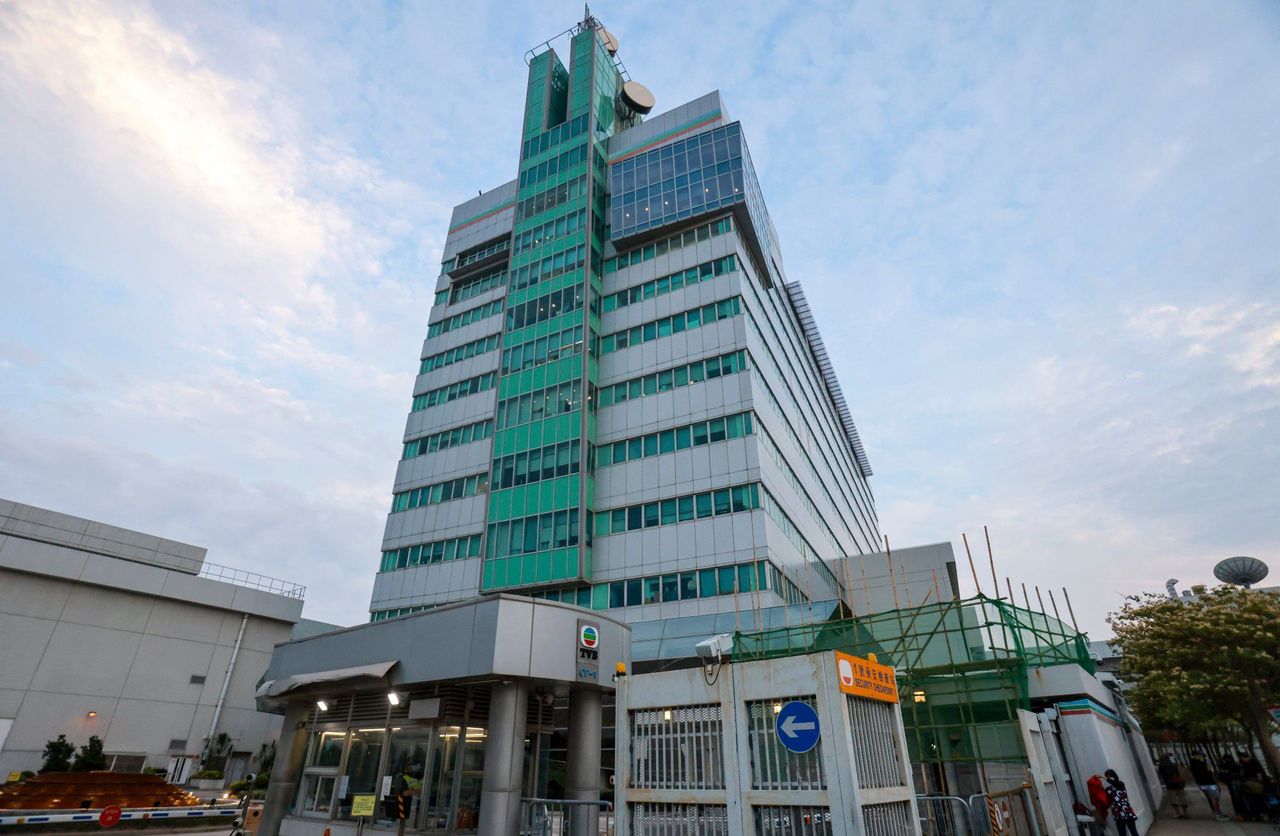 The pageant broadcast by TVB first achieved prominence in the 1970s.
4. Are pageants necessarily disparaging?

Beauty contests have long been embroiled in controversy, as some criticise them for objectifying contestants by judging their value on their body shape, but others have argued that the contests can be empowering for women.

Women's rights activists in the United States and the United Kingdom have protested against beauty pageants as early as the late 1960s, condemning these events for being superficial and degrading.

The organiser of Miss World, the longest-running international pageant, opted to scrap its swimwear round in 2014 to shift its focus toward contestants' intellect and commitment to the public good.

The pageant organised by TVB has run under the tagline "beauty and wisdom in equal" since its inception in 1973, saying it hoped to select a representative who could promote Hong Kong across the world.

Lisa Leung Yuk-ming, an associate professor at Lingnan University, said pageants' focus on looks could easily sideline contestants' non-physical attributes, but whether a contest was derogatory towards its participants, especially if they were women, would depend upon how it presented and judged beauty.

"It's not about having more variety in pageants any more, it's about asking how beauty pageants evolve with the times when international contests are becoming more and more low-key," Leung said.

But she admitted that the training process for a beauty pageant could empower contestants with social and cultural capital and that the skills needed to win could give confidence.

Louisa Mak Ming-sze, the 2015 Miss Hong Kong, agreed in a Post interview after her triumph, where she argued that a celebration of beauty was not disparaging by nature.

"In this social context, it's all right to celebrate beauty, because it's just like one of the qualities that we are born with … As long as I don't let Miss Hong Kong define myself, I don't feel that there is anything wrong with using this as a platform," said Mak, a straight A student and a Cambridge University law graduate.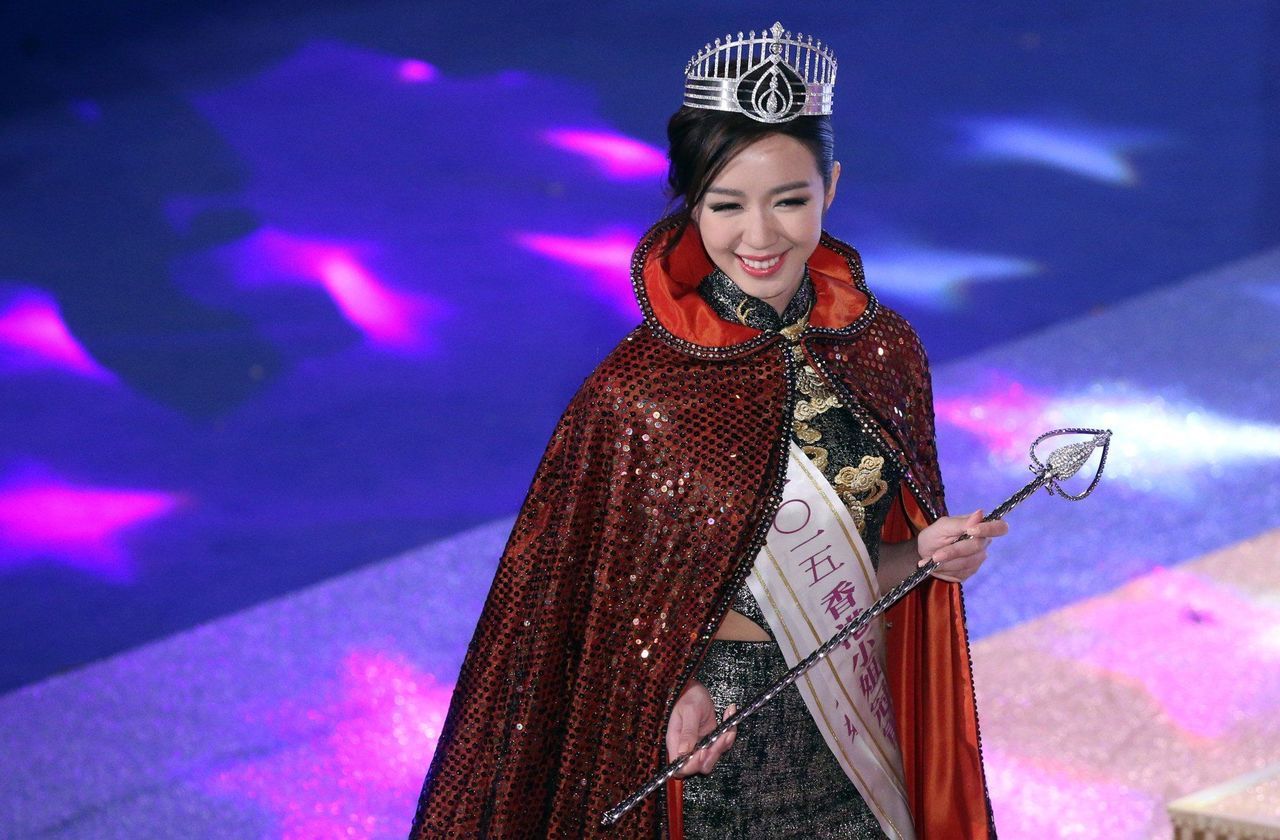 Louisa Mak, winner of the Miss Hong Kong Pageant in 2015.
5. Where are the past contestants now?

Many contestants, winners and participants alike, have gone on to pursue entertainment careers with TVB. But some have taken a different path after they used the Hong Kong pageant as a launch pad.

Loletta Chu Ling-ling, the 1977 winner, married politician Timothy Fok Tsun-ting, president of the Sports Federation and Olympic Committee of Hong Kong and son of the late tycoon Henry Fok Ying-tung.

The couple had three children together, including current culture, sports and performing arts lawmaker Kenneth Fok Kai-kong, but later divorced in 2004.

Mak switched to management consulting and Tracy Chu Tsin-suet, who came fourth in the 2012 pageant, changed course for a career in law after short-acting stints with TVB.