Leung, now a vice-chairman of the Chinese People's Political Consultative Conference, points to caseloads being kept at bay despite border reopening and festive break.
There is room for scaling back testing requirements for cross-border travellers between Hong Kong and mainland China, a former leader of the city has said, while a health expert has proposed reviewing the arrangement in two weeks.

Leung Chun-ying, now a vice-chairman of national advisory body the Chinese People's Political Consultative Conference, on Saturday told a radio programme that Covid-19 cases in Hong Kong had so far been kept at bay despite gatherings throughout the Lunar New Year period and the mainland reopening its border earlier this month.
"[A surge in infections] has not happened and today is already the seventh day [of Lunar New Year]," he noted.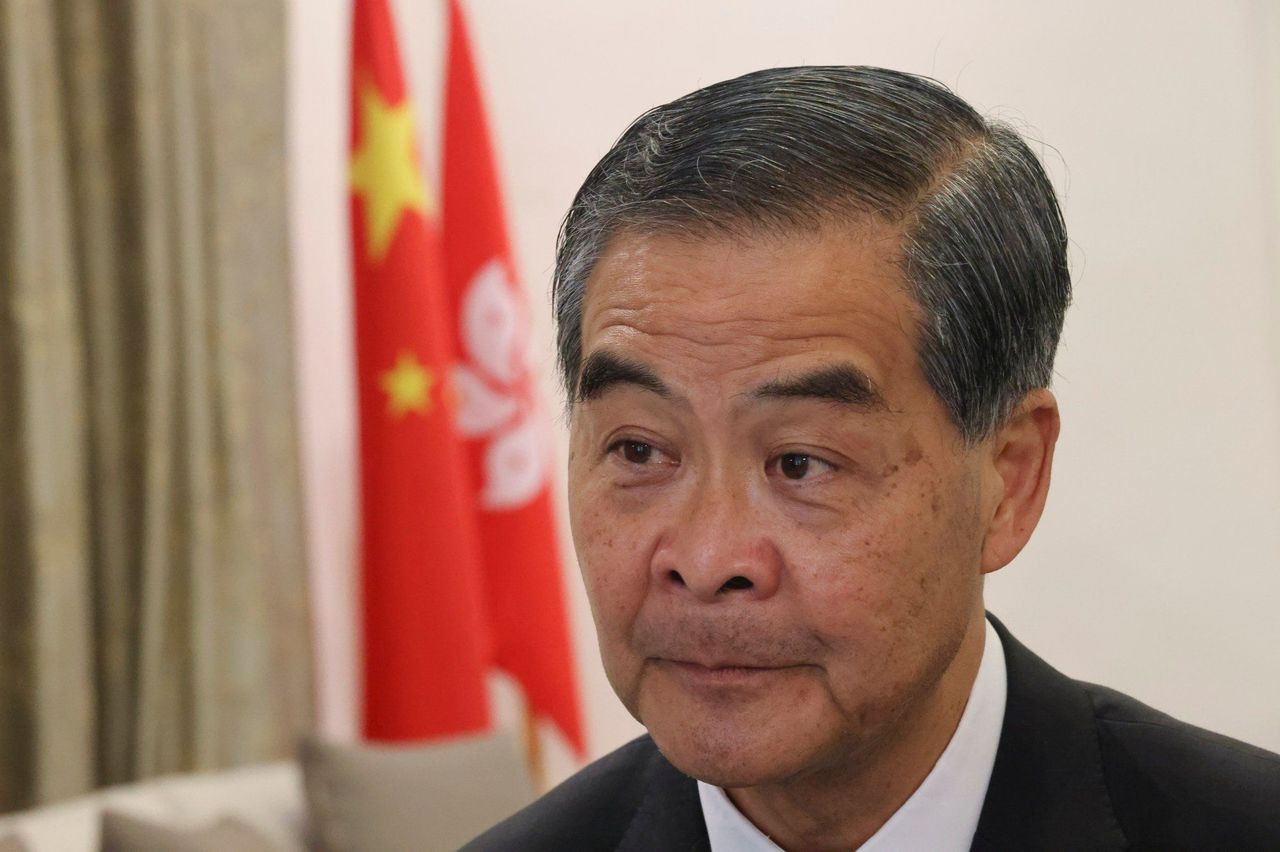 Former Hong Kong leader Leung Chun-ying is now a vice-chairman of the national political advisory body.
Hong Kong's daily caseload has hovered between 2,000 and 2,700 since Sunday – a drop of more than 10,000 recorded earlier in the month.
The city logged 3,480 infections on Saturday, taking the total to 2,872,823, as well as 33 related deaths, putting the tally at 13,313.
"I believe that after Lunar New Year … relevant authorities from both sides will continue to relax quarantine policies and arrangements on the polymerase chain reaction (PCR) tests," Leung said, before calling on residents to visit the mainland and resume exchanges.
Following the latest round of eased curbs in Hong Kong and the mainland, travellers currently crossing the border to either side are required to undergo a PCR test 48 hours before departure under a daily quota.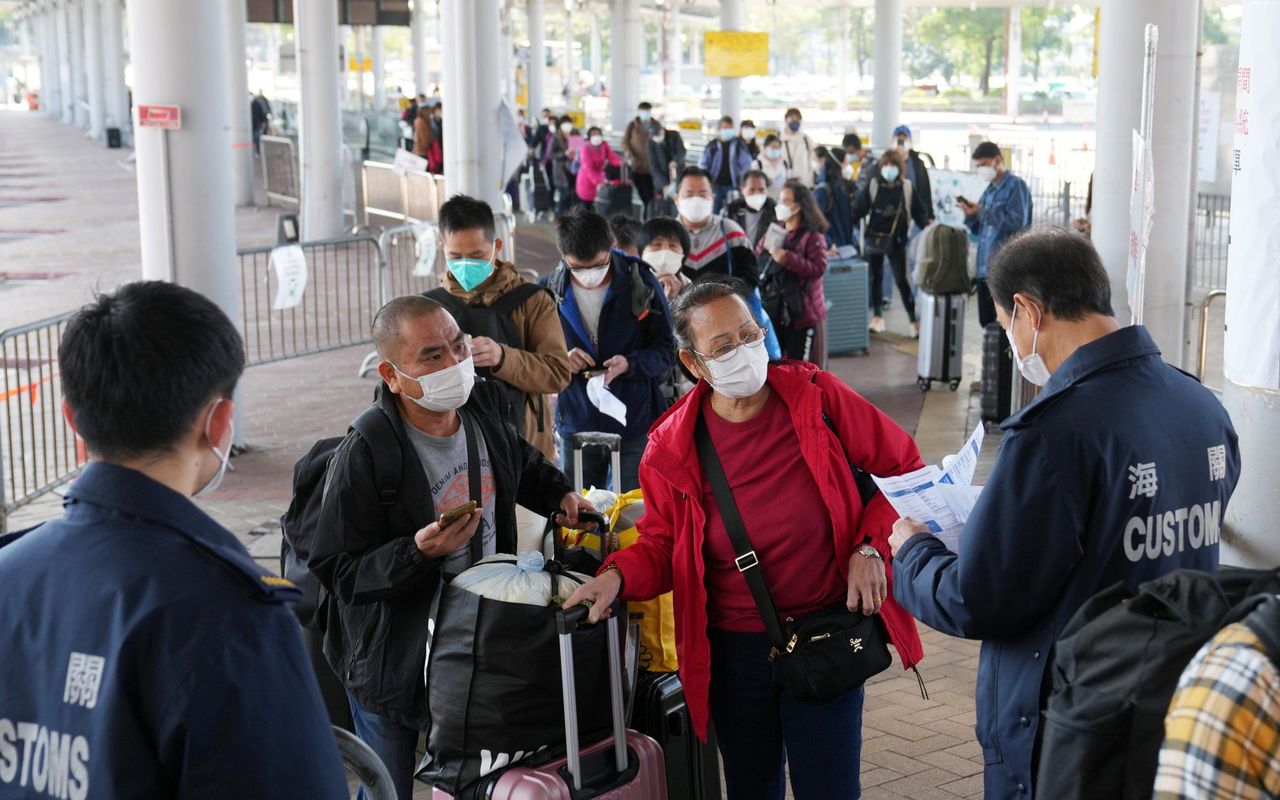 Travellers in Hong Kong crossing over to the mainland at Shenzhen Bay present their PCR test results.

On Saturday, Dr Wallace Lau Chak-sing, dean of the University of Hong Kong's department of medicine, suggested on the same programme that the city could review the test requirement in a fortnight in light of the present situation.

"We can see that not a lot of people have brought in the virus so far and affected us," said Lau, also a pandemic adviser to the government. "Give it another week or two to observe. And then, we can decide whether there is still a need for the PCR tests."

Since China reopened on January 8, several countries, including Japan and South Korea, have required arrivals from the mainland to undergo pre-landing PCR tests. The moves have sparked a diplomatic spat, with Beijing refusing to grant travel visas to citizens of both countries wishing to visit China.

Hong Kong has reopened most border checkpoints with the mainland, but with a 50,000 daily quota for those arriving through four more popular land crossings. The quota was raised to 65,000 between January 18 and 21.

On top of that, as many as 10,000 travellers are permitted to arrive via planes, ferries and a highway connecting Hong Kong, Macau and Zhuhai, while 20,000 passengers can enter on the high-speed rail link.

The quota for people heading to the mainland from Hong Kong is the same at all border checkpoints.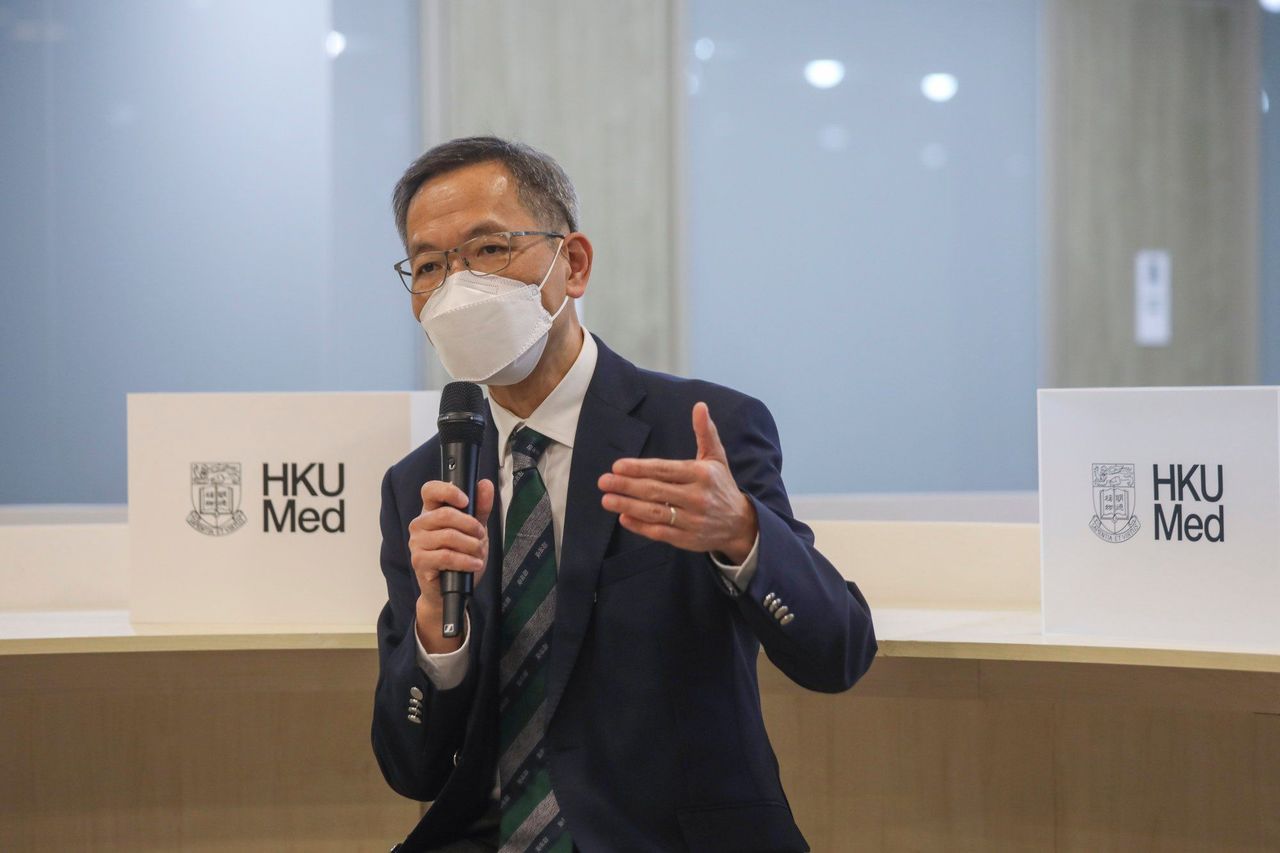 Dean of HKU's medical school, Professor Wallace Lau.

Similar to his view on the PRC test requirement, Lau from HKU on Saturday also backed a gradual approach to phase out the city's mask mandate, one of the last remaining measures since the city dropped most pandemic rules at the end of last year.

"I believe that if we suddenly get rid of everything, people may become worried about a rebound in cases," Lau warned.

Other health experts have also expressed a similar view over the past week, with some pointing to the coming flu season.

HKU microbiologist Dr Yuen Kwok-yung, also a government pandemic adviser, proposed on Thursday that the best time to lift the mask mandate would be in March or April following the flu season.

Chinese University respiratory medicine Professor David Hui Shu-cheong echoed the view a week earlier, suggesting however that face coverings should still be used on public transport and at health facilities.