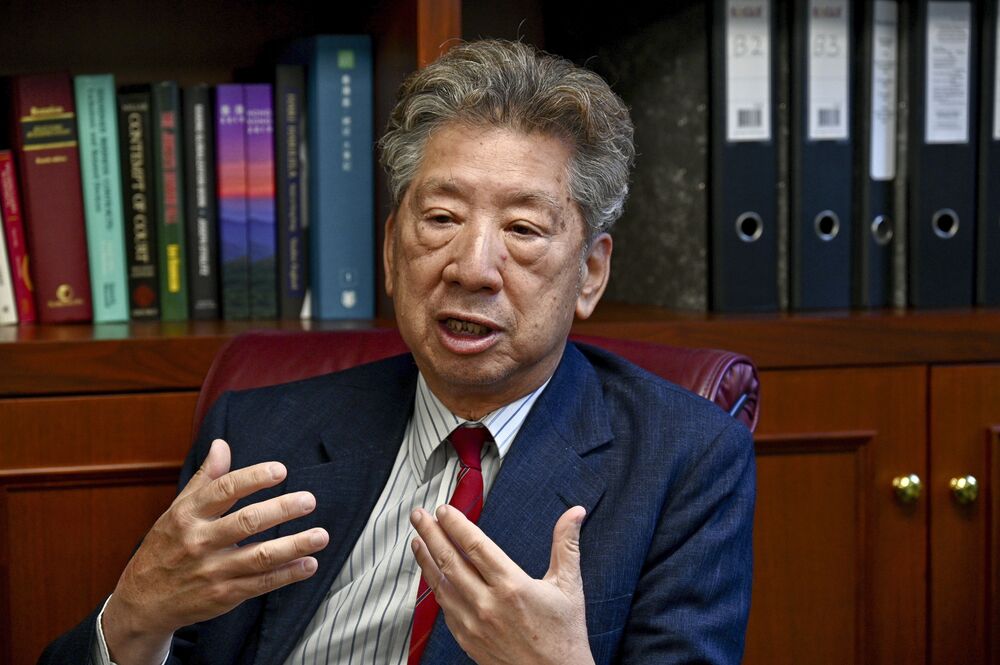 Ronny Tong's think tank fails to secure support for election
Path of Democracy, a think tank founded by Executive Councillor Ronny Tong Ka-wah, made an appeal to all Election Committee members after all of its five candidates failed to secure sufficient nominations to run in the Legislative Council elections.
In the open letter, the think tank said although the Executive Committee members it has reached out to in the past two weeks gave them a positive response, all five of its members failed to secure sufficient nominations to contest the elections on December 19.

It called on Election Committee members to nominate them and get in touch with them.

"We are hoping to enrich the political spectrum of the SAR, showcase one country, two systems and contribute to the country and the SAR by running in the upcoming election," said the letter.

Sources said two of its members secured only three nominations by the end of last week. There is just one week left in the nomination period, to end on Friday.

The think tank's convener Ronny Tong Ka-wah said the situation improved slightly following the the open letter, but all candidates have still yet to secure sufficient nominations.

The think tank last week recommended the five to run -- three in the geographical constituency, one in the functional constituency and one in the Election Committee.

Former Legco president Jasper Tsang Yok-sing dismissed speculations that the think tank tanked because of its centrist positioning.

"It's weird if you don't consider an Executive Councillor to be in the pro-establishment camp," he said.

Pro-establishment candidates has found no problem in securing nominations, as the government received 37 nominations.

Meanwhile, real estate and construction sector lawmaker Abraham Shek Lai-him announced that he will not seek re-election as he is already 76 and has been in the legislature for more than 20 years, saying that it is time to pass the torch.