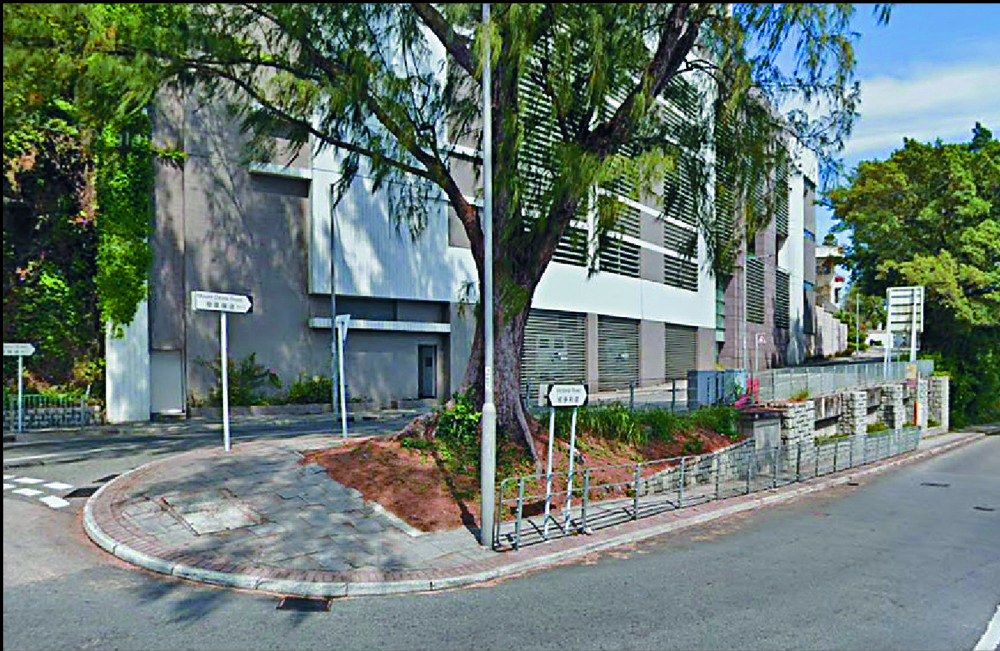 Road clears for walks around the island
The 60-kilometer "Round-the-Island Trail" proposed by Chief Executive John Lee Ka-chiu in his policy address last month will start from Victoria and Mount Davis roads on Hong Kong Island west and end near Big Wave Bay.
It will connect waterfront promenades on the north shore and existing ones and countryside walks in South district, enabling a round-the-island walk.

Lee said the study and design will be carried out from next year with a goal of finishing 90 percent of the trail within five years.

According to the Invigorating Island South Office, the western entrance to the trail is at the junction of Victoria and Mount Davis roads, while the eastern one is adjacent to the existing trail in Big Wave Bay.

A spokesman said the alignment will be studied in detail and that one third of the trail will be newly developed or be improved.

Southern council member Jonathan Leung Chun said the trail is "undoubtedly great news for the district as it has a beautiful coastline and will be a popular leisure activity for the public."

The trail may bring an additional influx of tourists, but he said its development must be matched by road improvements.

The spokesman said as the district lacked planning in its early history, pavements such as a 0.5-meter-wide walkway near Deep Water Bay beach parking meters might pose a danger to pedestrians as their paths might be blocked by cars.

The Transport Department said it is conducting a preliminary study with the Leisure and Cultural Services Department on widening part of the pavement and may add footpaths when there are slope works or private development projects.