Public urged to read privacy policies, refrain from inputting sensitive information to such tools, but experts say ban unnecessary.
Hong Kong's privacy watchdog has vowed to monitor the risk of personal data leaks from generative artificial intelligence applications such as ChatGPT, as concerns mount in the wake of Italy's recent ban on the powerful tool.

The Office of the Privacy Commissioner for Personal Data earlier this week said it had not received any complaints about data breaches relating to ChatGPT, but urged users to avoid disclosing personal information when using such apps.

"The [office] has been monitoring the development of generative AI-powered chatbots and the potential personal data privacy risks they pose to users," it said in a reply to an inquiry by the Post.

It also urged the public to read the tools' privacy policies to see how personal data could be collected, used or shared.

"Users should also avoid disclosing their personal data with the AI chatbots, and, if the disclosure is necessary to fulfil the intended purpose, only disclose the minimum amount of personal data that is necessary to fulfil such purpose.

"They are also advised to download the AI chatbots apps from verified and trusted sources such as official app stores," the office said.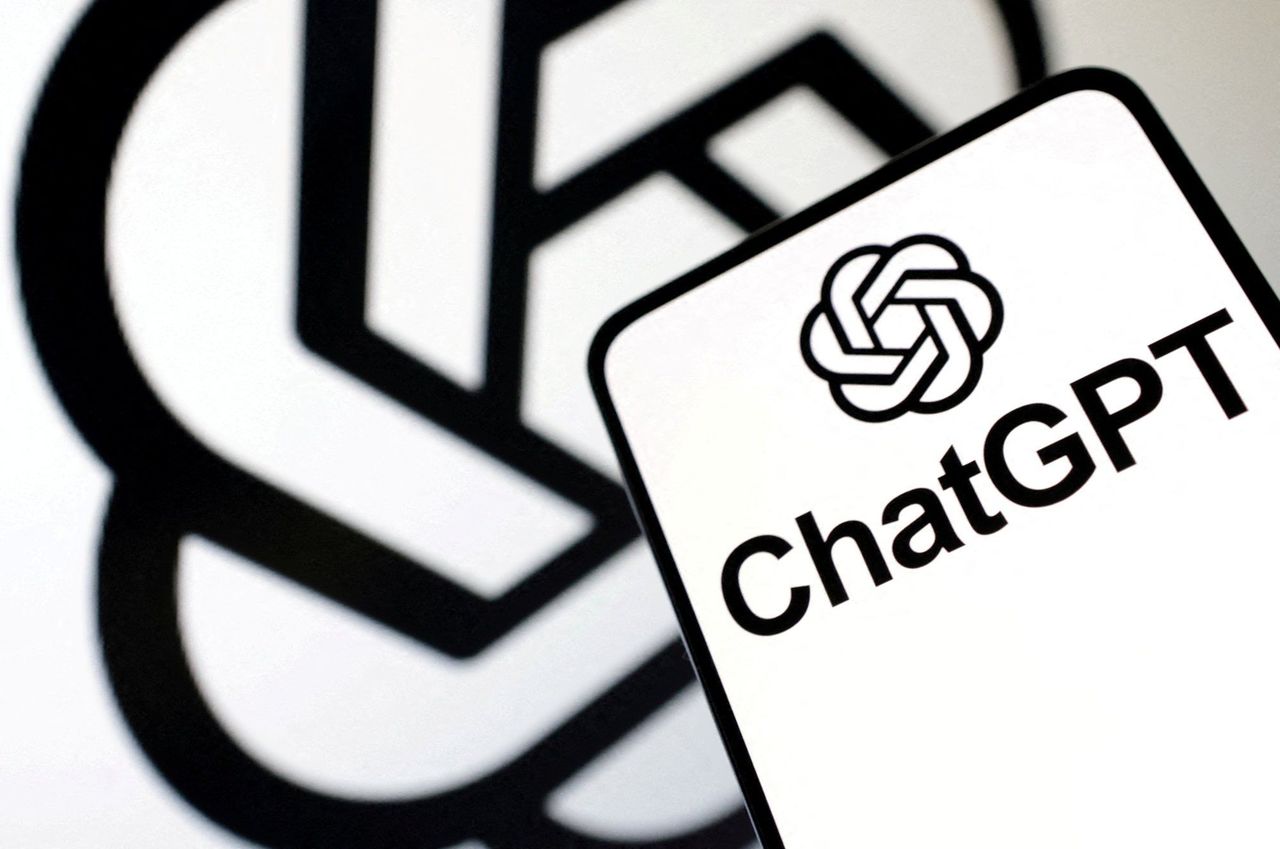 ChatGPT was created by Microsoft-backed OpenAI.

ChatGPT quickly captured the world's attention after it was launched by the American research laboratory OpenAI, which is also backed by Microsoft, last November.

The chatbot learns from its interactions with users and is able to generate humanlike responses to prompts in just minutes. The chatbot has not been officially made available in Hong Kong, but many access it with virtual private networks or alternative apps. Local universities have rolled out policies on whether students are allowed to use it in their work.

Italy last week became the first Western country to ban ChatGPT. The country's data protection watchdog ordered OpenAI to temporarily cease serving users in Italy while the body investigated a suspected breach of European privacy regulations.

The move followed OpenAI's admission last month that a bug had allowed some of the chatbot's users to view the conversations of others. But OpenAI stressed the problem had been fixed.

Some European Union countries were reportedly debating whether to follow with bans of their own.

In Hong Kong, data science expert Professor Cao Jiannong, also director of the Research Institute for Artificial Intelligence of Things at Polytechnic University, said one possible explanation for the leak was that data containing private information was not appropriately "masked" by the tools.

"ChatGPT allows the public to test, use and train its model by collecting the information the user inputs, as well as the ways the person uses ChatGPT. So, the information you enter in the dialogue could be used to further train the tool and be included in responses to other users' prompts," Cao said.

He also advised users to avoid inputting "sensitive" personal data.

Computing expert Professor Martin Wong Ding-fat, dean of Chinese University's faculty of engineering, shared similar views but said there were differing opinions on what constituted private data.

"Some people do not want to reveal their home addresses but some do not care," Wong said.

Francis Fong Po-kiu, honorary president of the Hong Kong Information Technology Federation, also said the privacy risk could be seen as a "necessary evil".

"Sometimes it is difficult not to supply some personal data such as names or phone numbers to the AI system if you want it to help complete a job, like finding information about another person's background. The AI tool will be trained to become smarter and more efficient when it is fed with more information. That is the purpose of AI, and we sometimes have to make a trade-off," Fong said.

Vice-chairman of the Hong Kong Retail Technology Industry Association, Joseph Leung Wai-fung, was more pessimistic.

"I don't think users can avoid the risks unless they are not connected to the internet," Leung said. "I would say the responsibility should be on the developers more than users, as instructions come from them."

While personal data leaks were a worry, the bigger risk came from when AI could not discern between correct and false information fed to it by users, he said.

"Garbage in, garbage out: they might analyse and share incorrect information to the public and even make incorrect decisions for humans," Leung said.

But the experts were against a ban despite possible privacy concerns.

"Good and proper use of ChatGPT could help us to increase our productivity and efficiency, to learn and create new knowledge," Cao said.

Wong agreed, saying: "It can do amazing things and can be very useful to humans. ChatGPT-like tools will only get better and better. This is just the beginning, much like when the internet was suddenly unleashed to the world with the advent of the first web browser in the early 1990s."

Places that sought to ban the technology risked lagging behind and becoming less competitive, Leung said.