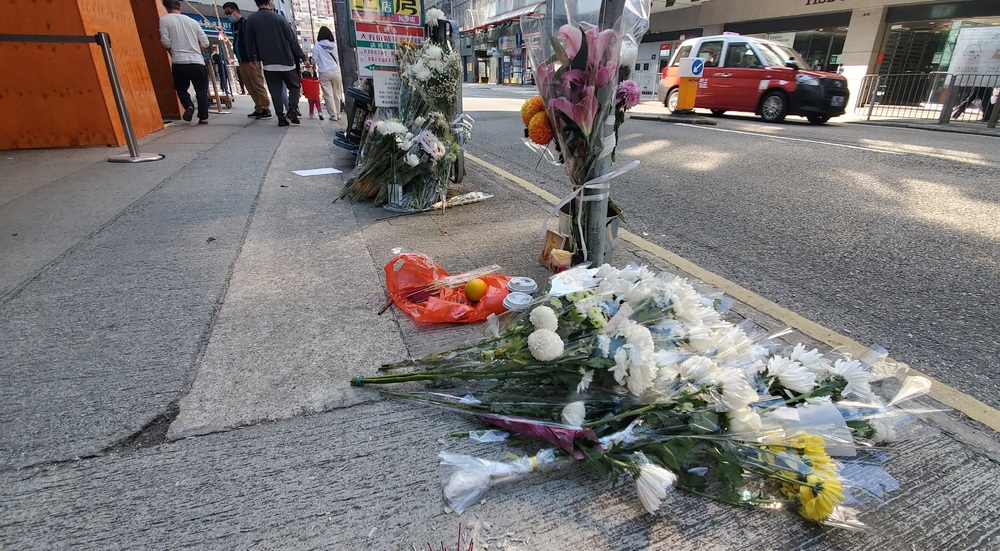 Rising traffic fatalities spark police warning
Police urged Hongkongers - both drivers and pedestrians to be extra careful after 10 traffic fatalities were recorded in May alone.
The force said six people who died in these fatal traffic accidents were pedestrians, all aged 55 years or above, while the rest include two motorcyclists, one bus driver, and one passenger.

A police spokesman noted that road safety is everyone's responsibility, also reminding the elderly to use crossing facilities to cross the road.

It said Hongkongers should offer a helping hand to those in need.

Separately, drivers were reminded to watch out for their speed and the road condition, and should always be attentive, patient and law-abiding when driving.