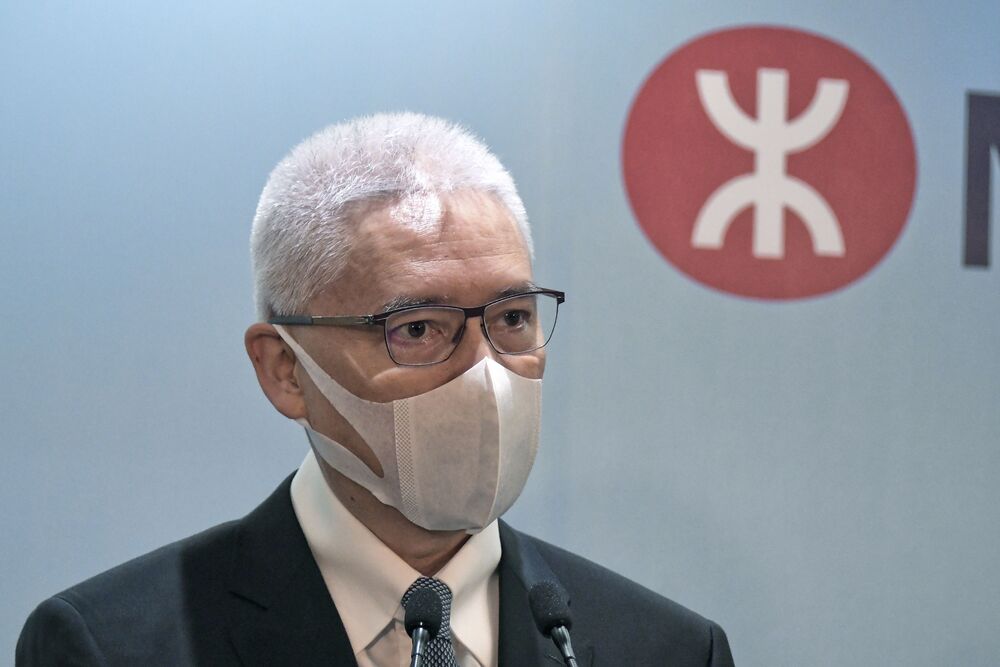 Rex Auyeung Pak-kuen reappointed as MTRCL chairman
Rex Auyeung Pak-kuen has been re-appointed as the chairman of MTR Corp for two and a half years starting January 2022.
His term will run until June 30, 2024, the government has announced.

Auyeung said it was an honor for him to be reappointed.

"This is an exciting time for the corporation as part of the fabric of Hong Kong. The cross-harbour extension of the East Rail Line will be open next year, and we are embarking on new railway projects which will extend the existing railway lines to cover a wider population in Tung Chung, Tuen Mun and the Northern New Territories. The extended railway network will drive community developments in those areas and benefit the population," he stated.

He was first appointed a non-executive director of MTR Corp on March 7, 2019, with his term of two and a half years as chairman commencing from July 2019.