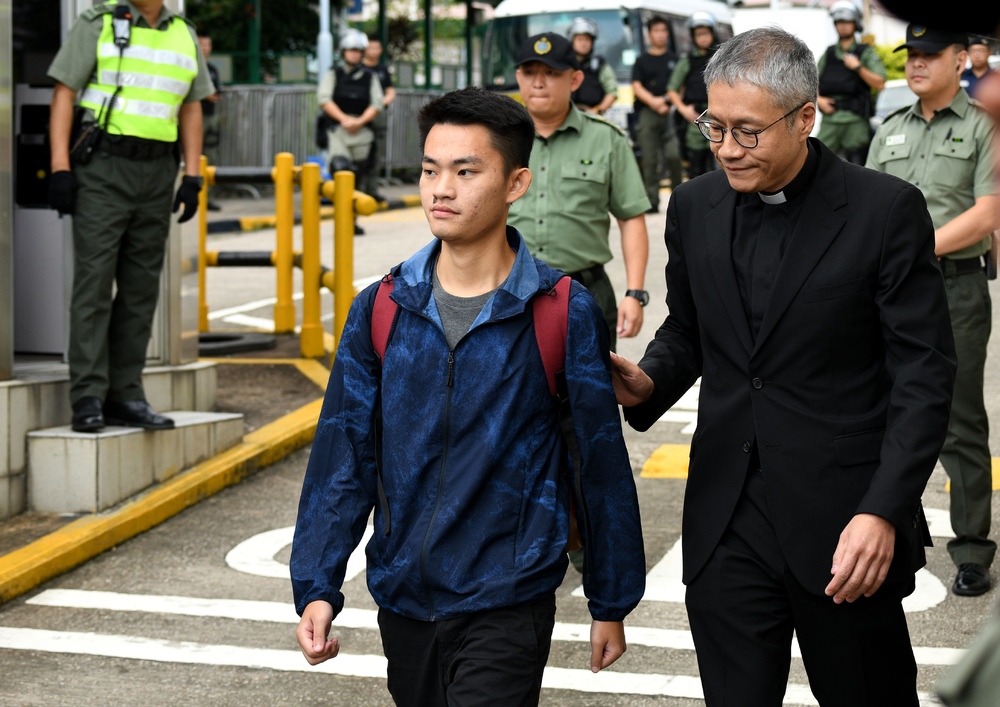 Reverend Canon Peter Koon to stand in election
Reverend Canon Peter Koon Ho-ming, who has played as a bridge between media and murder suspect Chan Tong-kai, will run in the upcoming Legislative Council election, according to sources.
The 56-year-old Anglican cleric will run in the Election Committee sector, and has already secured sufficient nominations. He will submit his nominations to stand in the election next week, sources said.

In response, Koon said he is still about thinking about running in the Legco election.

It is understood that Koon was nominated by Felix Chung Kwok-pan, leader of the Liberal Party.

If Koon is elected, he will become the first representative from the religious sector to become a lawmaker after Hong Kong's handover.

Chan, a Hongkonger, allegedly killed his girlfriend Amber Poon Hiu-wing in February 2018 in Taiwan and subsequently returned to the city.

He pleaded guilty to money laundering, for using Poon's money, in a Hong Kong court, and was sentenced to 29 months in jail. He was released on October 29 and has remained in Hong Kong ever since, despite saying he would surrender himself to Taiwanese authorities.

As there is no extradition treaty between Hong Kong and Taiwan, Koon had tried to apply a visa for Chan to head to Taiwan, but it did not bear any fruit.

As of Wednesday, a total of 17 candidates submitted nominations to run in the Election Committee sector.