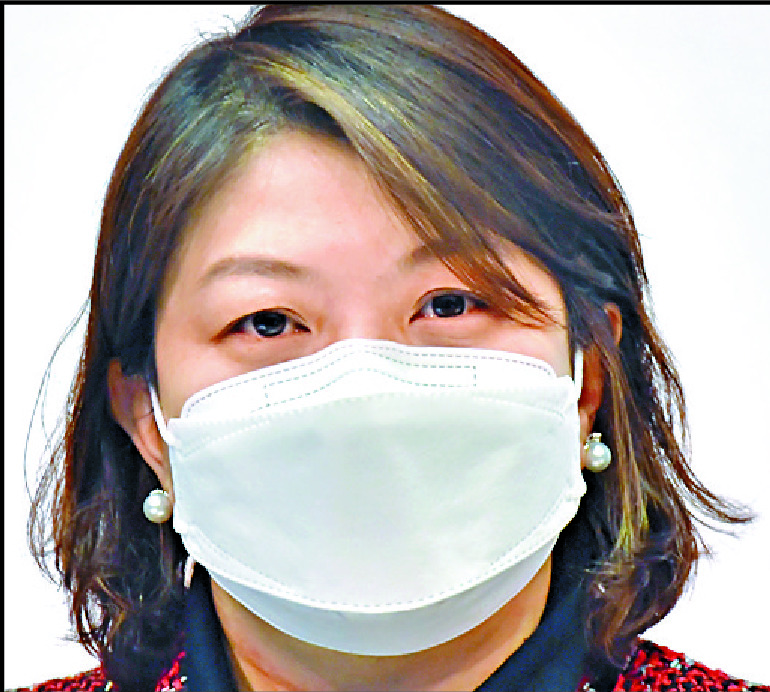 Revamp for family health on way
Two government offices will be set up to promote "family doctors for all" in a push for all residents to have their own family doctors.
The government is also launching a chronic disease co-care scheme that subsidizes people to screen for diabetes and high blood pressure in the second or third quarter of next year.

Secretary for Health Lo Chung-mau warned yesterday the number of patients with chronic diseases is expected to surge from 2.2 million now to three million by 2036.

He said the public health system will be overwhelmed and it is necessary for the government to revolutionize the system.

Lo said the government aims to shift the medical system to a prevention-oriented one in a blueprint released by the Health Bureau yesterday.

People are advised to see their own family doctors, who know their condition the best, when they suffer from minor illnesses.

If their situation deteriorates, family doctors will refer them to hospitals and people can return to their family doctors when their situation turns stable.

The bureau said the current Primary Healthcare Office will be transformed into a Primary Healthcare Commission to oversee service delivery, standard setting, quality assurance and training for medics providing primary health-care services.

A Strategic Purchasing Office will also be set up for planning the resources allocation, the bureau said.

It is understood that the office will provide connections between the public and private sectors and will purchase private medical projects for the people.

The bureau is also requiring family doctors providing primary services to be enlisted in the Primary Care Register to ensure service quality.

Undersecretary for Health Libby Lee Ha-yun said there are about 15,000 doctors here, but only 2,600 of them are on the register. More doctors will join now that the blueprint is announced, she said.

Lo said the government is also launching the co-care scheme targeting diabetes and high blood pressure in the second or third quarter of next year.

They will receive subsidies when they visit family doctors for screening and management of the two diseases.

The Chinese University's director of the Jockey Club School of Public Health and Primary Care, Samuel Wong Yeung-shan, said the blueprint can help the development of a primary healthcare system.

The Hospital Authority also welcomed the blueprint, saying it dovetails with the policy direction to promote primary health care.