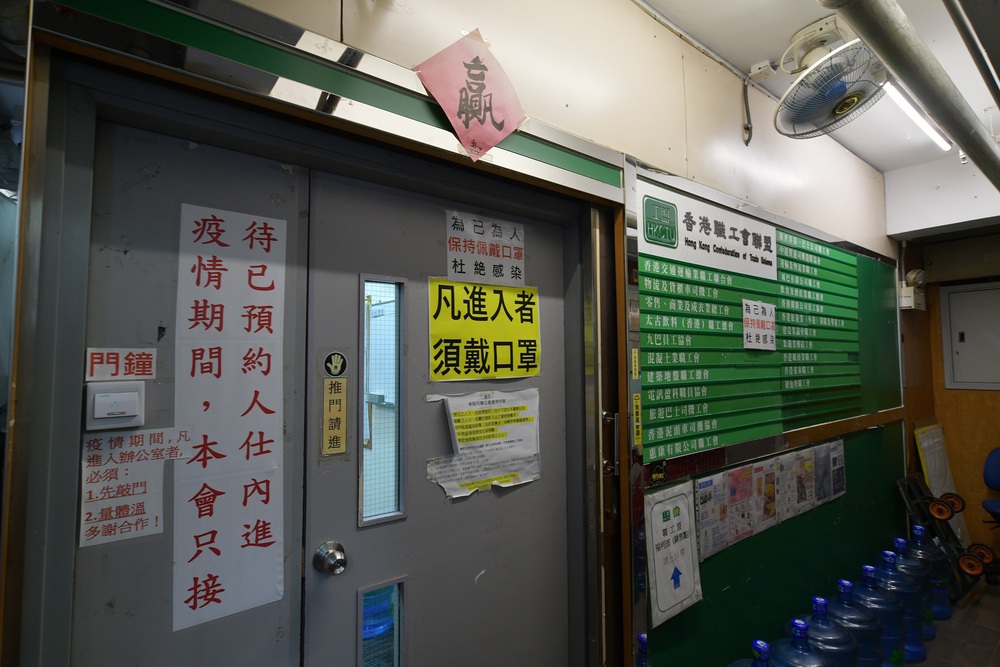 Retraining courses definitely affected if Confederation of Trade Union disbands
Works on providing vocational retraining to citizens will definitely be affected if Hong Kong's most prominent pro-opposition trade unions' group disbands, according to Secretary for Labour and Welfare Law Chi-kwong.
Earlier reports said that Hong Kong Confederation of Trade Unions has started the process to disband the group.

Speaking on a radio program this morning, Law said the government has reached the group after hearing the news.

"A number of training courses running for the Employees Retraining Board would be affected," Law said.

"So, starting from a couple of days ago, the Board has already been looking into this matter, seeing what are the possibilities and ways to try to reduce the impact on trainees as far as possible," he continued.

Possible solutions included speeding up the training programmes so that the they can end quickly before the possible winding-up, or having other training bodies to come onboard and help complete or take over the training, Law added.

He said the government is responsible to ensure that organizations in the city comply with the national security law. If complaints against the Confederation were received the group should provide as much information as possible to the government, instead of simply replying that they didn't breach the law.

When asked whether the Bureau carries missions to disband and preserve certain organizations in the city, Law only said organizations have to do something themselves if they want operations to be running.