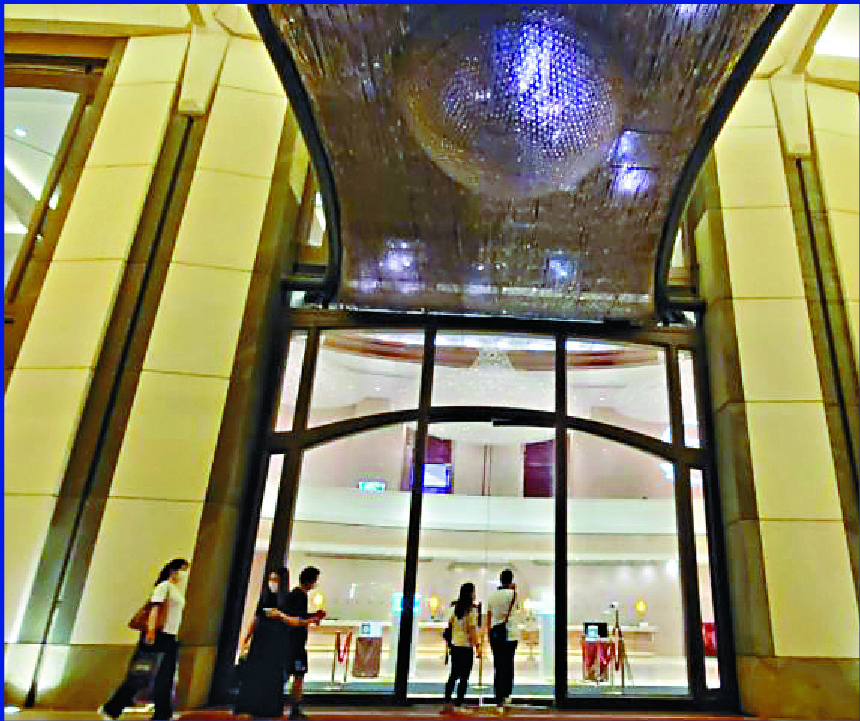 Retiree found with knife in chest at North Point hotel
A 66-year-old retired businessman with a history of mental illness and attempted suicide has been found dead inside a North Point hotel room with a knife in his chest.
The man, surnamed Kwok, was found in a room in Harbour Grand Hong Kong on Oil Street - which he had been renting since April - at around 5pm on Sunday.

Kwok was last seen on Friday.

On Saturday, Kwok's son failed to contact Kwok, police said yesterday.

A day later the son called the hotel, asking them to check on Kwok in his room.

At 5pm on the same day, staff knocked on Kwok's door but no one answered.

Staff then used a spare key to open the door and found Kwok with a 30-centimeter knife in his chest.

Eastern district chief police inspector Kong Sze-wan said they believe Kwok had been dead for at least one day.

She said knife wounds were found on his chest and neck and two other knives were found in the room.

"The hotel room's door and windows were locked, with no signs of fighting," she said. "No death notes could be found at the scene either."

According to CCTV footage, Kwok was last seen returning to his hotel room on Friday, Kong said.

She added that the police would look into the case from different perspectives, and the cause of Kwok's death would be determined upon autopsy.

Police said the case should not involve any conflicts regarding money and have classified the case as "dead body found."

Sources said Kwok, who retired in 2016, had earlier divorced his wife.

He had also attempted suicide in 2016 and undergone therapy due to his mental illness, sources said.

They said Kwok had lived with his son for some time until Kwok decided to move out and reside in the North Point hotel.