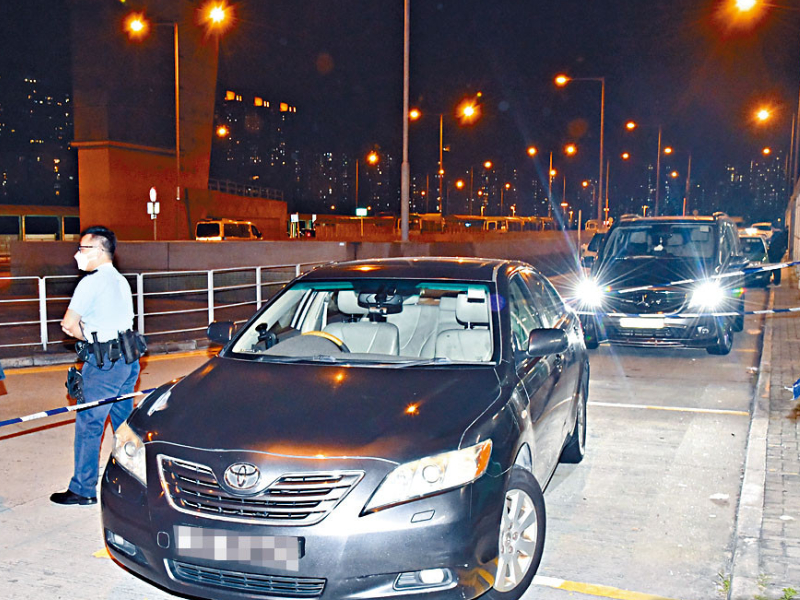 Retired cop and wife charged with manslaughter after man died in parking row
A 57-year-old retired cop and his 58-year-old wife were on Tuesday charged with manslaughter after the two fought a 55-year-old man over a parking dispute at Siu Hong MTR station, who consequently died on Sunday night.
The case will be mentioned at Tuen Mun Magistrates' Courts on Wednesday (Dec 1) morning.

According to reports, the two parties were arguing over a parking spot before the incident escalated into a physical fight, which took place at the taxi station outside Siu Hong Station's exit E around 7pm on Sunday.

The 55-year-old was knocked unconscious and was rushed to Tuen Mun Hospital, where he was certified dead two hours later. The couple was also hospitalized after claiming to have suffered from injuries during the fight.

The couple was arrested later that night as well. They are still remanded in custody.

It was understood that the 55-year-old man was diagnosed with heart disease and the cause of his death has yet to be confirmed, awaiting an autopsy.