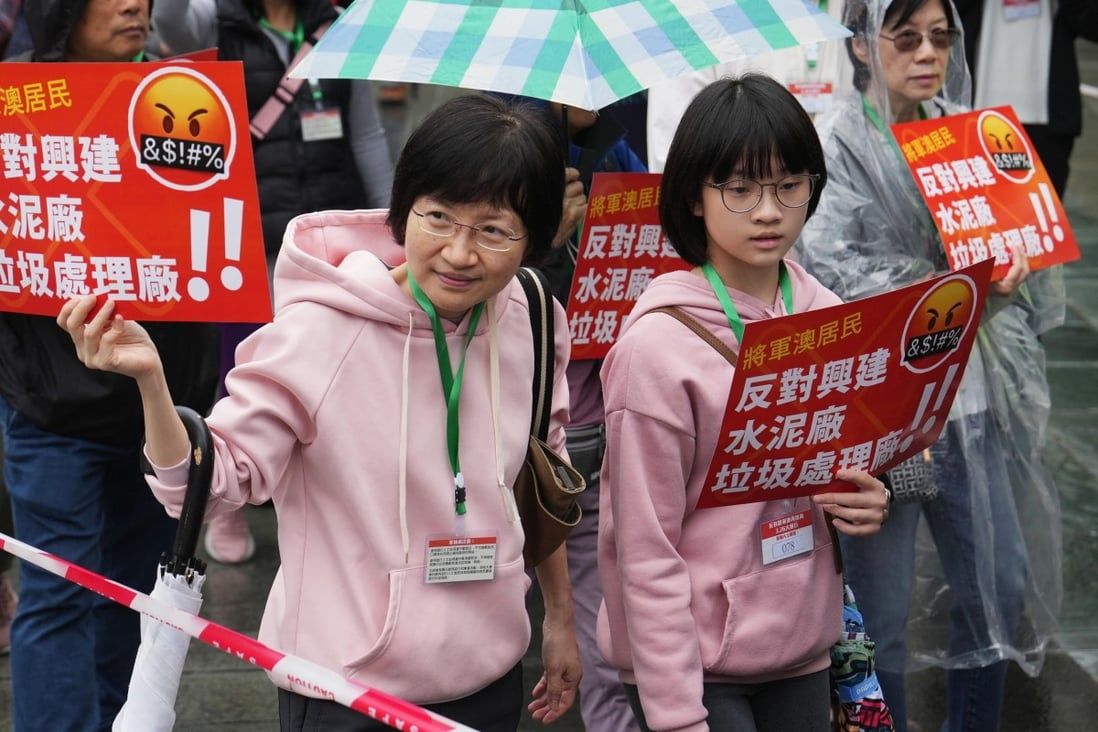 Restrictions on Hong Kong land-reclamation demo 'disproportionate', critics say
Policing and legal experts warn tough rules on protests would lead to self-censorship by the public and damage free expression.
Unprecedented curbs imposed on Hong Kong's first authorised protest in three years were "disproportionate and unnecessary" given its small scale and non-sensitive agenda, legal and policing experts have said.

And they warned on Monday that continuation of the stringent rules by police could lead to self-censorship by the public and inhibit free expression.

But some also defended the force's new rules a day after dozens of people showed up for a protest against a land-reclamation plan for Tseung Kwan O on Sunday.