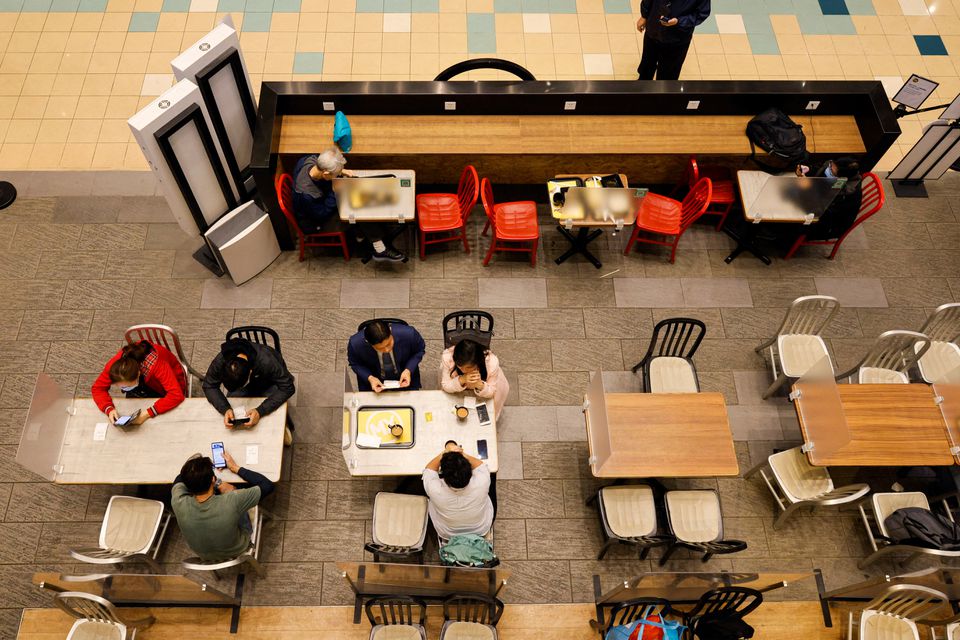 Restaurants expect business to get back to 70 percent with dine-in ban ease
Restaurants are seeing full dinner bookings for the coming two weeks, and are expecting business to get back to 60 to 70 percent of pre-pandemic levels with the easing of the dine-in ban after 6pm.
Starting from Thursday, the table cap on diners rises from two to four. Institute of Dining Professionals chairman Chui Man-wai said on Wednesday that he believed restaurants can average one to one and a half rounds of business in that time, even though most customers prefer the 6.30 to 7.30 hour.

Also reopening are gyms after idling for about four months, though operators lamented the fact that many coaches and staffers have changed fields.

As for beauty parlors, Federation of Beauty Industry chairman Nelson Yip Sai-hung said they are fully booked for the coming two weeks.

However, most such customers had prepaid for facials and so the parlors will not see fresh revenue before fulfilling their package-promotion obligations.