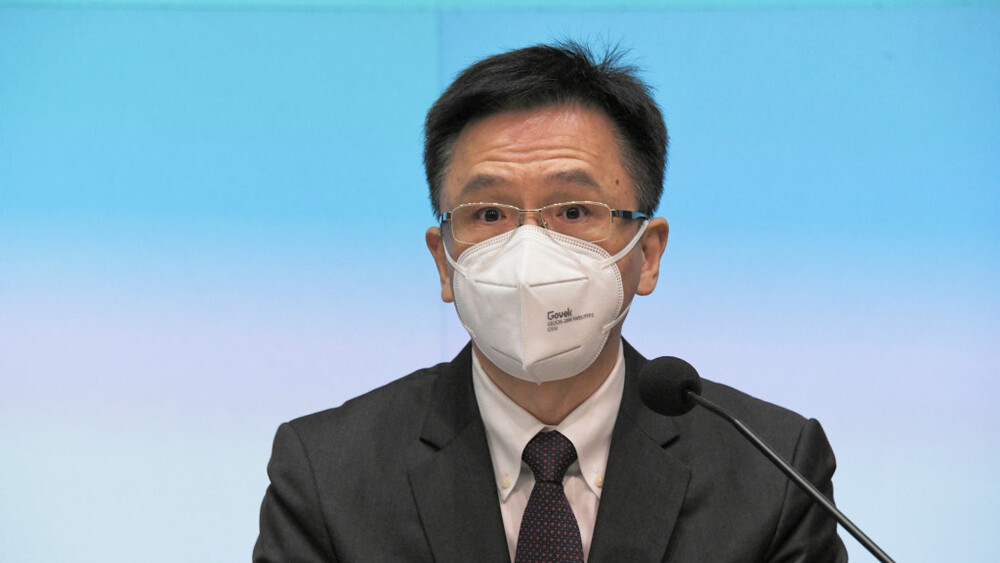 Resources pledged to innovation technology, quality youth job creation
Secretary for Innovation, Technology and Industry Sun Dong said the SAR government would commit massive resources to support the city's innovative technology development and create more high-quality jobs for young people.
His remarks came on Thursday at a launch ceremony of the Innovation Hub@HK website, which aims to showcase research and development outcomes of Hong Kong's public research institutes.

At the event, Sun described the coming five years as the "golden age" of innovation and technology.

He said the end product brought by the city's innovation technology development will be able to elevate citizens' quality of life, allowing citizens to experience firsthand the benefit that technological developments would bring to society.