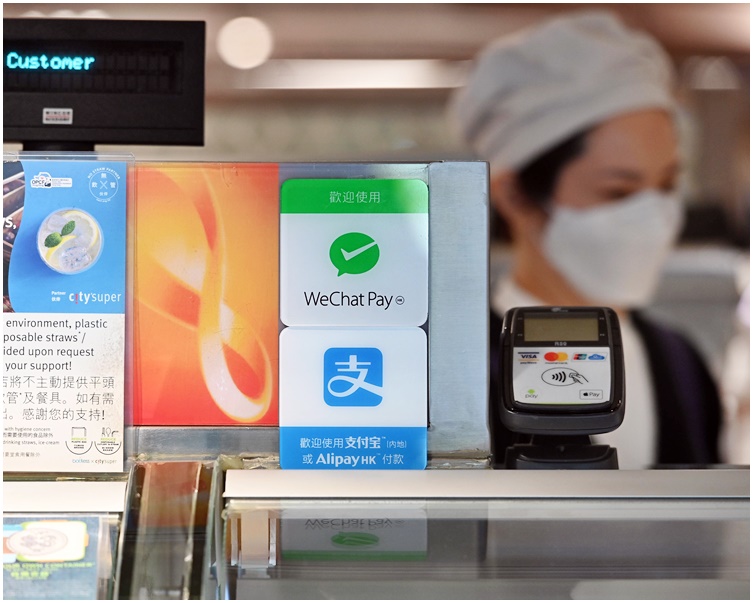 Residents to get first chunk of HK$5,000 e-vouchers on August 1
The government announced on Friday that the first HK$2,000 of its planned vouchers of a total of HK$5,000 for all adult residents will be dished out from August 1, as part of its efforts to boost local spending.
The money will come in installments spread over a few months.

For Octopus Card users, they will first receive HK$2,000, another HK$2,000 two months later, and then HK$1,000 several weeks after that. The vouchers can be collected by using Octopus Card readers at MTR stations or in shops, or via the card's app.

People who receive the vouchers via their AlipayHK, Tap & Go or WeChat Pay HK digital wallets will first get HK$2,000 and then HK$3,000 two months later.

Residents can make their registration online or by paper forms available from the Post Office and some government offices starting July 4. People can also sign up via the government's iAM Smart app.

Those using paper registration forms will not get their first voucher until September 1, with those who register electronically after July 17 also facing an extra month's wait to get the money.

Only adult permanent SAR residents and new arrivals in Hong Kong will be eligible for the vouchers and applicants will have to make a declaration that they are currently living in the territory.

According to the city's finance chief, the vouchers can be used in local retail, catering and service outlets, as well as their online platforms. But the money can't be used for government or public utility payments, study fees, financial products or donations.

Financial Secretary Paul Chan announced the scheme in his budget speech in February. Critics have suggested that cash handouts would have been much easier, especially for poorer residents.