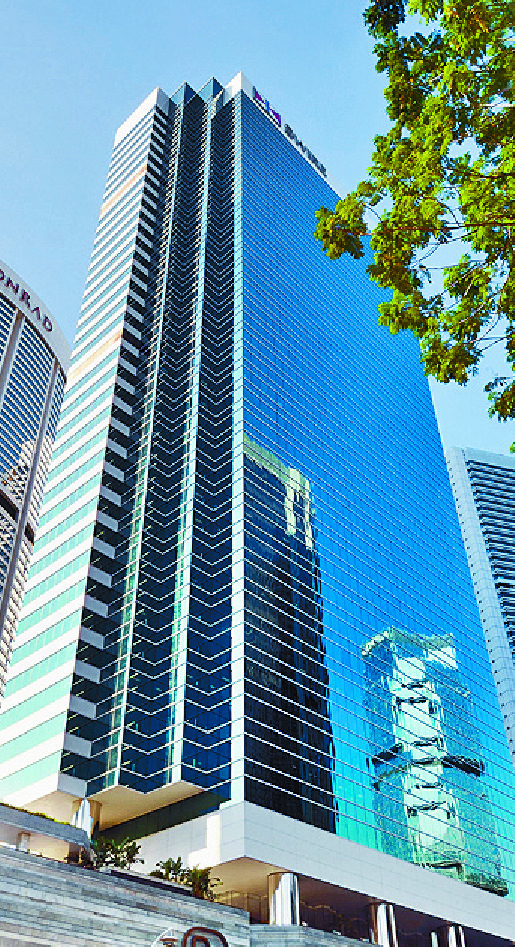 Renovations, furniture for Lam office to cost $6.5m
The government has to spend HK$6.55 million in the year 2022-23 for renovation work and furniture at the office of former chief executive Carrie Lam Cheng Yuet-ngor in Pacific Place, Admiralty.
In a written reply to an inquiry by New People's Party's lawmaker Dominic Lee Tsz-king, the government Administration Wing said the money was spent mainly on renovation, including buying furniture and equipment.

The office also recorded another HK$6.95 million in recurrent expenditure over the past year, including HK$4.43 million in rent, HK$2.04 million in staff remuneration and HK$480,000 in other daily expenses.

"Currently, the support services for each former CE's office are provided by one senior personal assistant, one assistant clerical officer and one personal chauffeur," the government said, adding that Lam's office also has another staff member to perform daily clerical and reception duties.

Lam attended 183 events as the former chief executive in Hong Kong the mainland and overseas, and via video or recording, from July 1 last year to January 31.

It is not known how many events or interviews were conducted in the office.

Lee said yesterday that he was shocked by the expenditure of Lam's office.

He said Lam could have rented a small office in a remote area or inside the government complex, instead of spending a large sum of public money in a prime location.

The Administration Wing said the government has been providing office accommodation and administrative support for all former city leaders since 2005 to support them in performing promotional and protocol-related functions for Hong Kong after leaving office, such as receiving visiting dignitaries.

The Office of Former Chief Executives provides administrative support to former chief executives, including scheduling and making arrangements for functions and events, handling correspondence and inquiries, and dealing with administrative duties.

Lam's 2,874-square-foot office at Pacific Place costs HK$377,000 a month in rent.

Lam is the first former chief executive to have her office in a grade-A commercial building as her three predecessors all had their offices in the government building at 28 Kennedy Road, Mid-Levels.

But the building, catering to three former chief executives, has been fully occupied.