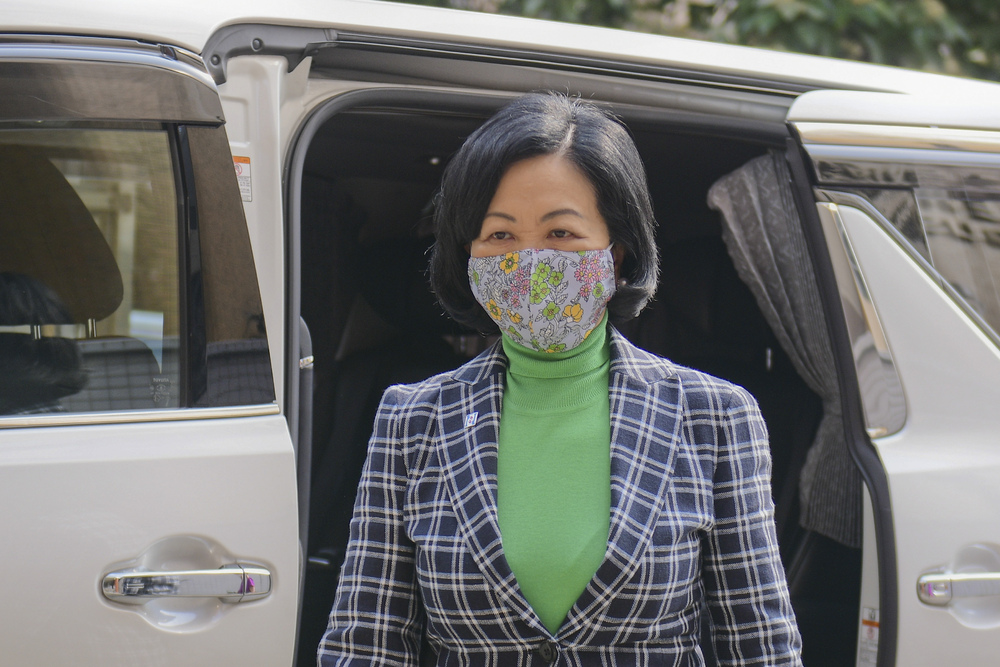 Regina Ip says 7.26pc pay raise for senior civil servants unlikely to happen
Lawmaker Regina Ip Lau Suk-yee was shocked by the latest pay trend survey that suggested a 7.26 percent hike for senior civil servants but believed it is unlikely to happen, citing factors including the climbing unemployment rates.
The results of the pay trend survey were released on Wednesday, recommending a 2.04 percent wage increase for junior civil servants and a 4.55 percent increase for middle rankers.

Speaking on a radio program Saturday, Ip, who is also an Executive Council member, believed the society could hardly accept such a pay raise for senior civil servants, with many citizens being unemployed or underemployed at this point.

She continued that the council would finalize the pay raise after factoring in the economy, the government's finance, the morale of the civil service team, and the inflation rate.

Ip said it is unlikely that senior civil servants will get a 7.26 percent pay raise in the end and added it is more appropriate to adjust the wages in accordance with the inflation rates.

She also criticized some civil servants for focusing too much on the procedures and slammed them for "sidestepping risks without shouldering responsibilities."

Although she approved the contribution by the civil service team to the city, she called for a government structure revamping.

Ip pointed out that the Transport and Housing Bureau has too many duties and has to be split into two separate bureaus. She stressed the necessity of setting up a new Culture, Sports and Tourism Bureau and appointing a deputy secretary for justice.

She explained that Hong Kong is an international arbitration hub, and the workload of the Department of Justice has increased already compared with 10 years ago.

When asked about outgoing Chief Executive Carrie Lam Cheng Yuet-ngor, Ip described Lam as a hard-working civil servant but not a politician.

She also recalled Lam describing herself only as an executive and believed Lam faced difficulties in decision-making in political storms.