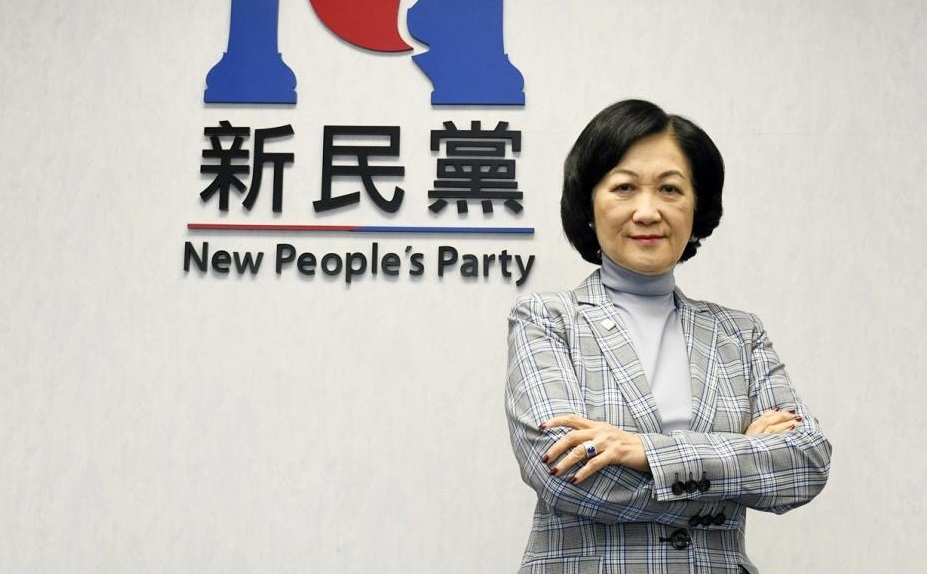 Regina Ip named ExCo convener
New People's Party chairwoman Regina Ip Lau Suk-yee has been named convener of the Executive Council.
This came as Chief Executive-elect John Lee Ka-chiu announced the membership of the new-term Executive Council on Wednesday.

The new ExCo comprises all 21 Principal Officials appointed under the political appointment system and 16 non-official members. Their term will take effect on July 1.

According to the government statement, the 16 non-official members are Regina Ip Lau Suk-yee, Arthur Li Kwok-cheung, Jeffrey Lam Kin-fung, Tommy Cheung Yu-yan, Martin Liao Cheung-kong, Joseph Yam Chi-kwong, Ronny Tong Ka-wah, Lam Ching-choi, Kenneth Lau Ip-keung, Moses Cheng Mo-chi, Margaret Leung Ko May-yee, Chan Kin-por, Eliza Chan Ching-har, Ko Wing-man, Stanley Ng Chau-pei and Gary Chan Hak-kan.

Among the 16, Ip will also take up the position of Convenor in the new ExCo.

Making the announcement, the incoming leader Lee said he is grateful to each and every one of the 16 non-official members for accepting his invitation to serve in ExCo.

"Their rich experience in various fields will provide valuable inputs to the making of important policy decisions," he said.