Federation of Public Housing Estates proposes redeveloping sites aged 40 to 70 years old, with many experiencing problems such as failing concrete and water leakage.
The Housing Authority is proceeding with 10 redevelopment projects, involving five public

estates, one interim housing site and four factory estates, providing 32,000 flats in total.

The authority, the city's major public housing supplier, has been studying the feasibility of redeveloping 71 estates aged 40 years or above since 2018 and the review is expected to be completed in phases before 2032.

The Housing Society, the second largest public housing provider, has redevelopment plans for Ming Wah Dai Ha, Yue Kwong Chuen, Kwun Tong Garden Estate and Chun Seen Mei Chuen, providing more than 10,000 flats.

Apart from these projects, the federation suggested authorities include 14 other estates, which currently have 38,000 flats in total.

It estimated that between 1,000 and 1,300 flats could be redeveloped on a hectare of land, meaning an extra 18,000 to 36,000 homes would be provided under its proposal, covering one or even two years of public housing production.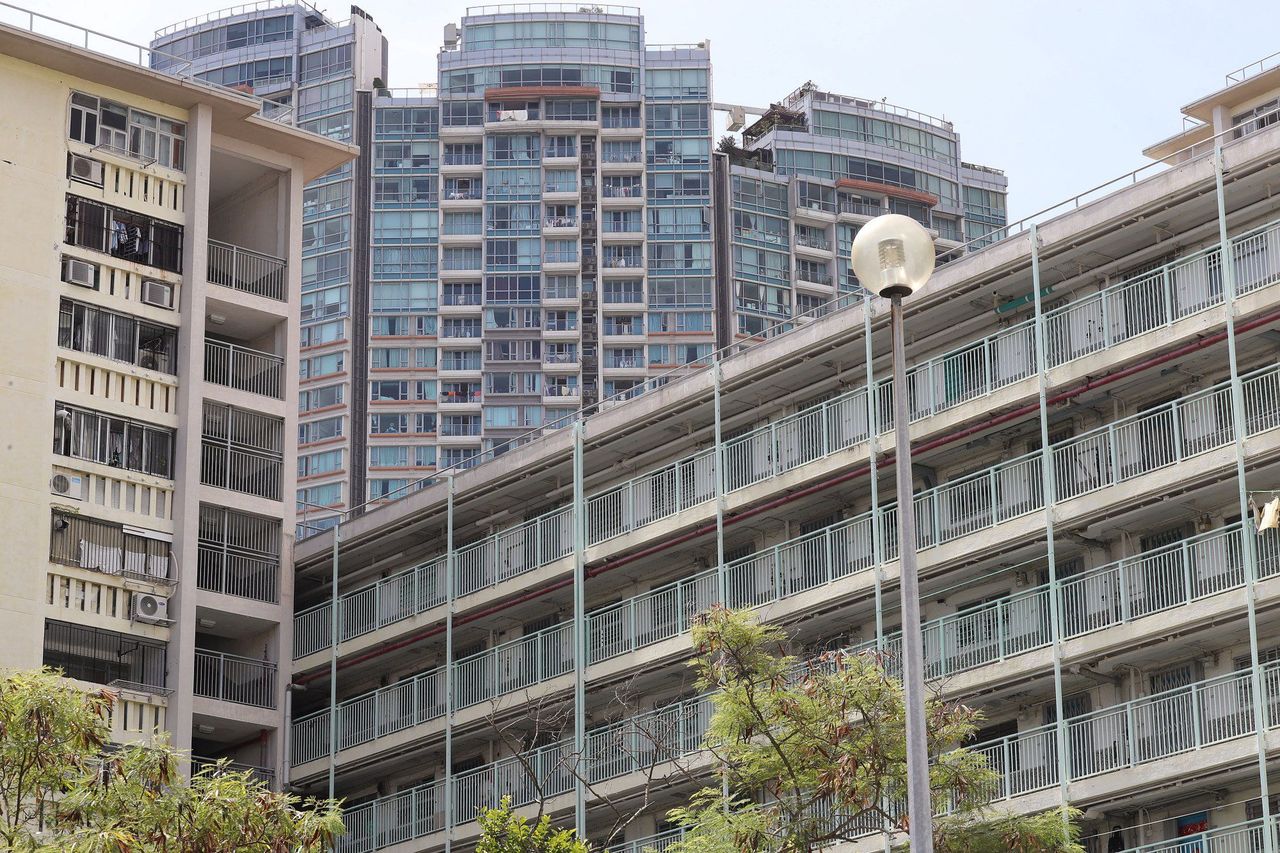 The federation has warned that some old housing estates pose a danger to occupants.

The group proposed to relocate affected residents to newly built flats.

It cited the example of the 11 buildings at Choi Hung Estate, saying some of the 7,400 households could be moved to some of the 1,450 flats built on Wang Chiu Road, a new adjacent public housing project.

The rest of the residents would be relocated to reconstructed buildings at Choi Hung Estate step by step, the group said.

The federation, however, admitted the plan would have an impact on the average six-year waiting time for a public flat but it still had advantages in the long run.

"The flat supply will increase under the redevelopment plan," federation chairman Man Yu-ming said. "Once a few more estates are able to be redeveloped, the flats increased can be used for relocating residents in other redevelopment projects."

He added that old estates required high maintenance while posing a danger to residents, stressing that redevelopment was needed.

The federation also said the government could consider other options for increasing public flat supply, such as rezoning industrial land.

The previous administration identified 350 hectares (870 acres) of land for producing 330,000 public flats to fulfil demand over the next 10 years, but two-thirds of them could only be built between 2027 and 2032.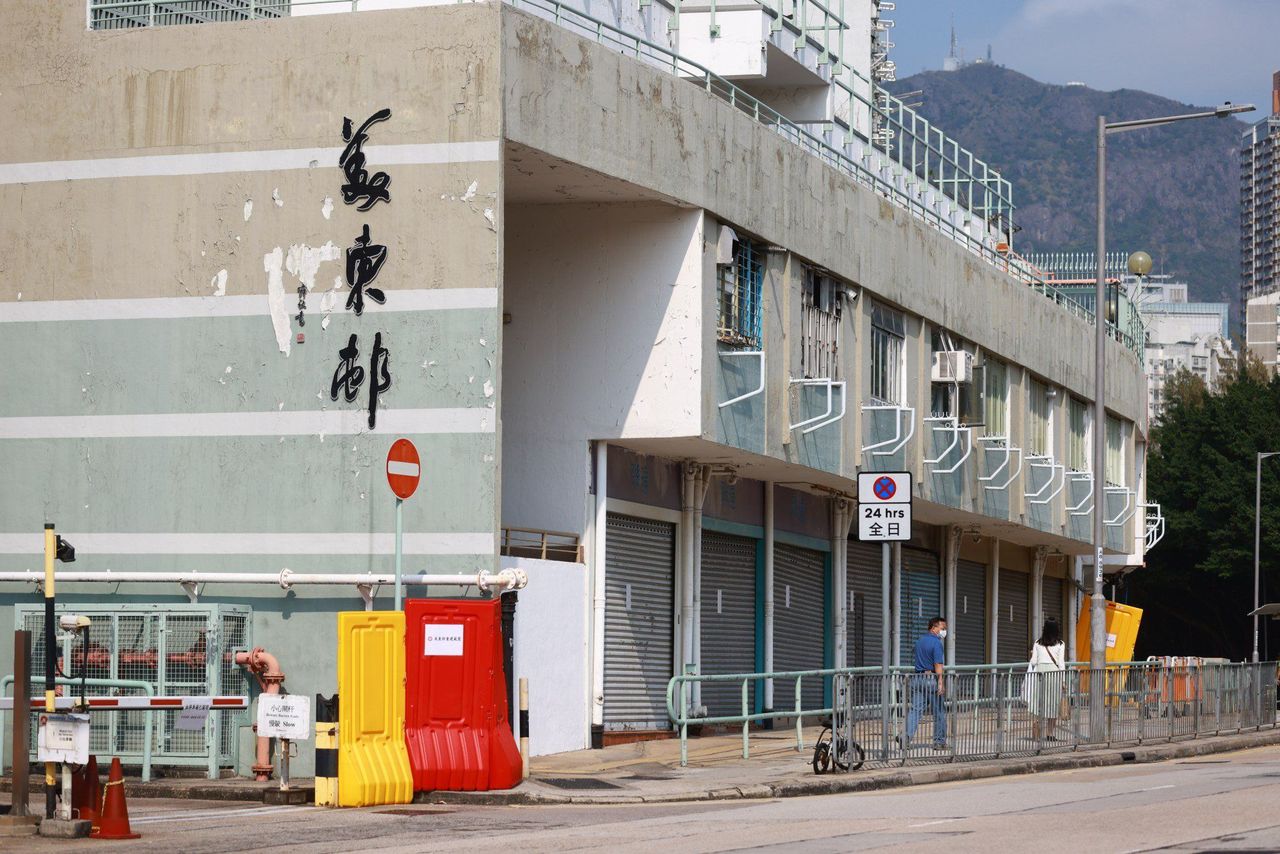 The government has said it would consider whether to redevelop public housing estates in accordance with its own principles.

In a reply to the Post, the Housing Authority said it would continue to consider redeveloping individual estates in a prudent manner in accordance with its principles, in view of the prevailing strong demand for public rental flats.

Despite the possible increase in supply, the authority noted that large-scale redevelopment would freeze a large number of flats, which might be allocated to those with more pressing housing needs. It would also have an impact on the average waiting time for public rental housing in the short term, a spokeswoman added.

The Housing Society said that aside from the four projects, redevelopment planning for Healthy Village (Phase III) had yet to commence, while a site in Shau Kei Wan had been identified for rehousing purposes.