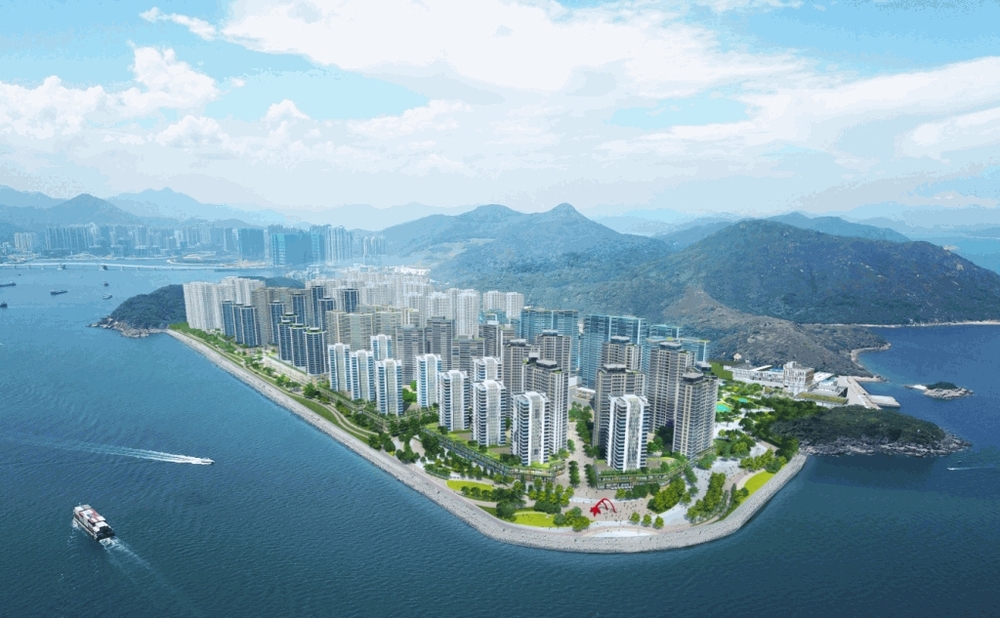 Reclamation in TKO Area 137 to start in 2025 for housing 34,000 people in 2030
The government plans to launch reclamation work in Area 137 in Tseung Kwan O to accommodate 34,000 residents in 2030.
The Development Bureau on Thursday published the preliminary development brief for TKO Area 137, a new residential housing-based community.

The developable land required for TKO Area 137 is 101 hectares, said the Bureau, suggesting 25 hectares of land could be provided from TKO Area 132 by projects ranging from reclamation to cutting slopes.

The lands will accommodate several public facilities, such as landfills for construction waste, plants for concrete materials and electrical facilities, waste transfer stations, and collecting points.

Upon completion, TKO Area 137 will provide around 50,000 units, including 70 percent of public flats and 30 percent of private housing, to accommodate about 135,000 people.

According to the Bureau, the reclamation project is expected to commence in 2025, allowing the first batch of 34,000 residents to move into 12,600 flats by 2030 at the earliest.

An approximately 3-kilometer-long Tseung Kwan O Line Southern Extension will be linking the LOHAS Park Station and the underground station set to be built in TKO Area 137 for the residents' transportation.