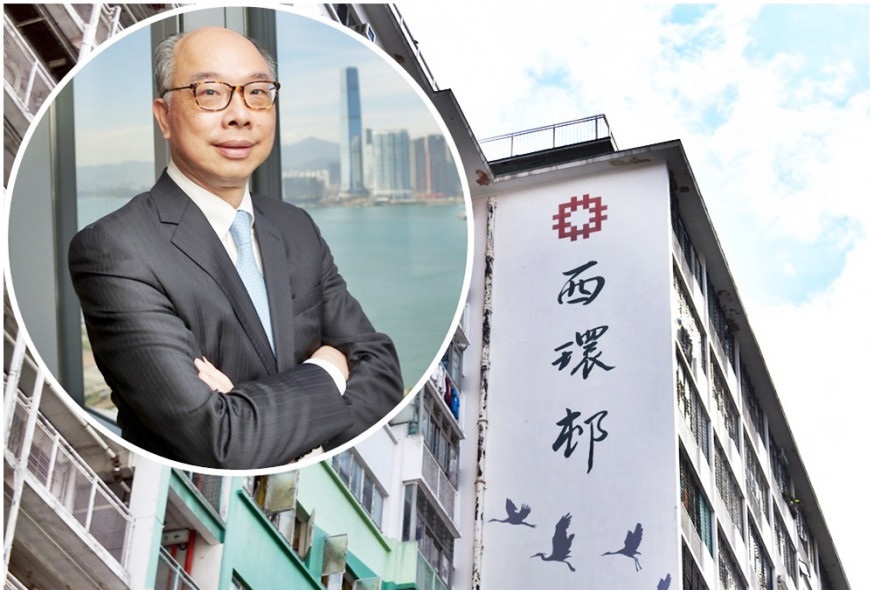 Rebuild projects expected to provide 33,000 public housing units
Ten rebuild projects by the Housing Authority can provide around 33,000 public housing units, Secretary for Transport and Housing Frank Chan Fan said on Saturday.
Chan in his blog said that two rebuilding projects for the older parts of Pak Tin Estate and Mei Tung Estate can provide around 6,600 and 2,800 units by the year 2027/28. The rebuild project of Wah Fu Estate on the other hand can offer 122,000 units.

There will be an extra 8,200 units after these projects were finished, Chan said.

As for the rebuild projects of Sai Wan Estate and Ma Tau Wai Estate proposed in the police address, they are expected to provide around 5,000 units in total, after taking lands nearby into the construction works.

Chan added the removal notice will be sent to residents no less than 30 months before relevant works commence.

Chan continued that the authority will demolish the interim housing at Shek Lei and transform the area for the use of public housing, with a goal of evacuating those buildings by the end of next year.

If the Town Planning Board relaxes on relevant planning restrictions the project is expected to provide around 1,600 units, he said.