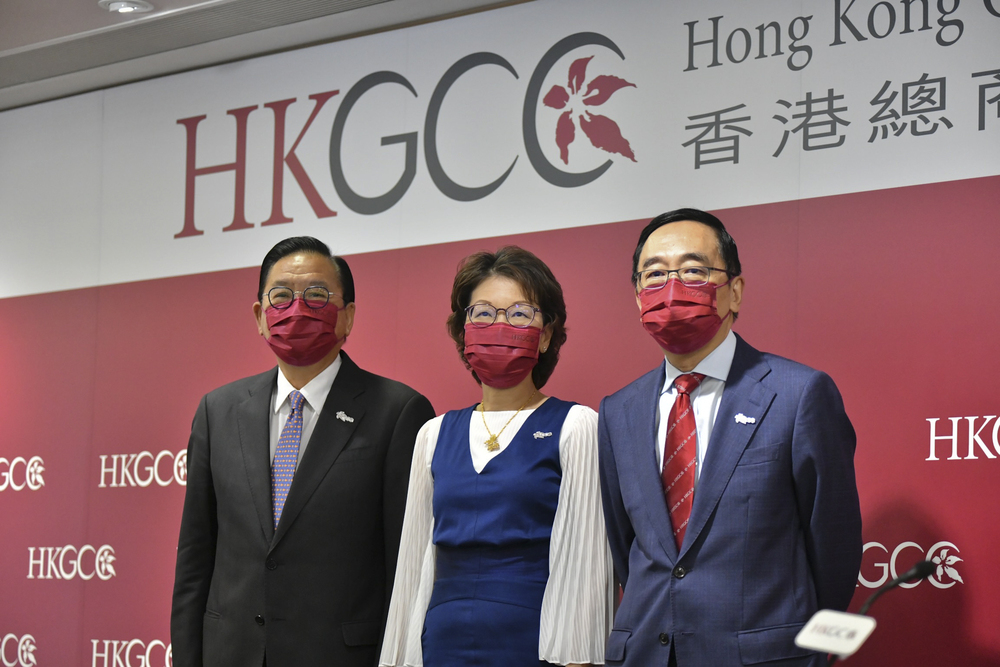 Re-open border with mainland vital to local economy: Chamber of Commerce chair
Reopening borders with the mainland is vital to Hong Kong's economy and should be achieved as soon as possible, said the newly elected chairperson of the Hong Kong General Chamber of Commerce.
Betty Yuen So Siu-mai expressed her belief in a Sunday television interview that border reopening with the mainland will be chief executive-elect John Lee Ka-chiu's priority. She also hopes there will be a clear roadmap going forward, with relaxed regulations.

She hopes local and mainland authorities will be able to negotiate a "closed-loop system" across the border so that representatives from Hong Kong businesses can visit their factories in the mainland more easily.

Closed-loop systems typically require employees to live in hotels or factory dormitories, sealing workers off from their families and the wider community.

When asked whether she agrees Hong Kong should conduct city-wide compulsory testing, Yuen said the public's awareness of epidemic prevention has greatly improved. She is afraid such a scheme would have a worse impact on now resuming business activities.

The government had earlier lowered its economic growth forecast for 2022 to 1 to 2 percent. Yuen said that the HKGCC agrees with the government's forecast and that Hong Kong's economy shrank in the first quarter. But she believes the relaxation of social distancing measures might allow it to bounce back.

However, businesses must be wary of US rate hikes, inflation concerns, and the mainland's economic downturn following its lockdowns in various regions, Yuen added.