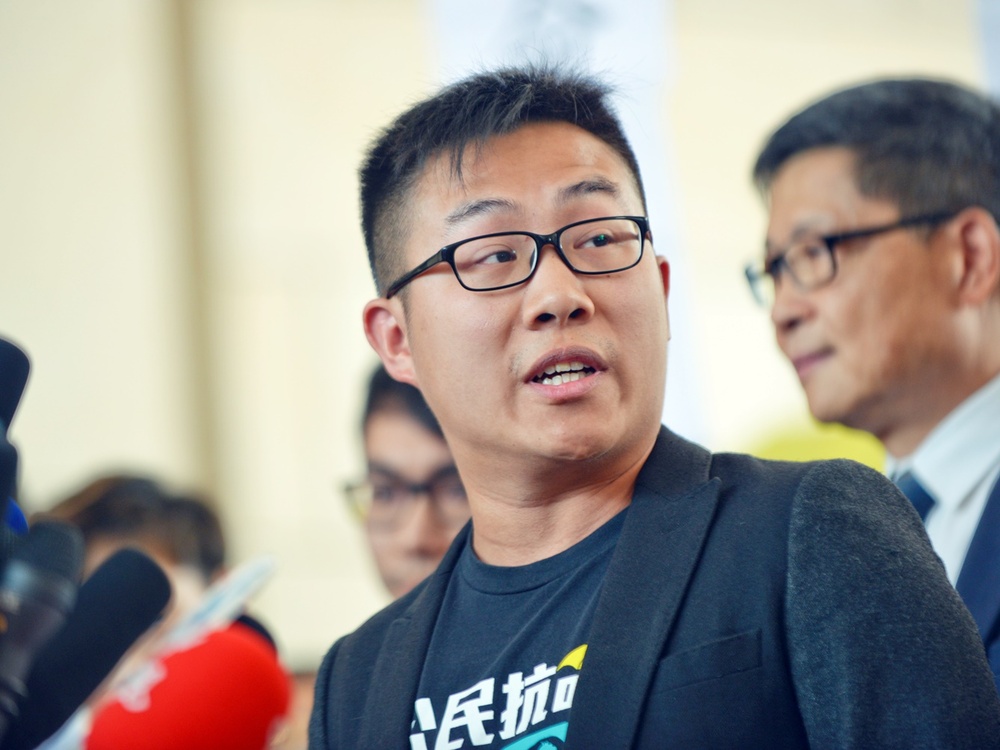 Raphael Wong runs to lose weight in jail
League of Social Democrats former chairman Raphael Wong Ho-ming said he runs to lose weight and plays chess to kill time in prison.
Wong wrote in a letter from prison that there are not many recreational activities in prison.

"I enjoyed running because it trained my body and helped me lose weight. I also ponder life when running reduces the physical strain," he said.

Wong is serving a 14-month jail sentence for being involved in the protest in Kowloon on October 20, 2019.

Wong also said in his letter that he liked to play Chinese chess, adding that a Vietnamese prisoner had earlier studied chess plays and invited Wong to try with him, but he said he had lost in a few rounds.

"I had tried several different moves but ended up losing. I was too eager to win in the end and had to repeatedly beg someone who had mastered the game to teach me," he said.